Why Wedding Return Gifts Can Make Your Wedding Preparations Multiple Times Better
Wedding Return Gifts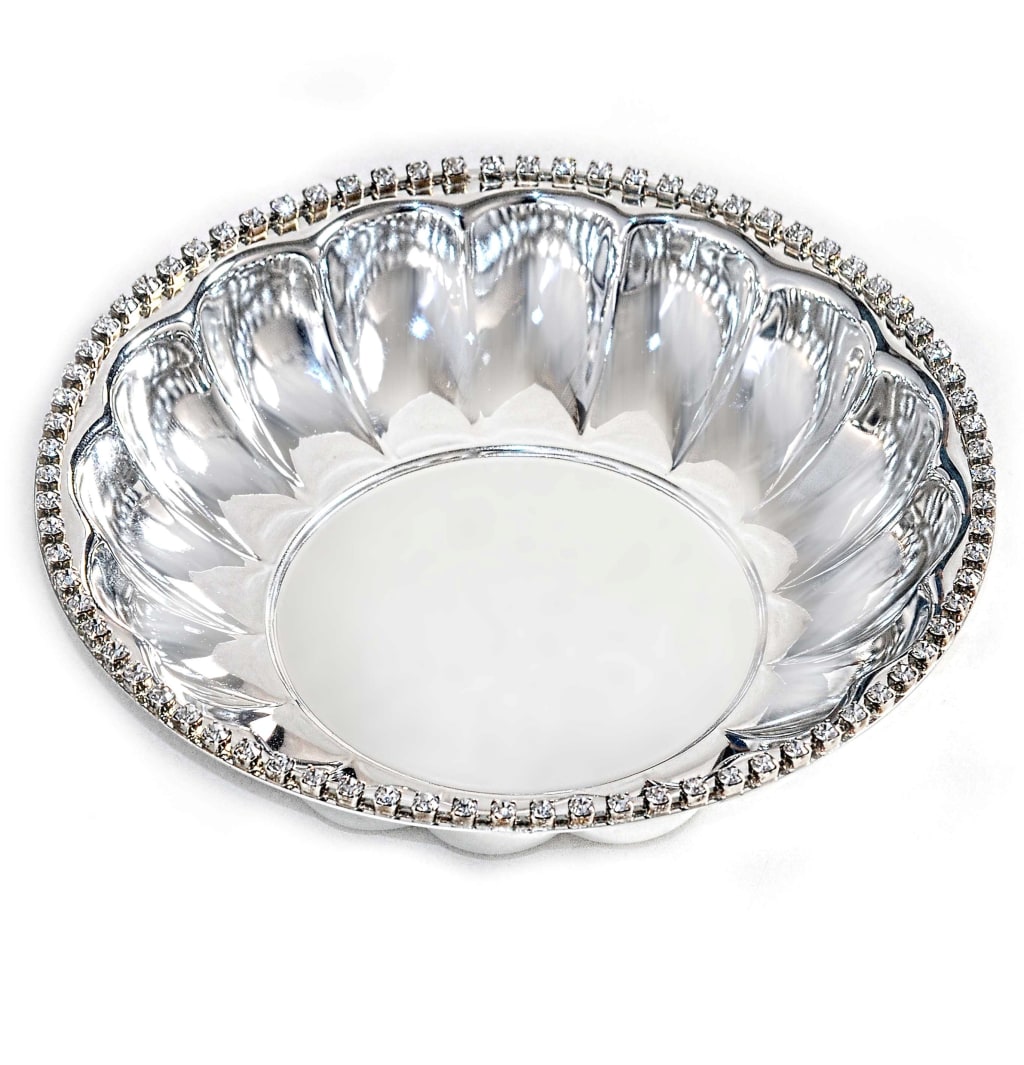 Silver Designer Bowl
Weddings are so much fun, aren't they? You must have been to many weddings where you enjoy, dance, meet family, click pictures, and whatnot! The little enjoyment that you do for a day or probably a week (for big fat Indian weddings), must have been planned over the course of many months, or in some cases, even a year! While we have only enjoyed weddings all our lives, planning one seems so hard. We won't lie, it is hard but we are here to make a couple of things easier for you. So stick around and read along!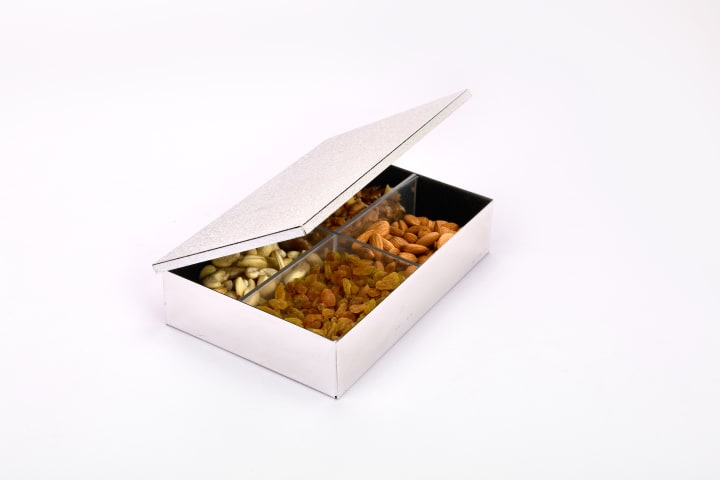 We understand how this wedding means so much to you. Starting a new and married life with the person you love is a sweet, pleasant adventure everyone wishes for. Now that you are going to venture into an unknown yet pleasant journey, we know for a fact that you want everything to go perfect. A huge part of the same is wedding return gifts.
As society is shifting toward more sophisticated rituals, wedding favors have become very crucial for the success of a wedding ceremony. Giving out wedding return gifts is one of these sophisticated rituals. As the guests bring to you your favorite gifts as a gesture of their best wishes and love, you need to reciprocate with something.
That something is a beautiful wedding return gift. If you have ever received return gift items for a wedding, you must be well aware of the positive impact it had on you. If you have not witnessed this gesture before, why not be the one to start it amongst your people?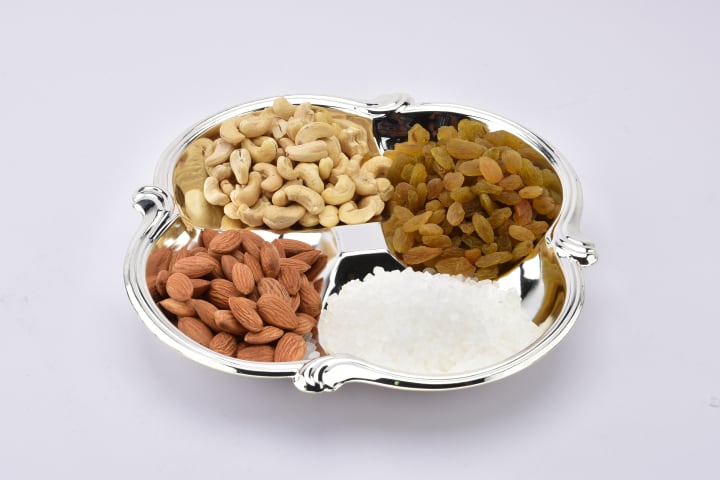 Why Are Wedding Return Gifts Crucial?
The exchange of gifts is a love-filled ritual that not only helps rejuvenate relationships but also helps form new ones. Your wedding is going to be one of the most important days of your and your partner's lives. These are going to be the moments that you will relish some year down the lane while sipping coffee on a beautiful evening. And when you do so, you only want to look at it as a pleasant memory.
A simple decision of giving out wedding return gifts can do that for you. It can upscale the whole ceremony experience for you as well as for the guests. And when guests are happy, so are you!
On a more practical scale, the souvenirs that you hand to your guests will stay with them and remind them of the beautiful time they had on your special day. Moreover, giving out return gift items for weddings is a kind and sophisticated gesture that shows your gratitude towards those who participated in your joy. Your wedding is your day and it should turn out to be beautiful for everyone else too.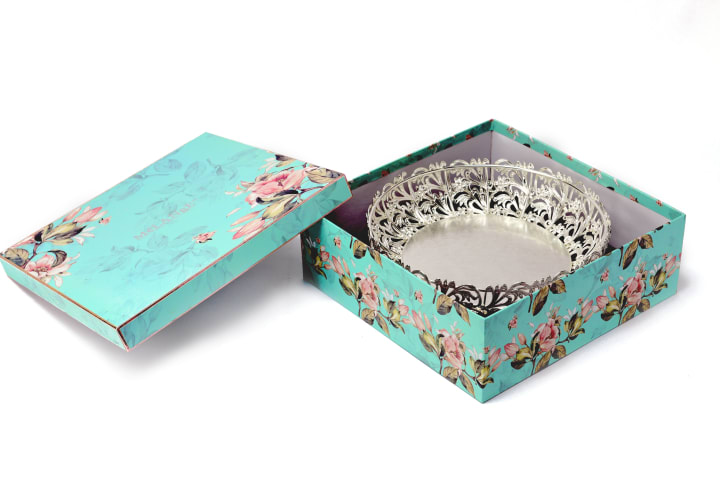 Bonus: Things To Keep In Mind While Choosing The Best Wedding Return Gifts
Well, this is going to be a bonus tip. You must have noticed that we often emphasized the need for the gift to act as a keepsake. Since you want the gift to remind your guests of you and your wedding, it has to be something that can last long and is classy. A flower bouquet won't do. Only unique, elegant, useful, and classy presents can do so. For instance, silver-plated wedding return gifts are in high demand these days because of their perfect fit into the scenario.
Contradictory to what you might be thinking, silver plated gifts come in all varieties. You can get everything from a small present to huge exclusive ones. Therefore, if we were to recommend some wedding return gifts, we would definitely go for silver wedding gifts!
About the Creator
MeLANgE is a sister concern of the very renowned Beliram Silverware that has been providing pure and authentic silver items to its customers since 1970, with 4th generation successfully taking forward the business. www.melangegift.com/blog/
Reader insights
Be the first to share your insights about this piece.
Add your insights