Thinking of Popping the Question?
3 Tips for Proposing to Your Man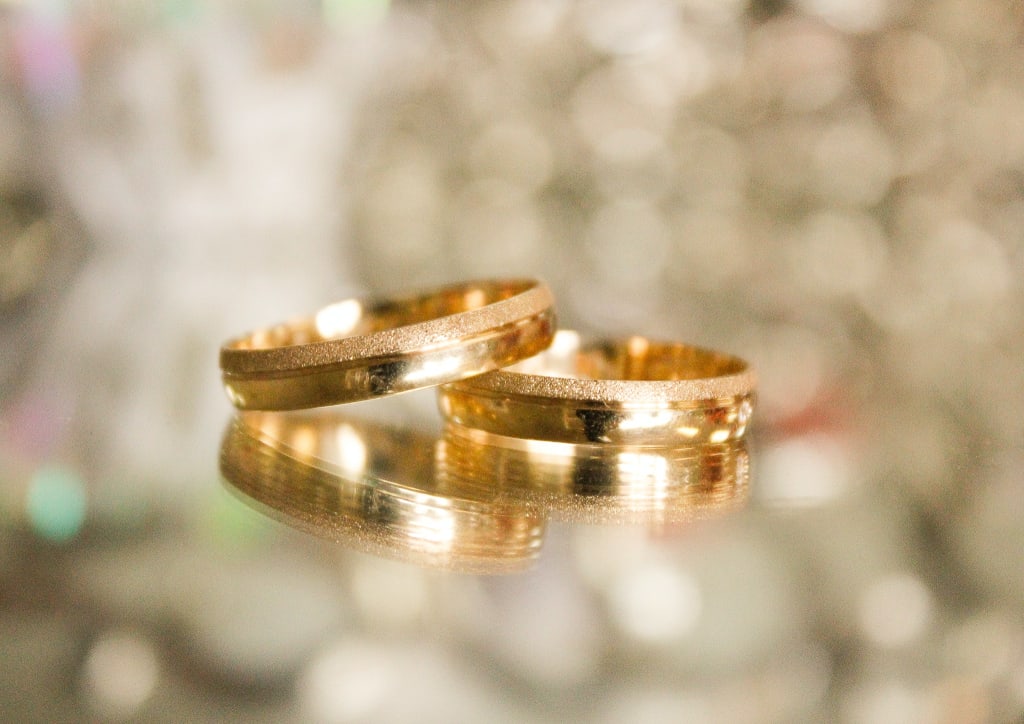 The ideal proposal looks a little different for everyone. Whether he drops to one knee in the middle of an enchanted forest, on top of the skyscraping cliffs of the Grand Canyon, or in between the sun-soaked bleachers of your favorite home team's arena, a girl knows what she wants.
But what if your dreamy proposal involves you popping the question to your man? It's a stark departure from age-old tradition, but it happens more often than you might think. In fact, a recent study by Shane Co. reported that 60.79 percent of men would be thrilled if their girlfriend asked them for happiness ever after. That's a huge number!
So how do you get it right when proposing to Mr. Right? Proposing is no easy task in general, and something you've likely never done before. Adding the element of reversing gender roles and going against the grain of society can add another layer of anxiety and unknown.
To help you gather your confidence and get your guy, here are the top three tips for popping the big question to your man.
1. Know Your Guy
Gender norms are shifting, and more men are opening up to the idea of being the proposee rather than the proposer. But that doesn't mean all men are ready to split with tradition. While in the minority, 23 percent of survey respondents said they would feel emasculated if they were proposed to by their girlfriends. It's important to note that there's a chance your better half could feel that he was denied a big moment traditionally reserved for him, even if he hadn't been planning a proposal right then.
The best way to sidestep any awkwardness or bruised egos is to simply tell him you want to be the one to do it! That way you can gauge how he will respond and get on the same page as a couple. If you find out it is something that is important to him, an article by The Knot suggests that you make a decision together for you to ask now and him to ask you back when he's ready!
2. Be Ready
Because you're heading into comparatively uncharted territory, it is important to have a plan. When Washington Post writer Caroline Kitchener proposed to her guy, she went all out with a hundred candles and a surprise party waiting with all of his friends. While this worked for her, the survey data suggests that the overwhelming majority (94.65 percent) of men who are open to the idea would prefer a private setting like a romantic dinner.
Play into his interests here. Whether it's a walk on the beach or the corner stool at his favorite sports bar, do it on his turf. Choose a day, time, and place that will be simple and meaningful, but not over the top and excessive.
3. Put a ring watch on it
Choosing the right gift can be especially tricky since men don't traditionally wear engagement rings. While men are expected to give a diamond ring, the sky's the limit for women who intend to propose. Just don't show up without any sort of promissory gift.
If rings are his thing, go for it! If not, an article on withjoy.com recommends a timepiece, bracelet, or cufflinks to seal the deal. If even that puts too much attention on him or you think he may not be amenable to being on the receiving end of a gift , think about getting something for both of you that would always remind you of this special day.
It can be scary to propose for anyone, but women proposing to men are often on shakier ground. Just follow these tips and you'll be one step closer to walking down the aisle!