Make Wedding Plans You'll Love
These 4 metaphors will help you plan your wedding.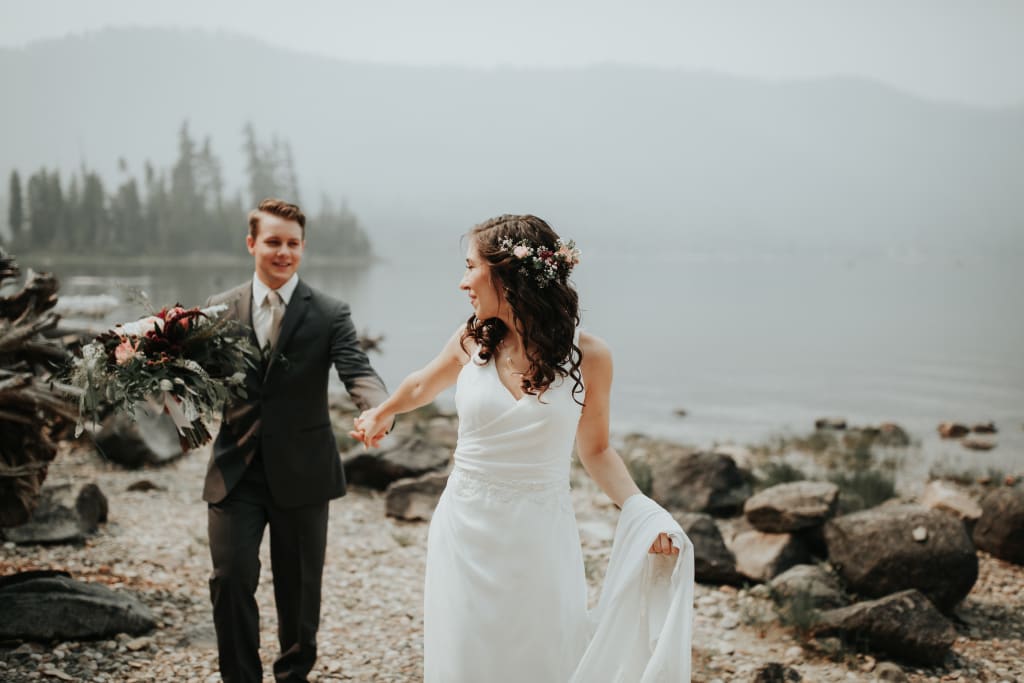 1. Gather your ideas in a playlist.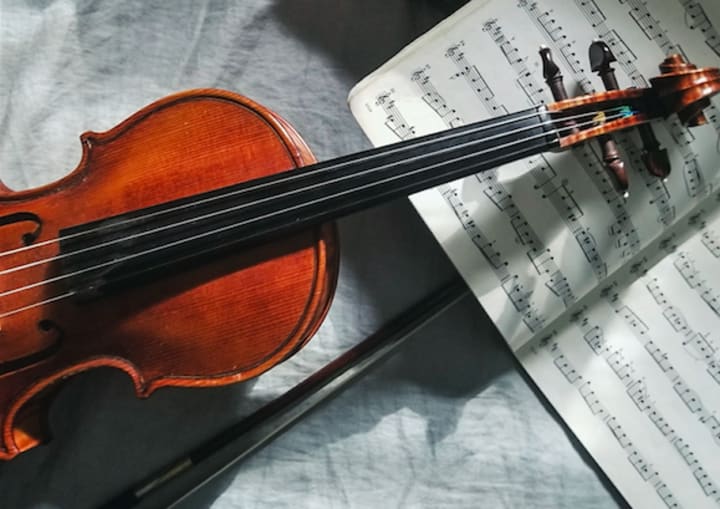 What is that noise?
Wedding planning starts with discovery, ideas, and gathering information. Like choosing music from a playlist, create and gather your wedding ideas and themes into lists and categories. If you find yourself on the internet browsing and browsing, on Pinterest for example, you'll find your choices are infinite!
Plus keep this in mind—as you begin thinking, asking, and discussing your wedding plans, you may also find your family and friends share widely different tastes and ideas than you and your fiancé. Their ideas may not align with your vision. And as you continue planning with those around you, you may find yourself in a much noisier space than you anticipated.
First, give your family your listening ear and remain gracious as you do to hear ideas and opinions. However, remember to assimilate into your plans only the golden oldies you love. Then, toss the rest of the opinions you don't like or don't find useful. Of course, you may need to compromise. If you're not bearing the wedding costs, then you may need to include your family's wishes like Patsy Cline or Led Zeppelin (we're keeping with the music metaphor here).
Overall, enjoy focusing your plans on ideas and themes you and your fiancé want most.
2. Budget and build first, buy later.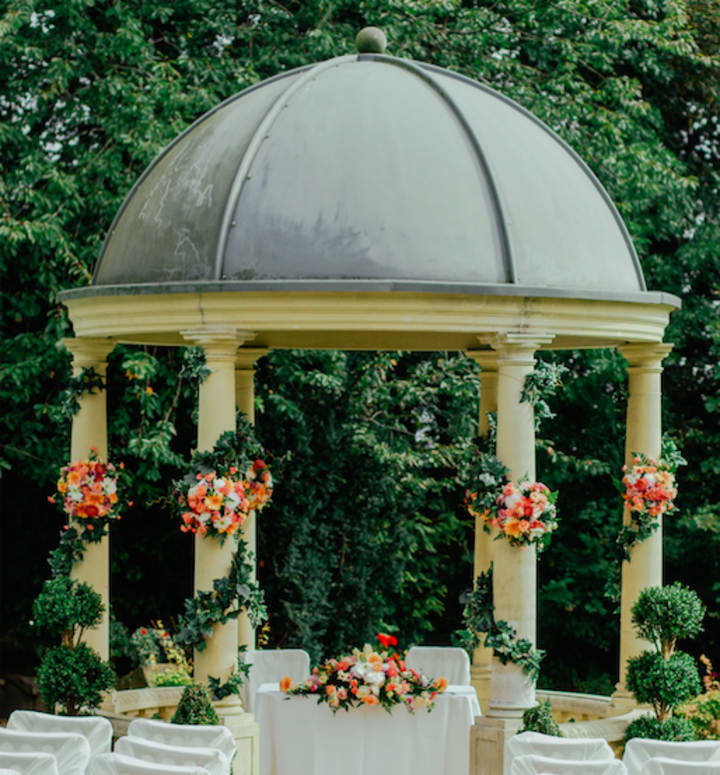 Are you wedding planning or building a new house?
Platform construction and balloon framing is generally not considered fun and attractive, but are necessary steps to achieve a proper building structure. After all, you need a house before you can pick out paint color and window treatments, right?
On building your wedding plans, first try your best to avoid magazines and inspiration boards. Instead, begin building on a boring, dry surface—like a spreadsheet on your laptop.
Use the spreadsheet to fill in your budget defining your limitations (we all have them), and the overall budget you must work under.
Frame your basic budget and needs first.
Once you're done, NOW you can let wedding confetti rain on your phone, browser, and into your inboxes.
3. Divide by selection, season, and service.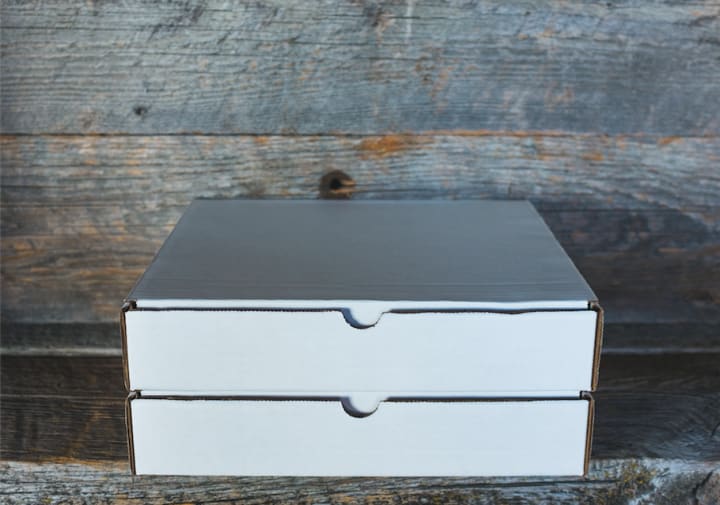 Have you seen what Ikea containers can do for your closet?
Once you have compiled all the ideas you are considering, it's time to organize them into containers on your spreadsheet. Begin dividing each idea and inspiration about your location, themes, dates, and vendors into three (3) boxes:
Selection. Themes, color palettes, textures, flower choices, etc.
Season. Destination or local, specific dates, weather, etc.
Service. Venues, transportation, vendors, reviews, etc.
Include price, and begin working your budget!
4. Cut!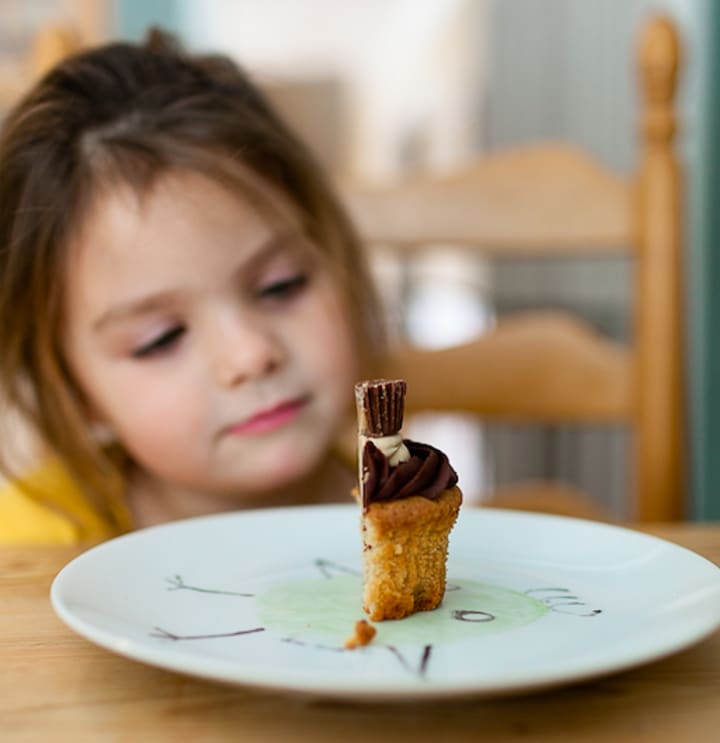 Do I cut the cupcake in half, or just shave the icing a bit?
After you've listed all of your ideas that fit somewhere within your general budget, it's time to cut back!
Cut your ideas back until you settle on your most suitable wedding plans. Remember that cutting back your must-have ideas can lead to mixed feelings and insecurity. Continue to focus on matching your budget against your must-haves. Make the process as scientific as possible, and this will help you prioritize your must haves as well as let go of vendors and upgrades not aligned within your budget.
~~~
Finally, refine your wedding plans by overall relaxing your expectations. Easing your expectations, budget, and reducing your to-do list will reduce your stress and help you have more fun. After all, your wedding will flash by at lightning speeds, and your goal in the end is to love your wedding plans and your wedding.
This article was written by Kristin Miller, Co-Founder of Colorado startup, InMotion Albums. InMotion was named a CES Innovation Awards Honoree in Digital Imaging in the same category as HP and Samsung, and was featured by the Consumer Technology Association (CTA)™ hosted startup-themed broadcast media tour.
ceremony and reception
InMotion Albums produces the world's first interactive print, digital and video experience in the form of a high-quality luxe photo album that includes proprietary page detection technology and fully customizable end-user software.
Receive stories by InMotion Albums in

your feed