How To Pick Your Perfect Wedding/Elopement Photographer
The important factors you might have not considered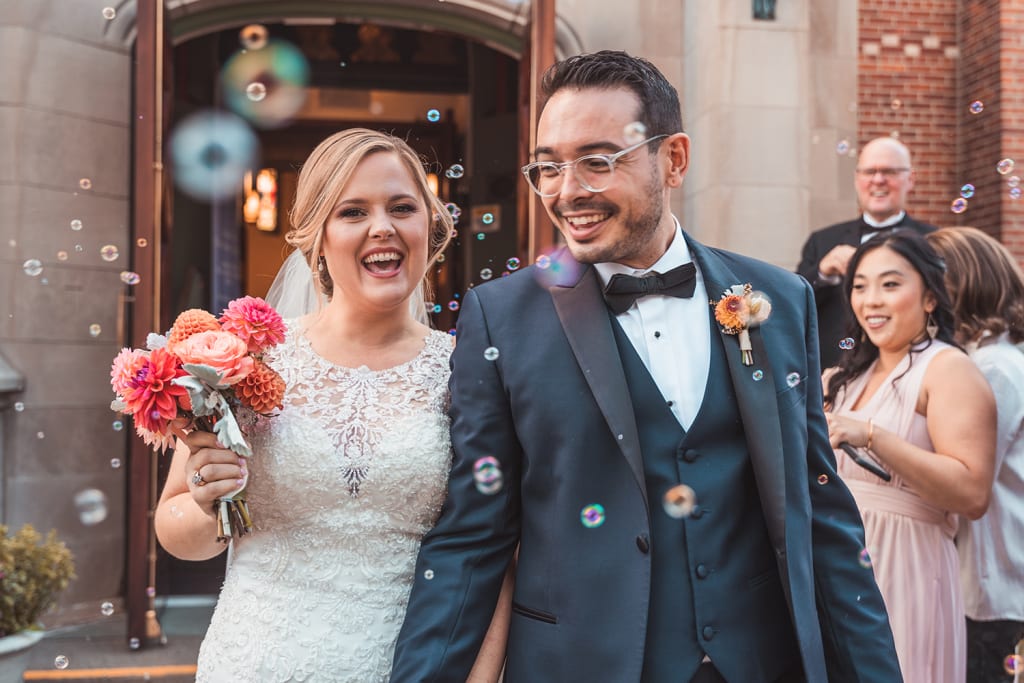 Photo by Dawnpoint Studios
If you think of your wedding photographer as someone who shows up on your wedding day, clicks a button, and disappears in the middle of the night - I want you to think again. Photographers are one of the most important vendors of your wedding/elopement day and engagement journey. You and your partner have spent months years building up a relationship that will last a lifetime. And you want a stranger to magically capture it all in one night?! You need to trust the individual that will document your unforgettable love story. Your photographer is the pen that helps writes your story.
At the end of your day, the decor will be taken down, the flowers will be gone, and the dress will be safely stored away. The only thing that will remain is the wonderful memories of the best day of your life and the physical medium of the moments connected to those memories. These photos will live on your walls, in your families' scrapbooks, and in your hearts forever.
Let's go through the top 5 factors that determine your vendor selection:
1. STYLE:
This is a problem a lot of couples encounter, what the heck is a style? There are three main photography styles in the wedding industry. Here are examples of each:
Light and Airy - Featuring pale, soft colors with bright whites and lifted shadows.
Dark and Moody - Featuring desaturated colors and heavy contrast.
True To Life - Featuring colors similar to the original setting and moment.
Then there's some in-between styles such as mine, which I call warm, rustic. Featuring warmer tones and the perfect balance between light and dark.
2. LOCATION:
If you are getting married out of state or country, you have two options. Either hire someone based out of the place you're getting hitched, or hire a photographer you love and fly them out to your spot. You can easily find photographers in a certain area through google or even social media by searching "NJ Wedding Photographer" for example.
3. PRICE:
Not every engaged couple has an endless budget, but as stated above, your photographers are not the place to cut corners. Most vendors have packages on their website or at least a starting price so you have a general idea of what they charge. When comparing prices, don't just look for the number of coverage hours. Keep your eyes peeled for albums, prints, USBs, engagement sessions, boudoir sessions, etc. Yes, some wedding photographers will just show up, do their job, and deliver your images. However, some wedding vendors want you to have an experience. For example, most couples are too busy even after a wedding to put together an album. So having a photographer that designs and delivers your wedding day album is a big bonus. Some photographers, such as myself, include complimentary engagement sessions in their wedding packages. I personally offer engagement sessions to build a comfortable, meaningful connection with my couples so that I'm not a stranger on your wedding day. These additional factors will all contribute to the tailored experience you seek.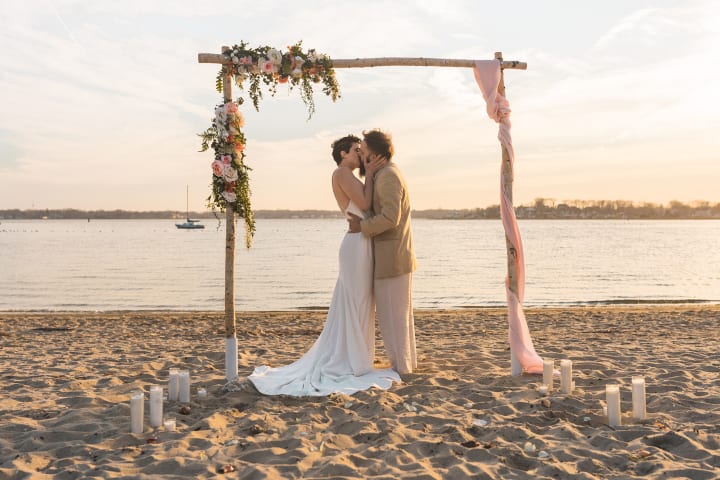 When you hire a vendor, you are supporting a business. So ask yourself, "What business do I want to support? Do their values match with my own?" Perhaps you want to support BIPOC photographers, LGBTQ+ welcoming photographers, or sustainably focused photographers. I wear my values of sustainability and inclusion on my sleeve so couples with similar beliefs can connect with me.
5. DATE AVAILABILITY:
The worst fear is when you finally consider the 4 major factors above, reach out to your dream photographer, only to find out your date isnt available in their books. I recommend reaching out to vendors at least a year in advance. Now, I also want to encourage couples to not panic if their original vendor cancels on them on short notice. As a wedding photographer, I've been hired a day before a wedding because of another photograher's last minute cancelation. A DAY! I've also taken weddings/elopements that are merely a month or two weeks out. So don't be afraid to reach out and ask to vendors regardless of your timeline, you never know.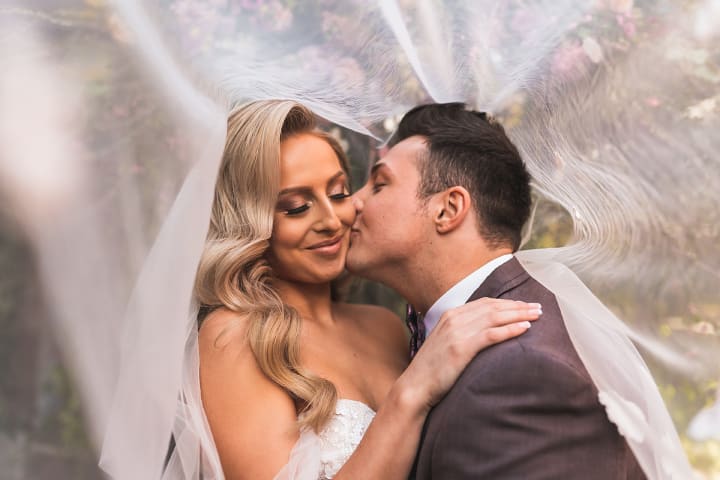 These are the 5 main factors you should consider when searching for your dream photographer. Consider the importance of photography, these precious moments will only happen once. I highly recommend hoping on a call or video call with your vendors so you can connect more personally during consultations. Wedding planning can be a bit overwhelming, but you'll know when you find your right photographer. You'll both click (pun intended haha)!

Angelica Pasquali
Hi there, I'm Angelica!
I'm a wedding/elopement photographer and climate activist based in New Jersey. By combing art and activism, I create powerful visuals that influence and educate people on global issues. IG: @dawnpointstudios
See all posts by Angelica Pasquali →