How Much Do Wedding Photographers Cost on Average?
With the cost of the big day getting even bigger, couples are looking to save money everywhere. For those looking to celebrate on a budget, how much do wedding photographers cost in reality?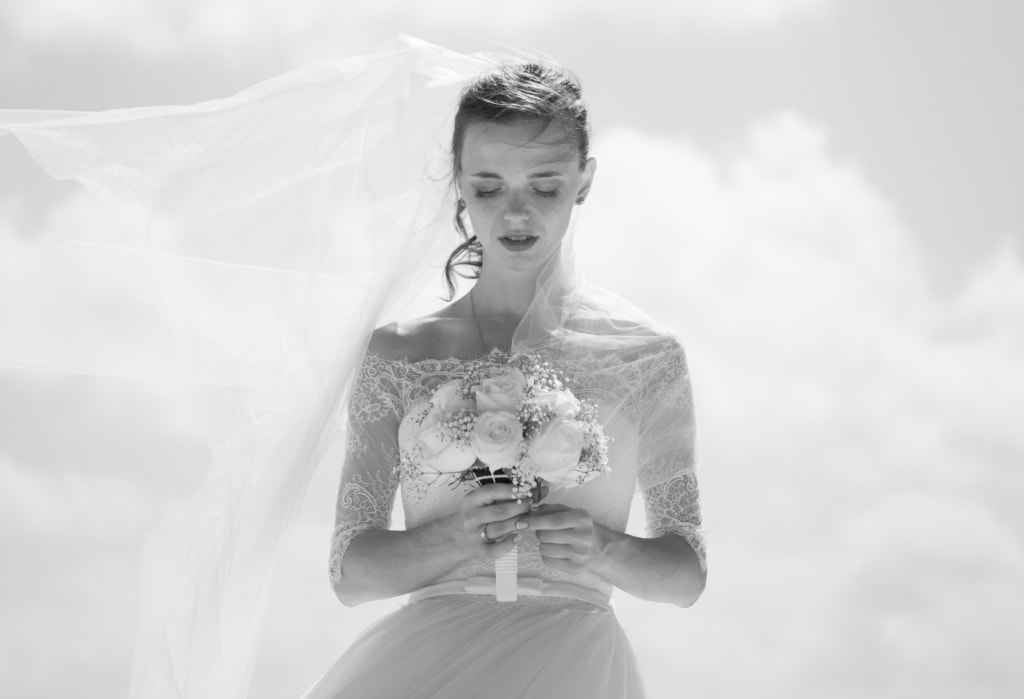 Image courtesy of Ishan via Unsplash
While a picture may be worth a thousand words, it can also cost a thousand bucks, particularly if you are looking to create precious memories of your wedding. Wedding photographers are some of the most in demand professionals in the industry, forcing couples to book their photography team approximately 11 months in advance. Particularly for those looking to hire a photographer while also saving money, the cost of wedding photography may feel like a non-negotiable splurge. Many couples find themselves allocating about 10-15 percent of their total budget towards capturing the big day on film. As a result, selecting a high quality wedding photographer has become a serious yet priceless investment for those wishing to remember the magic of their special celebration.
That being said, how much do wedding photographers cost, actually? Fortunately, due to vast options of both large and small photography agencies, there seems to be an affordable photographer for everyone. While some may prefer an all-inclusive package, new a la carte options allow couples to completely personalize their prints to just the wedding photo ideas they need to try. With a few simple tips and tricks, any couple can score a fantastic professional at a fraction of the cost.
The Short Answer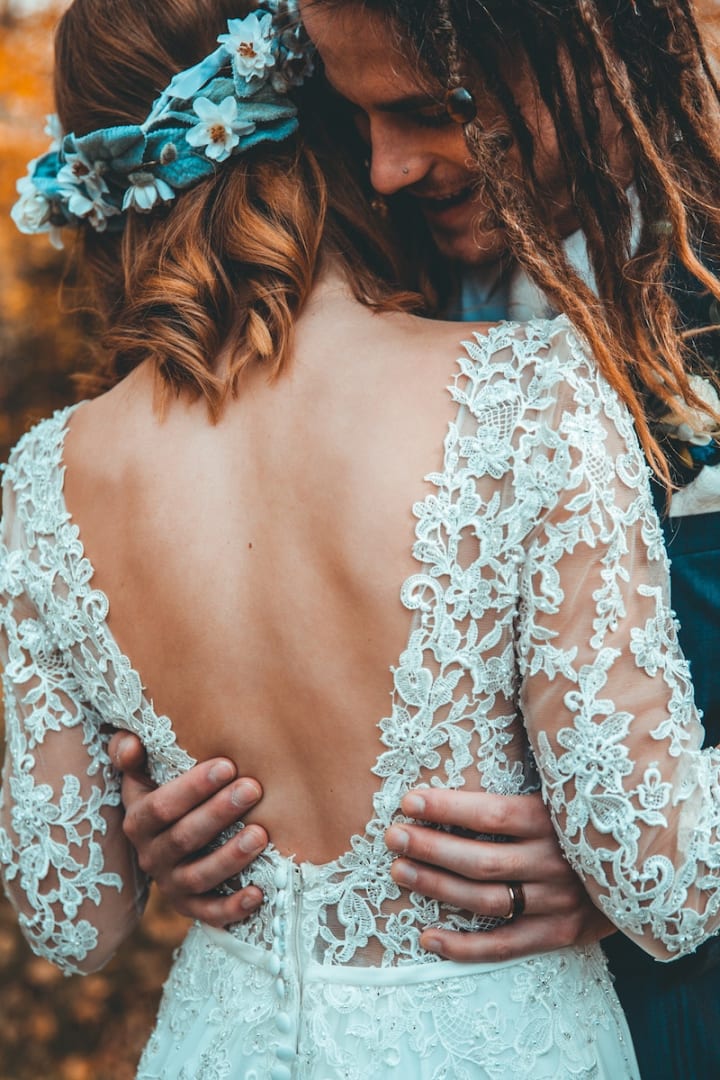 The average American couple spends an average of $2,000 on a wedding photographer, although that figure increases to about $4,000 for those living in major cities such as New York, San Francisco, or Los Angeles. While that number may seem daunting, most photographers include a wide variety of services in their photography packages, including staffing, editing, print release, wedding albums and hard copy prints, and much more. Most photographers begin with approximately six to eight hours of coverage included in the initial price point, although most will offer extended time for an additional fee.
The Reality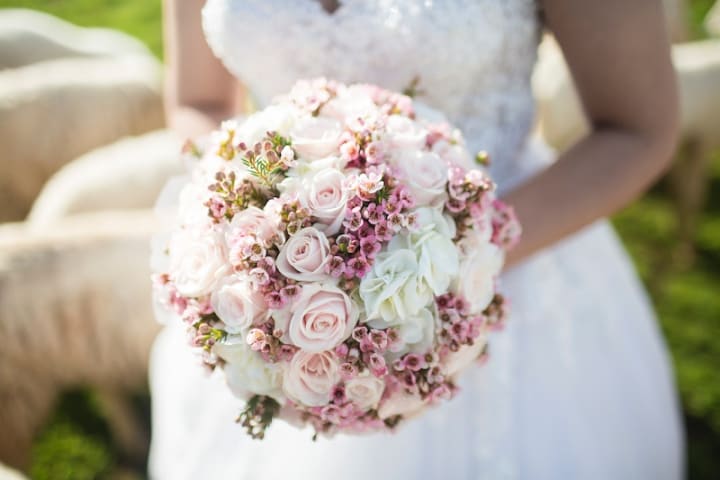 While the initial average cost typically floats between $1,200 and $3,000, an extremely high-coverage option may be priced at over $10,000. For example, many couples request a "second shooter" or a videographer to attend their wedding, allowing the photography team increased flexibility while allowing them to more seamlessly capture different angles and perspectives and ensuring you get all of the wedding photos you must have taken. Other photographers may choose to bring additional assistants to help with lighting and posing, another hidden fee that can dramatically increase the price of even the most basic option.
Another major factor that can drastically increase the price of a wedding photographer is travel costs. While local professionals typically do not include their commute as a separate line item, some photographers will charge additional travel fees, typically averaging about $2 per mile for significant distances. In addition, couples are almost always required to cover the travel and hotel accommodations for photographers flying in for the job, as well as an additional travel fee. Regardless of distance, it is customary to purchase your entire photography team a dinner plate at the reception, which could potentially add an extra several hundred dollars to your catering costs.
For those planning a wedding on a budget and hesitant to commit to the hefty price tag nearly a year in advance, a good option is to schedule an engagement photoshoot with your first choice photographer. As these typically cost between $150 and $600, an engagement shoot is an inexpensive way to test out multiple options before deciding on the best photographer. As many photographers include additional photoshoots in their total wedding packages anyway, the cost of a simple test shoot might ultimately be absorbed in the overall price.
How to Save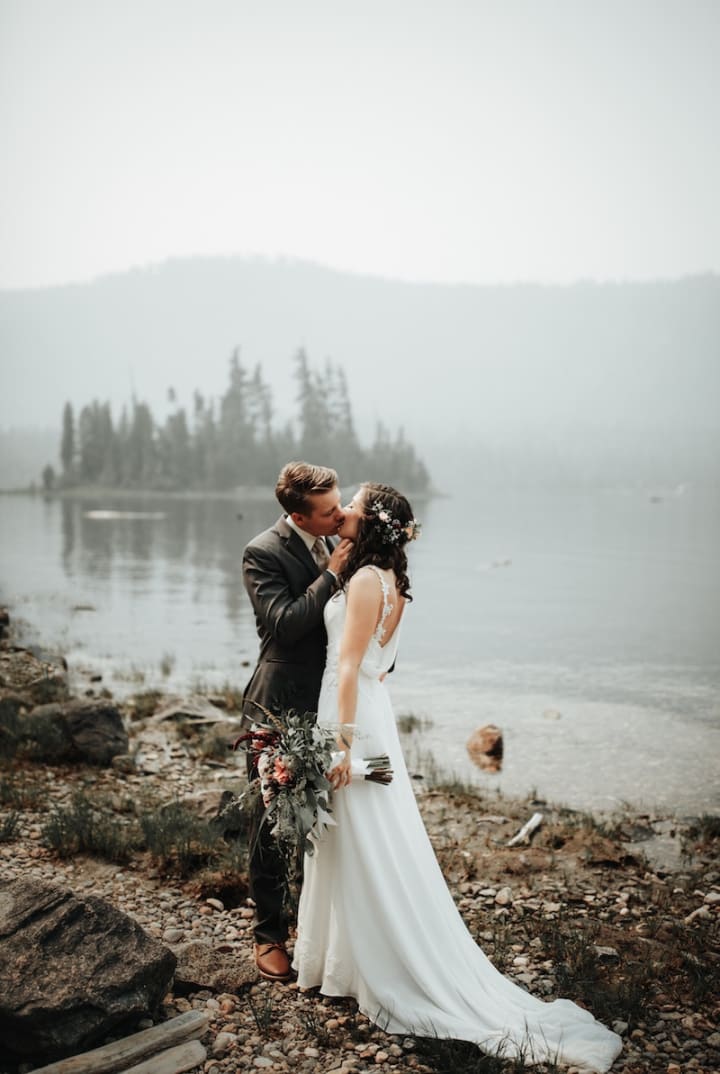 Although the price of a wedding photographer may seem overwhelming, there are many simple tips that savvy couples can use to reduce the overall cost of their wedding. As previously mentioned, many photographers have begun to offer a la carte services as compared to the traditional package price. As a result, couples can select specifically which products and prints they would like to purchase, adding and subtracting from the wedding package to fit both their desires and their budgets. By cutting out the traditional wedding album alone, a couple can reduce the cost of a photographer by hundreds of dollars.
Many photographers are also open to downgrading their base package for a lesser cost. For example, if you are looking at a two-person photography team but do not want a second shooter, they may be willing to cut the cost of the additional staff. In addition, many couples choose to forgo the entirety of their six or eight hour package, opting to cut out a few hours for a reduced price. Although some couples enjoy photos of the bridal parties prepping to walk down the aisle or more artistic shots of the venue, others feel they can go without for the sake of saving a few hundred bucks. Finally, many photographers are willing to offer discounts for weddings occuring on weekdays or Sundays if requested, particularly if given short notice.
Overall, the biggest way to save money on a wedding photographer is to hire local to your venue. As previously mentioned, the cost of flights, hotels, food, and travel fees alone may add up to several thousand dollars, often costing more than the original price of the wedding photography package. By supporting local small business owners, couples can save a significant portion of their budget, allowing them to splurge on a second shooter, an additional album or photo shoot, and so much more. For those comfortable with taking a chance on young talent, seeking out photography students from local universities looking for portfolio experience is another great way to get a high quality photos at a fraction of the cost. Some may even be willing to work for academic credit, making college students a unique way to add additional staff without the overwhelming price.
In Conclusion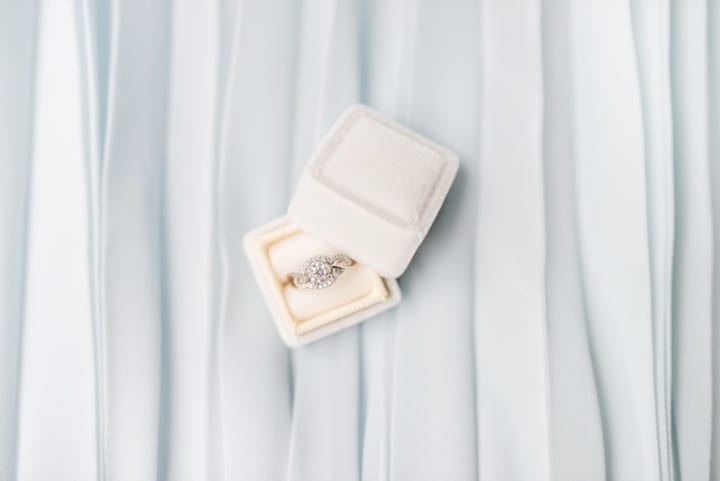 With the cost of weddings growing more and more each year, it is easy to become disheartened while attempting to plan a budget-friendly celebration. Although the cost of a wedding photographer may have been a major obstacle in the past, couples are constantly finding new and innovating ways to capture their weddings at a discounted rate. With the wide variety of prices and services available in the modern world, any couple can find the perfect photographer for their special day.