Communication is Key
to a Successful Marriage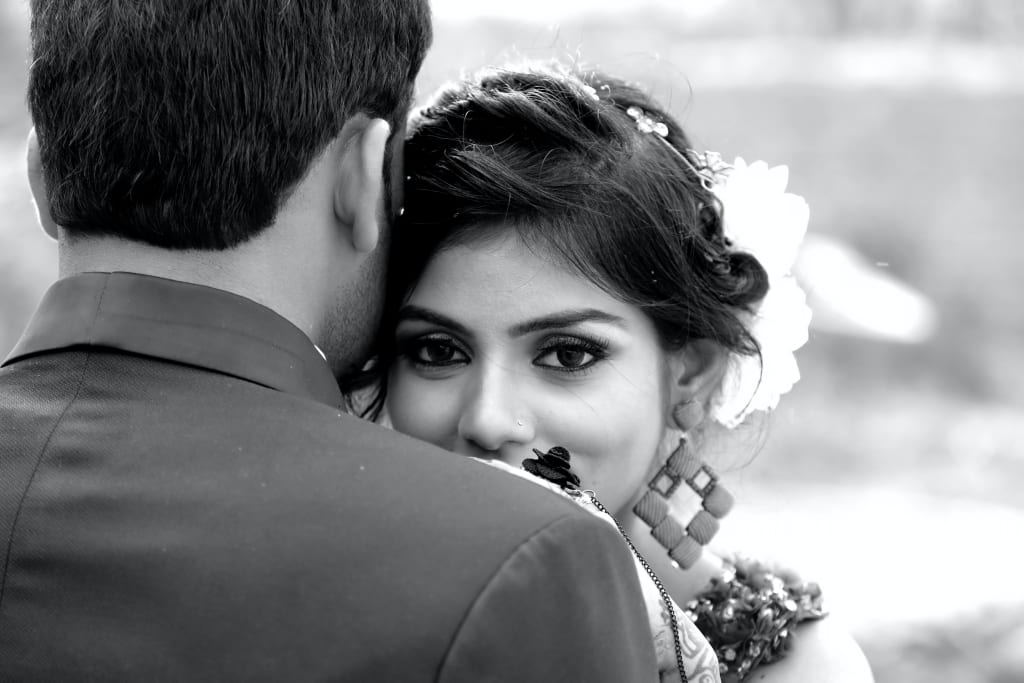 Photo Credit: Mukesh Mohanty
Let's face it, some people will get married and some will not. However, those that do, truly need to know their partner before they say "I do". Quite often some of the most important questions are overlooked or simply ignored just to be able to get down the aisle faster than someone else. It is not a race. If you are in love with someone and you want to be with them forever, then there are some things you need to find out ahead of time.
Sometimes it is just the small things that need to be clarified so that they do not turn into huge things. Sit down and have a conversation and find out about a budget. How much is your partner willing to spend on something as large as a house or vehicle versus how much they are willing to spend on something small like a pair of shoes or a household item? Any couple that is interested in marriage needs to ensure that they are on the same page financially. Finances are one of the leading causes of divorce, just one of them.
Extended family is a topic that needs to be addressed certainly before rings are exchanged. Do you like your partner's parents and vice versa? There is nothing worse than going into a relationship with someone with whom you already have an issue with parental figures. One of the most important points with this type of issue is ensuring that the partner on both sides is willing to address any type of issue and build on the strengths, and leave the weaknesses to kick out the door!
Lastly, sex is crucial. Having a healthy sex life in a marriage is not only exciting but it is exhilarating and it rejuvenates the relationship at every turn. A healthy marriage is going to include talks about sex and the physical act of sex. Talking about sex in a marriage is not unhealthy or forbidden. If anything, it is embraced and should be loved and enjoyed. Different people experience different results from a healthy sex life. However, generally speaking, everyone experiences a wave of euphoria which just brings them closer to happiness in their relationship.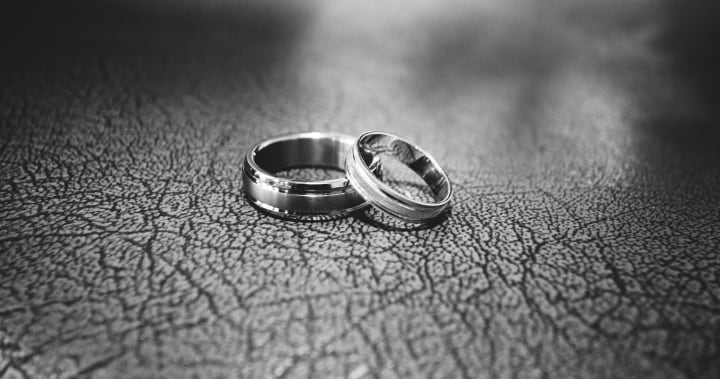 Any couple, whether same-sex or different-sex, who is considering marriage; needs to open up lines of communication. Communication does not only consist of a verbal conversation. You may be familiar with the four types of conversation: debate, dialogue, discourse, and diatribe. All of these are crucial to a healthy and long-lasting marriage. This is going to ensure that you have a two-way and very cooperative sense of conversation with each other. The whole purpose of an intelligent dialogue is to exchange pertinent information from one person to another while simultaneously building that relationship stronger.
If we are honest with ourselves the main purpose of marriage is to be with the person we love for the rest of our lives. And if that is what we have our intentions set toward then having a strong dialogue with one another that covers crucial topics is the key to success. No one is saying that your marriage is going to be perfect and there is never going to be any type of debate. If you tell yourself that, then you are simply lying to yourself. There is always going to be a hill to climb in a marriage. The key is having the ability to hold your partner's hand every step as you climb that hill together.
There are marriages that have gone 50, 60, and 70 years or longer. No one is saying that their marriage has been perfect and there have been no hills to climb. However, please note that the marriages that last are the ones that focus on communication and honesty above all else.
Until Next Time.
#KristinaWrites
About the Creator
I love life & everyone in it! I have realized what I really want to do with my life; Write!
So, I'm an Ghost Blogger, Content Writer & Generalized Creator based in Texas and I write about...Life!
Follow Me: Facebook
Website: KristinaWrites
Reader insights
Be the first to share your insights about this piece.
Add your insights