10 Important Things to Do Before You Get Married
He popped the question, you picked a dress. There are still a lot of things to do before you get married, though!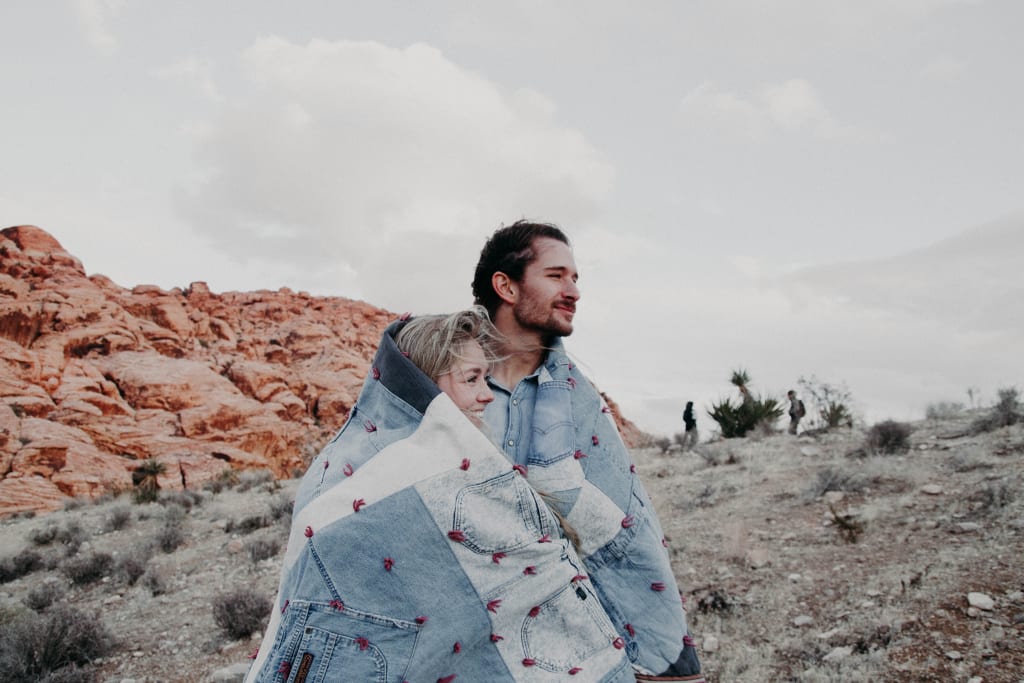 Around one out of every two marriages in the United States will end in divorce—and believe it or not, we don't even have the highest divorce rates. That dubious honor goes to the country of Belgium, where 70 percent of all couples will divorce.
Gloomy as that statistic is, there is some pretty good news. Though staying together isn't a surefire thing, there are things you can do to protect yourself from being totally wrecked by a bad marriage or a bad divorce.
Call me unromantic, but I always believed it was a good idea to prioritize the legal aspects of marriage before picking out a china set. If you're not sure where to begin, consider starting out on these things to do before you get married.
Kanye West was right to advise people to say, "We want pre-nup! We want pre-nup!" in that "Gold Digger" track. Pre-nups are crucial when it comes to protecting yourself in a divorce, and making sure that your partner knows what you expect of your marriage.
Pre-nups allow you to protect your interests in the event that things don't work out, and contrary to popular belief, they can continually be updated throughout the marriage. If you don't have a pre-nup, things can get messy, and you might be surprised to find out what your partner thought would be okay to take.
Seriously, consult with an attorney before you get married. Get that pre-nup. You will be glad you did.
Sit down and talk finances.
When you marry, your partner's financial problems can and will become your own. You also might find that your assets might become your partner's—and vice versa. This is, unfortunately, a wedding-related sign your marriage will not last.
All things considered, your financial situation will change drastically once you tie the knot. You need to sit down with your partner, discuss money, figure out whether you're pooling resources, and also determine whether your partner's spending habits are viable.
At times, seeing your partner's finances can reveal serious issues that you weren't aware of. Bad finances could be a sign of dealbreakers that you should be aware of before you officially get hitched.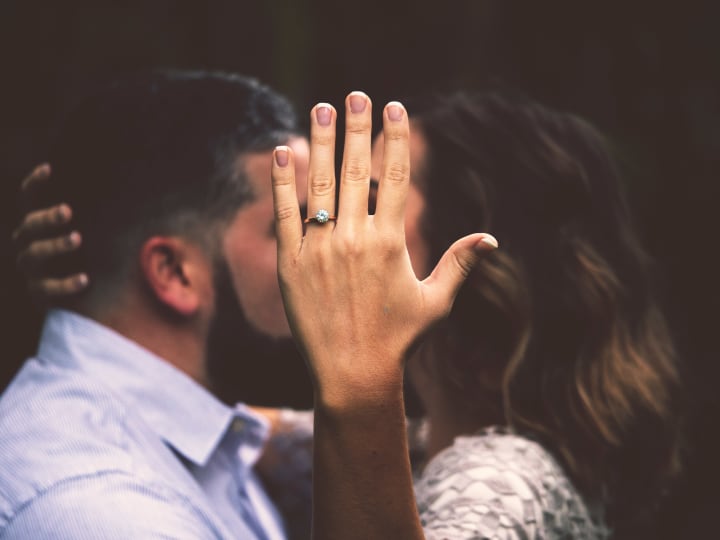 Meet the family and iron out any issues you may have with them.
Too often, people forget how much of a role in-laws can play in the destruction of a marriage. If you have an overbearing family of in-laws, you should seriously think about how much of them you can tolerate.
It's worth pointing out that around 10 percent of all marriages end with in-laws being a reason why the divorce happened. If your partner is not willing to stand up for you, this is something you need to address before you get legally bound to them.
A bad set of in-laws can make your life hell after you tie the knot. If your partner won't step up for you, that's a glaring sign your wedding will be a disaster. Otherwise, you may end up divorced sooner rather than later.
Discuss major lifestyle goals.
One of the things you need to do before you get married is to have a serious talk about where you want to be in 10, 15, and 20 years from now. Do you want kids? A house in the suburbs? A loft in the city? Are you looking for a single-income home?
The two of you may still be in the same boat right now, but that doesn't mean you will see eye-to-eye in a year. The only way to know for sure is to sit down and talk out every little detail. If you are on even footing, you should go ahead and marry.
Attend pre-marriage counseling.
Some people might say that this isn't that big a deal, but I beg to differ. Premarital counseling absolutely is one of the best things to do before you get married, primarily because it can show you important aspects of your relationship that need to be worked on.
A good premarital counselor can offer serious advice on how to make things work in the future, help you determine whether it's a good idea, and also smooth out issues before it's too late.
Talk about personal values.
Personal values go a long, long way when it comes to determining whether you should marry someone. It's possible to get along with a person wonderfully, but have certain moral values that make you incompatible in the long term.
If you aren't sure whether you see eye-to-eye on everything, have a talk with them. Ask what they think about cheating, divorce, kids, education, and other important aspects of life. A successful marriage will have you both on the same page on all these issues—and more.
Did you ever meet a couple that never learned how to argue in a healthy manner? It's pretty common to see in divorce court, and never ceases to be painfully exhausting. If you want to have a successful marriage, you both need to know how to argue constructively; otherwise, take this as a sign you should call the wedding off.
If you can't argue without stonewalling, name-calling, shouting, threatening, or getting passive-aggressive, you shouldn't marry anyone. These kinds of behaviors are toxic, and will turn your marriage toxic.
A good counselor can help you learn how to argue healthily—and help you prevent your future spouse from divorcing you as a result of a toxic relationship. You need to be able to handle conflict to win at marriage.
Get a marriage license and an officiant.
Legally speaking, one of the only mandatory things to do before getting married is to obtain a marriage license. You can usually get these from your local town hall.
You may have to pay a small fee and have a witness, but the truth is that it's unavoidable. Getting married is, after all, a legal process as much as it is a spiritual one.
Speaking of spiritual, make sure your officiant is legally allowed to work as a marriage official. Otherwise, your wedding will be all for naught.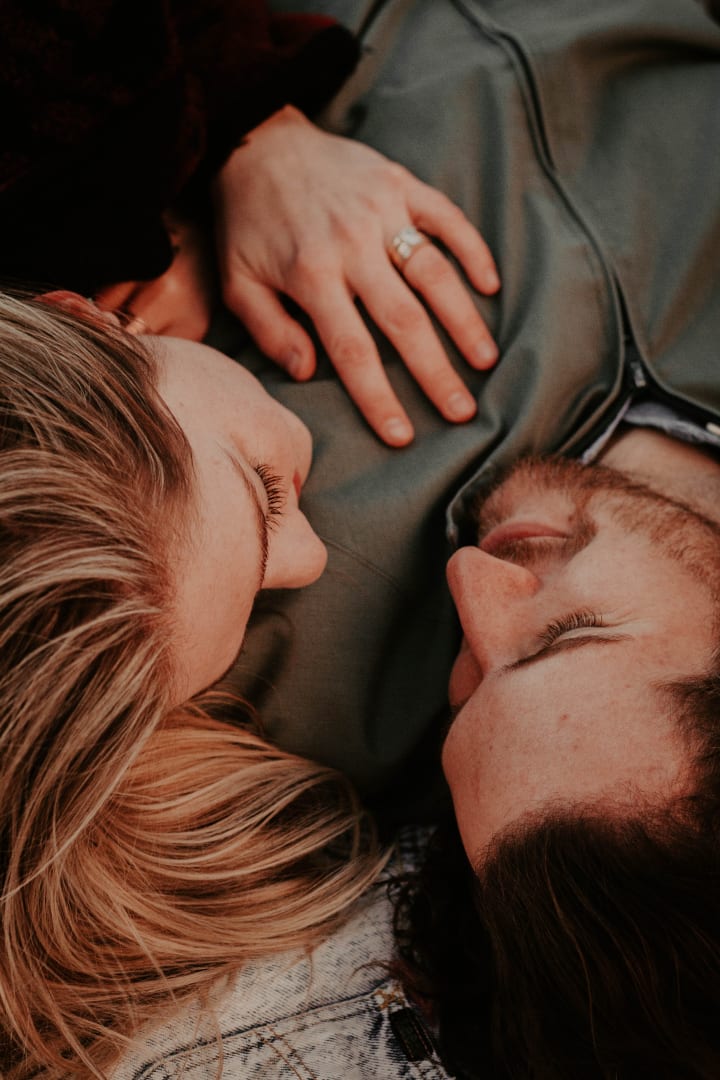 If your spouse is foreign, make sure they are legally allowed to be in the United States.
Marrying a foreigner is totally different from marrying a United States citizen. Citizenship isn't guaranteed through marriage anymore, and at times, this can lead to couples being permanently split up for as long as 10 years.
Before you marry your sweetie, make sure you talk to an immigration attorney to find out what the two of you will need in order for them to obtain citizenship. Otherwise, it will probably not end well for either of you.
Get ready for all the paperwork.
You will need to do a lot of paperwork once you tie the knot, you know. That's why one of the things to do before you get married is prep for papers!
The legal process of marriage involves a lot of court documentation, name change paperwork, Social Security card updates, and more. It's a huge amount of bureaucracy.
To get married, you're going to need to get proof of address, your ID cards, paperwork from your local legal office, as well as a number of other things. You may also need a witness and a marriage license before you can tie the knot.
Get a checklist, and make sure that you're good to go before you do anything else.