The Benefits You Didn't Know of Essential Oils
We have all heard of essential oils but do they actually work? Here are some benefits you might be interested in knowing.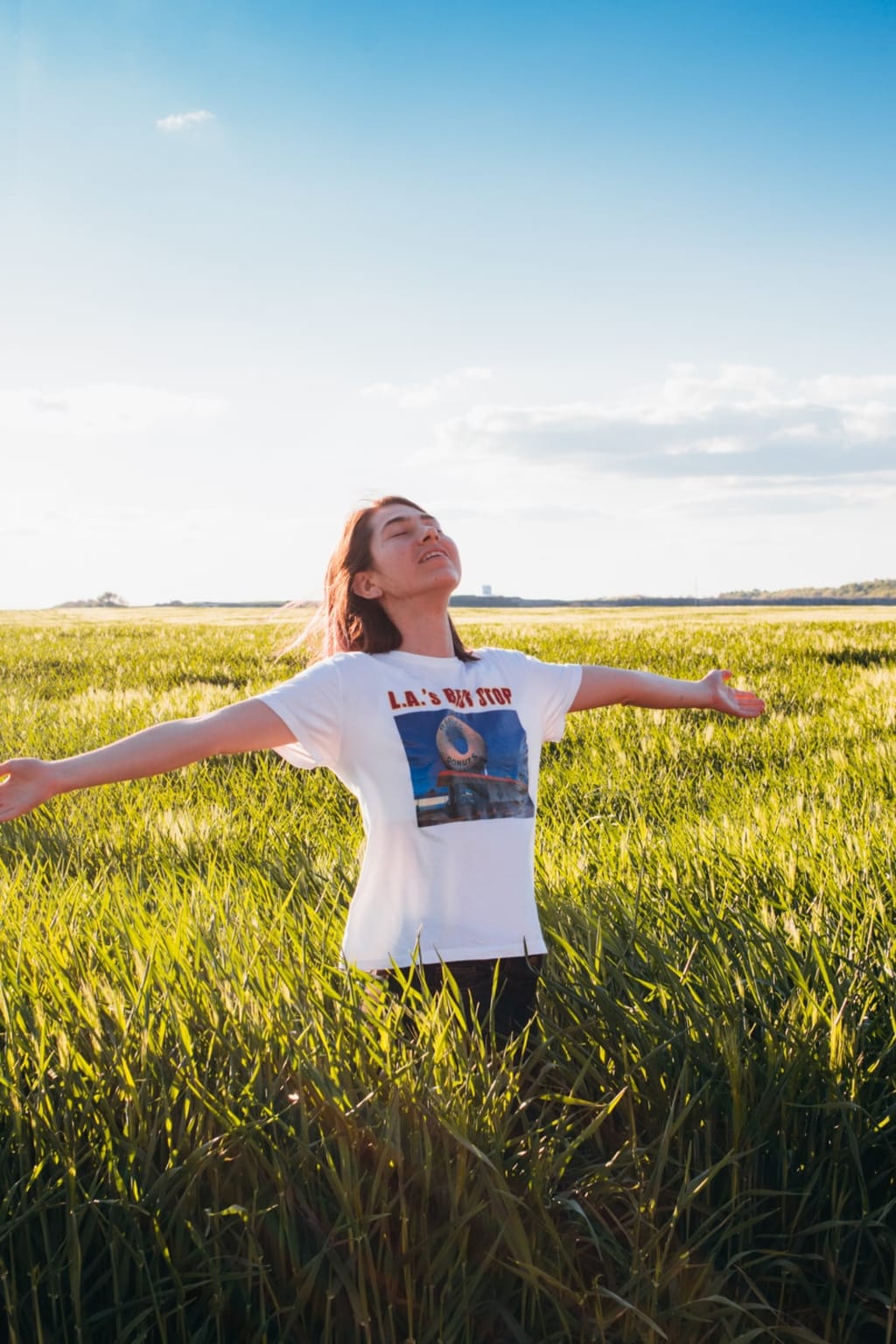 Do you want to take more responsibility for your well-being? Would you like to increase your day-to-day feelings of pleasure and relaxation? Are you interested in finding ways to support your immunity, resilience, and energy? Do you want to make these changes in a simple, sustainable way that doesn't involve reliance on multiple practitioners and product types? Consider using essential oils — they're a time-honored way to promote allover health, and they're rapidly gaining popularity. Here are several ways that essential oils can benefit you, your family, and other loved ones.
1. Stress and Anxiety Reduction
When you're stressed or anxious, a whole cascade of processes operates in your body — from shallow breathing and muscle tension to constriction of blood vessels — it's all part of the "fight or flight" response. A natural and adaptive response to a perceived threat, even if your experience is only internal. Essential oils can help alleviate these symptoms, or even make you less likely to have them in the first place! Several essential oil singles or blends by Young Living can help you feel calmer, more centered, and comforted as you go about your day. Also, you can carry them with you in case you meet unexpected circumstances — a welcome source of relief when you need it the most.
2. Energy Boost
Getting an energy boost is associated with raising oxygen levels in your brain, and there are several essential oils that accomplish that goal safely and pleasurably. Feeling more energized can smell great, too! Peppermint, lemon, rosemary, grapefruit, lemongrass, and eucalyptus oils are a few single oils that are used to support a feeling of physical and mental energy. As with any oil, check it out in small quantities at first to make sure you like the scent; you might be dabbing it on throughout your daily activities.
3. Sleep Promotion
Getting sufficient restorative sleep is one of the most important foundations of good health. The stimulating effect of fast-paced living, relationship issues, work concerns, and current events — not to mention screen time! — can make it a challenge to let down when night comes. Essential oils can gently ease you into sleep, whether you use a couple of drops in your bath or shower, on your pillow, or on your skin. Try lavender, ylang-ylang, vetiver, or bergamot oils.
4. Alleviation of Aches and Pains
Minor aches and pains associated with exertion, age, postoperative convalescence, or sedentary living can make it hard to get comfortable in your skin. Fortunately, selected essential oils can help ease minor discomfort, helping you to get back into healthy and free movement. You can use them topically or aromatically. Frankincense, ginger, thyme, and chamomile are a few of the oils used for relieving aches and pains.
5. Hair and Skin Support
Glowing skin and healthy, shiny hair are strong indicators of overall health; you can make a big difference in appearance and texture by eating a nutrient-dense diet, hydrating adequately, and getting enough sleep and exercise. Essential oils are great support for your hair and skin, too — quite a few studies have been done on their beneficial dermatological effects. They can even help inflammatory skin conditions and help with wound healing. Lavender, rosemary, and chamomile oils are often used to maintain skin and scalp health. Research and experiment to see what works best for you.
6. Immunity Boost
Quite a few essential oils have antiviral, antibacterial, antifungal, antiseptic, and anti-inflammatory properties. That's good news for your defense against sickness. This is an area where it's a good idea to keep open lines of communication going with your trusted health practitioner so that your combined approach is safe and effective. Oregano and frankincense oils are two of the most well-known and powerful oils associated with immunity, but there are many others, too.
Essential oils are effective, easy-to-use agents of health and well-being. Consider these benefits as you do your research and make your choices!