Lush Products: My Favorites!
Lush Fresh Handmade Cosmetics are a cruelty-free brand.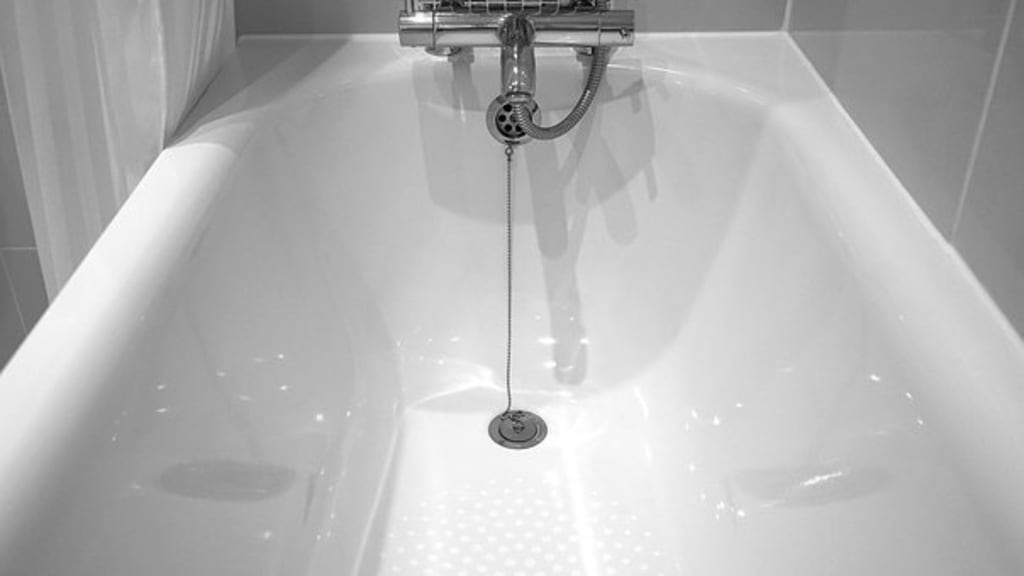 Lush is a cruelty-free, 100% vegetarian brand of bath and body products. They are based in the UK and make natural products by hand with love. Lush is an earth friendly brand. Many of their items are packaged in black plastic pots. Once you have five empty black pots, they can be brought back to the store and exchanged for a free fresh face mask. I think it is wonderful that they reuse their old containers and will give their customers a free face mask for bringing back empty containers for them to recycle.
I was excited when a Lush store opened up in my local mall. I had heard of the brand for many years but had never purchased anything from them. I was eager to check out the retail store and found employees dressed in black aprons that were enthusiastic about the products that they were selling. I will say that the staff at Lush was very equipped to answer any questions I had. The employees at my local Lush location are friendly and approachable which made my shopping experience positive.
Another thing I really like about Lush is that they will give you free samples of products to try. I think this is a great idea because this way you are able to try products before you purchase them. It's a wonderful way to find out which products will work best for you.
I have purchased many different Lush items over the years. All opinions are that of my own based on personal experience. I bought all of these items with my own money. This brand is really hit or miss for me. Some items I absolutely love, where others not so much. Make sure to check out my other article with my least favorite Lush Products.
The following products are my personal favorites from Lush!
$21.95 4.2oz
$37.95 8.8oz
I am in love with this face scrub. It is made with fine and coarse sea salt and needs to be stirred up occasionally for best results. This product smells like a margarita and smells yummy enough to want to eat. It contains lime infused vodka which helps with toning skin. This scrub helps to get rid of dead skin and also leaves your face feeling super soft. It can be used on your entire body, but due to the expensive price I only use it on my face.
$18.95 1.5oz
$29.95 3.5oz
This product contains rose water, glycerine, honey and beeswax and works well to remove makeup. You apply this to dry skin and it will literally melt your makeup away. Then you massage the product into your skin and use a washcloth to wipe it off. This formula is very gentle and works well for sensitive skin types. This product is moisturizing and leaves the skin feeling very soft. The only downside is it can leave your skin feeling greasy; due to this I only use this in the winter months when my skin is drier.
$11.95 3.5oz
This facial soap bar has calamine, chamomile, rose and lavender in it. This soap works well for sensitive skin and is one of my favorite facial soaps of all time. The soap is very concentrated and it lasts a long time. Sometimes, I will cut mine into smaller pieces and keep them in a baggie. This makes it easier to lather a small piece in your hands instead of lathering the entire bar each time you want to wash your face. I foam the bar up in my hands and then massage it into my face. I am amazed at how well this soap cleared up my skin breakouts and left my skin feeling clean and clear. The scent is very light and pleasant. This is one of my holy grail products and I have recommended this to many.
$29.95 10.9oz
This shampoo is unique. It has sea salt in it which gives it a gritty feeling. It has a wonderful lemon lime scent and I was amazed by how clean and how much volume my hair had. It also left my hair with a wonderful aroma. Anytime I use this shampoo I enjoy smelling my hair all day. It contains coconut oil and fresh citrus juices. This is one of the best shampoos I have ever used and I am in love with the smell of it. I like how concentrated it is and you only need to scoop a small amount out of the container to wash your entire head.
$9.95 2.1oz
This clay mask smells like fresh blueberries. The mask has calamine powder, rose absolute, and chamomile blue oil. This formula works well with sensitive skin. I was impressed by how quick this mask cleaner up my breakouts and made my skin look less red. This mask needs to be kept in the refrigerator and used within 14 days. I usually get about 5 masks out of each small container and have purchased this mask several times. This is my favorite mask that Lush makes.
I hope this article was helpful for you!
beauty
product review