How To Market Your Supplements To Potential Customers Successfully?
Icelandirect has been the leading fish oil supplier in the USA. Read more about our supplement marketing strategy to boost your sales!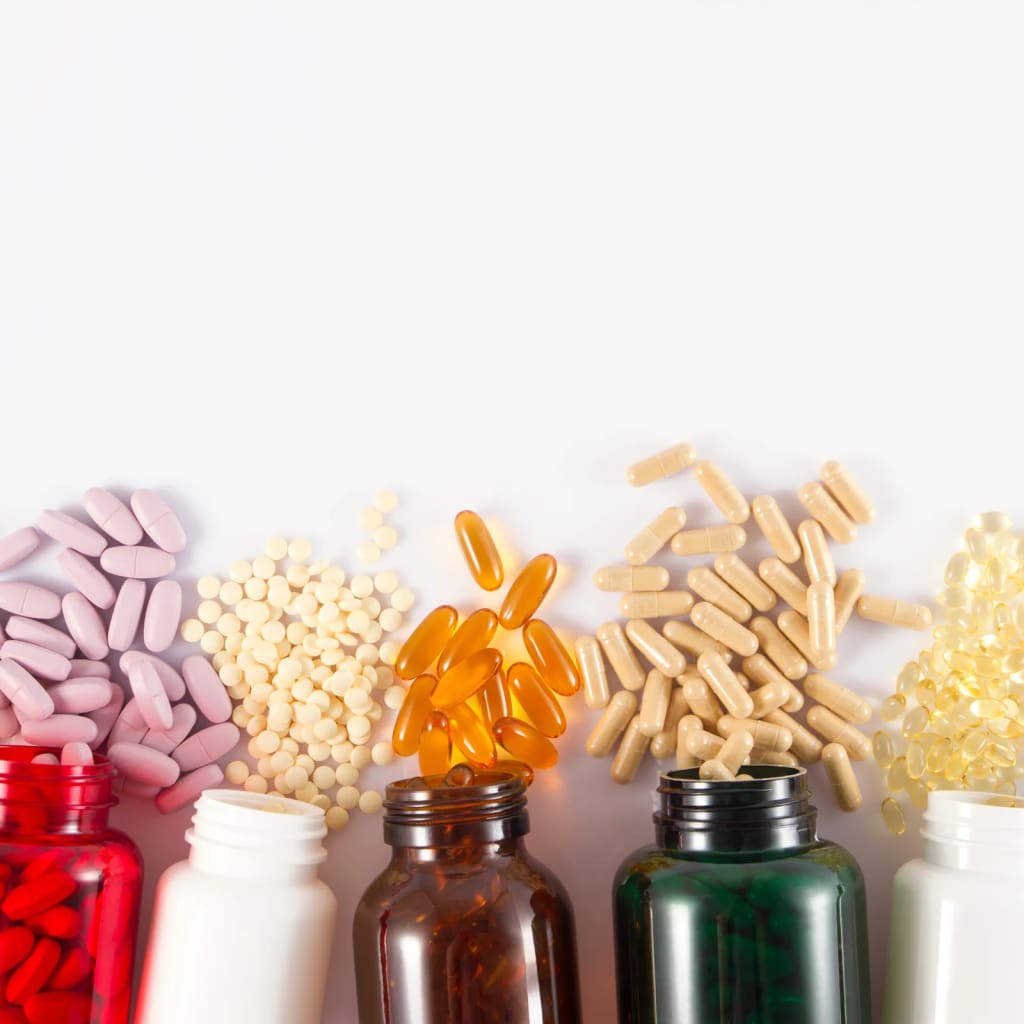 You've followed standard marketing advice for your supplement products, but you're not considering desired results. Do you understand why? You are most probably not adhering to supplement marketing best practices. Supplement marketing can be a full-time job, leaving less time for manufacturing and packaging.
Supplement marketing
As a result, outsourcing your supplements may be a great option. The right company can assist you in getting your business up and driving, allowing you to concentrate on sales.
This trend has been considerably increasing in the section of fish oil suppliers. It offers the advantage of distribution, marketing, and packaging.
Rules and Regulations
To sell supplements online, you must abide by a set of standards. The Dietary Supplement Health and Education Act of 1994 establishes the standards that supplement manufacturers must comply with. The Food and Drug Administration enacted this act (FDA).
When developing your supplement marketing plan, you must consider whether your company meets these requirements. You must either have your own certifications, factory, and formulas while abiding by FDA standards, or you must use a supplement packaging and manufacturing company.
Collaborating with another company can be beneficial because they will already have the necessary certifications, factories, ingredients, and other resources.
How Do You Market a Supplement?
Supplement marketing must be done with carefulness. You must adhere to FDA guidelines, which include preventing claims along with a disclaimer. You should never promise results or associate your product with a medical condition. If you do not follow these rules, you may face serious legal consequences.
Reviews and carefully chosen testimonials, as well as any positive press, should be included in your marketing. These items will assist in focusing on the benefits of your supplement without making any assumptions.
Make use of photos and videos
People are visual creatures, so ensure your supplement marketing strategy includes high-quality photos and videos that you can share on social media. These will help market your brand more effectively than stock photos, which can make your supplement appear fraudulent.
Content Marketing
The content marketing strategy includes blogs, articles, and other content types to encourage your brand's entity. These blog posts can assist prospective customers in learning more about your supplements. Make your content strategy to deliver 2–3 blogs every month. Share these blogs on social platforms to boost engagement.
Tips to Stand out in the Supplement Industry
There is a lot of competition in the supplement industry, and you can't afford to get overlooked in it. Follow these marketing supplement tips to stand out:
Create one-of-a-kind formulas with premium ingredients that are organic, gluten-free, plant-based, kosher, and sustainably sourced, among other factors.
Layout eye-catching packaging and labels, as well as your website and all marketing content.
Increase your visibility on important platforms such as high-quality websites and podcasts. Don't neglect social media platforms like Instagram, TikTok, and Facebook.
Social media marketing is one of the primary drivers of the supplements market's massive growth.
Collaborate with health clinics, healthcare spas, gyms, and online influencers to place products at community events.
Give away free samples and special offers to new, returning, and bulk-buying customers.
The Bottom-line
Icelandirect is a private label supplement manufacturer that produces high-quality premium fish oils, fish powders, algal powders, and fish oil emulsifiers. Our high-quality omega-3 manufacturing services are renowned in the USA.
We perform all manufacturing activities with green technology. And also offers supplement marketing solutions. Visit our website to get marketing specialist assistance.
Reader insights
Be the first to share your insights about this piece.
Add your insights