Five Things That Make Ziqitza Different from Other Emergency Service Providers
Things That Make Ziqitza Different from Other Medical Emergency Service Providers in the Country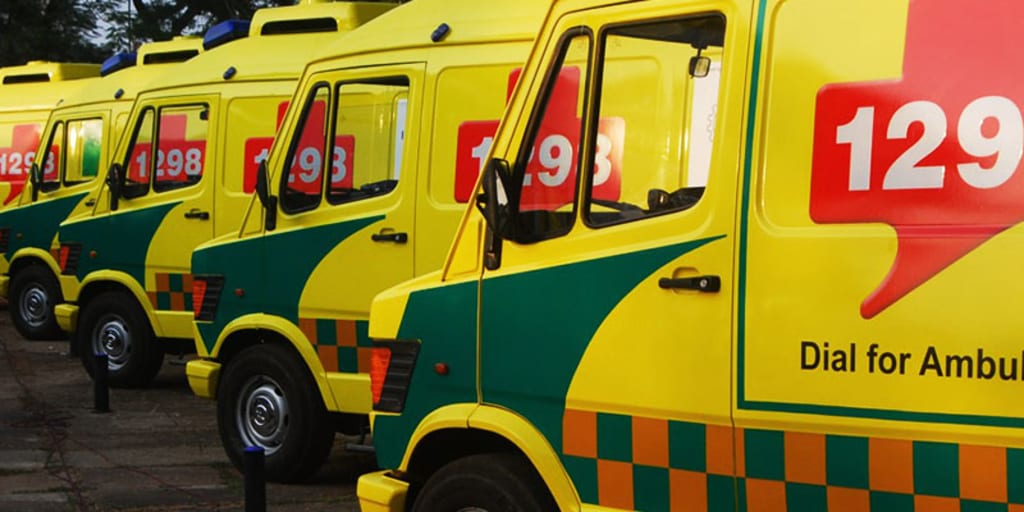 There are only a handful of emergency service providers in India. But not all of them are able to provide the services to both rich and poor alike. There is no doubt that even a socially-motivated business needs to earn to pay for different expenses and salaries of its employees.
So there is no option left, but to take money from the patients belonging to every section of the society. This is where Former CEO Shweta Mangal's Ziqitza is different than the lot.
Listed below are Five things that make Ziqitza different from other Medical emergency service providers in the country.
1. A Quick and Reliable Service
With 3,500 ambulances operating in 17 states, Ziqitza assures medical aid within a short span of time. The company hires skilled health practitioners and helpers, who are trained to offer reliable services at the time of emergency to save lives and minimize the chances of complications.
2. A Unique Model
Under the unique cross subsidized model adopted by Ziqitza, the patients who can afford to take the ambulance to a private hospital are asked to pay for the service. While the company charges very little or nothing from those going to the government hospitals. In this way, the unprivileged people are covered under the model.
3. Serving Rich and Poor Alike
The main aim of Ziqitza is not to earn profit, but to serve the society. It doesn't intend to offer the services only to the rich people, and increase its revenues. But, it also intends to improve the lives of the unprivileged.
However, the company doesn't only care about the lower sections of the society. But also believes in creating a balance between the two, for a sustained growth.
4. Expanding the Services
Most of the emergency healthcare service providers are interested in offering services in a particular region. They tend to stick to a city or a state, without looking beyond. But, Ziqitza is different in this regard. The company has been expanding its operations across the country, as envisioned by the Co-Founder Shweta Mangal at the time of inception.
5. Creative Sources of Revenue
Over the years, Ziqitza has not only remained dependent on the income from the upper section of the society, but the company has also been able to find creative sources of revenue. Corporations like Tata AIG, ICICI Lombard, and others have sponsored Ziqitza's 1,298 ambulances with their logos. Apart from this, the company allows private hospitals to brand its ambulances. Hospitals are able to promote their business, while the vehicles are operated by Ziqitza and its trained medical staff.
All in all, there are plenty of reasons behind successful journey of Ziqitza Healthcare Ltd, and there is no doubt about the potential of the company. It believes in operating in a different way and leading the way in the budding field of social business.