Boost! Why would you need Boost?
The Amazing Benefits of Boost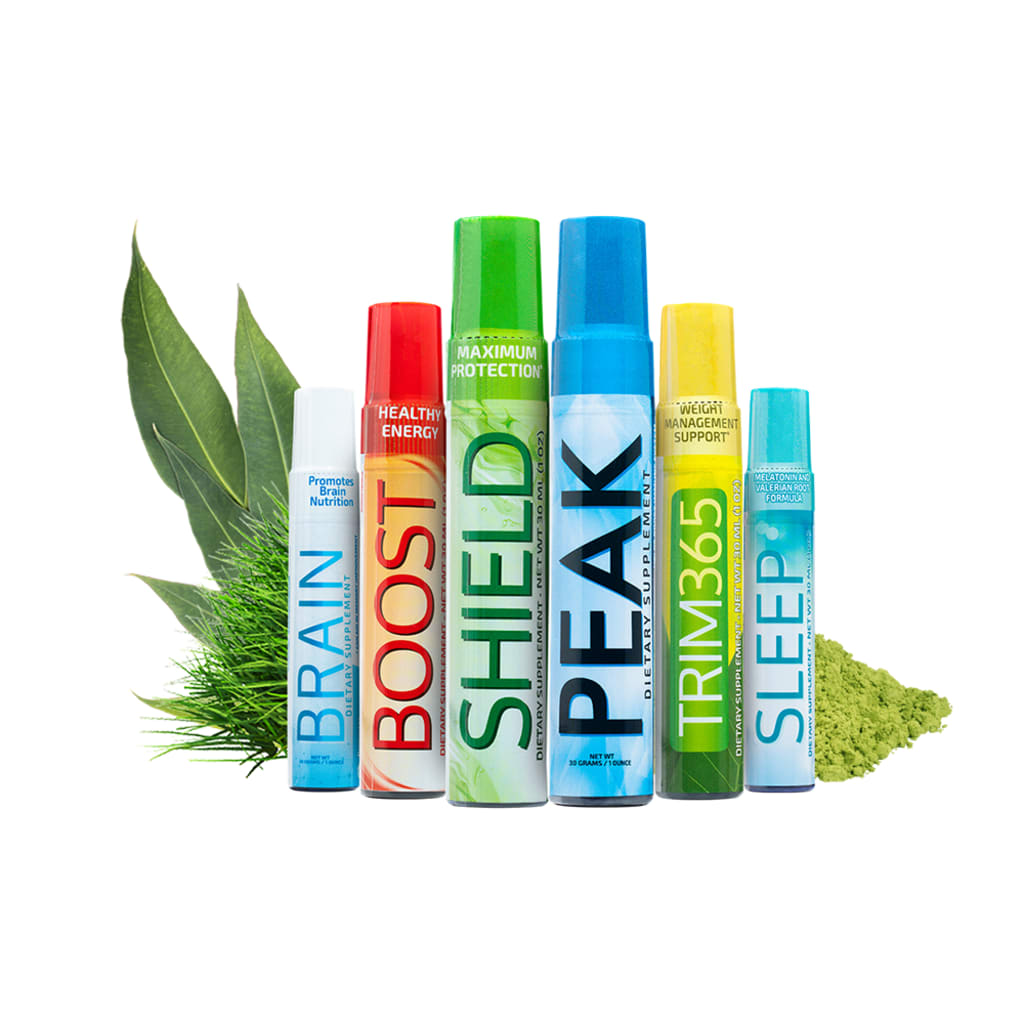 The power of Boost!
Boost is a word that raises eyebrows whether it be athlete or office worker overwhelmed with responsibility late evening after work. What makes Boost ideal for your energy source?
Boost is a soluble spray made from extracts of vitamin B12 sources, natural caffeine from coffee bean and green tea extract to give you more energy boost instantly without the long hours "eat-junk and whole meals-absorb-digest" processes we go through daily. What with time limitations, when you have to sit on the edge of your seat with strict timelines from your boss?
Better You Boost is recommended by health specialists due to its effective aid to normal psychological functions, expertly blended to help boost energy levels at the least time limit. Its benefits are vast and varied as you may see in the list below:
4 sprays delivers an impressive 1,200µg and vitamin B12
Boost simply is a magical start for athletes, those who work beyond limits and when you are just so exhausted. It delivers instant energy with just a single spray into the mouth, utilizing its quick absorption properties to energize your body cells instantly.
Vitamin B12 supports psychological functions & energy release
Nerves and blood cells are the building blocks of human body. The body cells divide in a process known as mitosis to form new cells. Vitamin B12 plays a major role in this chemical reaction and in the formation of DNA. Boost provides natural B12 which means you are free from toxic chemicals so common in conventional medicine. After all Boost is food supplement and therefore harmless.
It is stimulant free, containing natural B12, green tea and chromium
It contains the most bio-available form of B12 (Meth cobalamin) which is found in human metabolism in a naturally active form. This means it is a natural blend with the human bio-systems.
Vitamin B12 is very important to the body as a source of nutrient that helps keep the body's nerve and blood cells healthy and helps make DNA, the genetic material in all cells. It also helps prevent megaloblastic, a type of anemia that causes patient to be extremely tired and weak.
Now with a more expertly blended natural Boost, you will experience more benefits with just a spray into your mouth. It is specifically formulated to deliver vitamin B12 right into the mouth the droplets of which absorb quickly, providing efficient uptake of valuable nutrients.
A convenient alternative to tablets and capsules
Just imagine the feeling you get whenever you attempt to swallow whole drugs; unconventional, isn't it? Or the feeling of nausea that most people experience whenever you try to take capsules or tablets; a very unwelcome feeling! With Boost, just spray directly into the mouth and you are done. It is quickly absorbed into the bloodstream followed by instant energy boost with amazing results.
48 daily doses subscription
Boost is packaged in pump bottle which is easy to use and well preserved without preservatives so common with other products. It has a natural apricot flavor that sweetens the feeling in the mouth.
Who needs Boost?
You already know that the major formation of Boost is Vitamin B12. Vitamin B12 as I said earlier, contributes to the reduction of tiredness and fatigue besides providing normal energy metabolism and normal psychological function.
It also contributes by a greater percentage to the normal functions of the nervous system, red blood cell formation and supports the normal function of the immune system. So you can be able to see why you need vitamin B12.
Vitamin B12 has been confirmed through research to be notoriously difficult nutrient to absorb in the gut. Depending on your digestive efficiency and the intrinsic factor, only 1% of your dietary intake will be absorbed into the body. Poor diet, stress, ill-health and tiredness will further reduce this absorption, exposing your body to poor cell growth, reduced immune system and poor coordination.
Vitamin B12 is mostly found in animal products. This means that those who need it most are vegetarians, vegans and those pernicious anemia sufferers. Over and above, those who burn a lot of calories due to the nature of their physical and mental activities are required to increase intake of vitamin B12. That is where Boost comes in. Enriched and expertly blended, it provides more than what you need in 4 doses per day. https://web.facebook.com/supplelifestyle/
Boost is therefore one product I would recommend to every responsible hardworking individuals who value their health and that of their loved ones. Its benefits are far reaching and incomparable. If you wanted a healthier diet for your family, infuse your dietary plans with Boost and experience full health potential.
About the Creator
I write as a hobby, I write for money, I write for the community; to instill integrity and save our environment. As you read this short bio, I want you to know that my reason for excelling as a writer is because I'm nuts about knowledge;
Reader insights
Be the first to share your insights about this piece.
Add your insights