Beauty Trends: Selfies are Driving Women to Plastic Surgery
It is easy to see why so many women want to look better in selfies.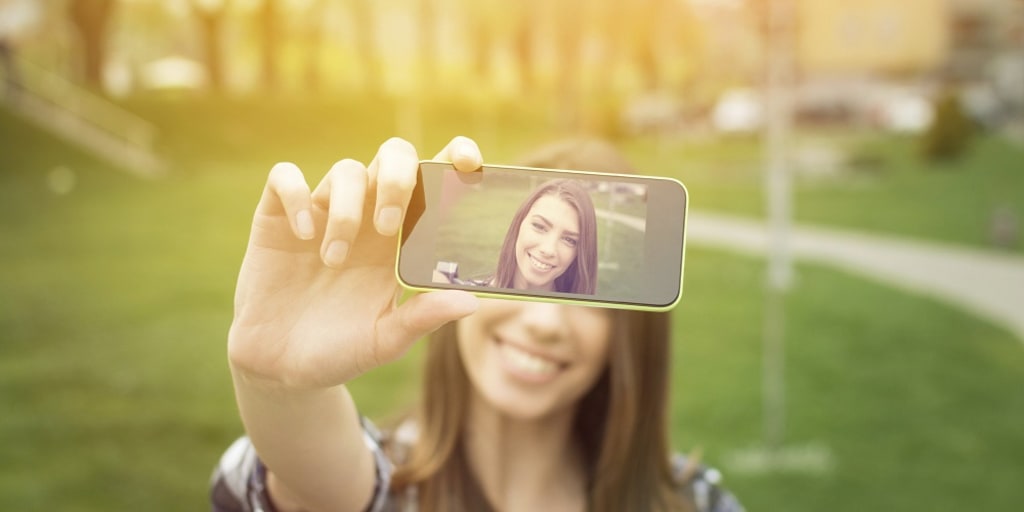 People want to look good, and that is okay, but this is getting harder to do online. A little airbrushing or a few filters can make a person look great in a selfie, but it is having a side effect that some might not have predicted. It seems more and more women are looking to have some facial plastic surgery done to perfect that flattering and ageless look.
Ever-Lasting Image

It is easy to see why so many women want to look better on selfies. For one, they want their friends and strangers to see them at their best, which is not a crime. Still, it goes a little further than that because these selfies are everlasting.
Women may go over their old photographs and start to pay attention to the details. Some women start to notice some defects or changes in their body over time, which they are not too fond of. This is one reason some are driven to facial plastic surgery or other types of cosmetic surgeries like vaser liposuction just as an example.
Those who want work done on their face are interested in things like de-aging themselves or perhaps want a lip augmentation. Women interested in vaser liposuction want to have that perfect body to show off on their social media accounts and beyond.
Cosmetic surgeries have improved over the years, and experts like those at Cosmos Clinic have given women the results they dreamed of. The success rate of effective plastic surgeons could be one reason many Australians are finally taking the leap to self-beautification and, ultimately, impressing everyone else.
Natural and More Accessible

The one thing that social media platforms does for women is expose them to peers. Sure, there are a lot of celebrities on the platforms, but there are also regular people who value the natural look.
The natural look is one that appears to have been achieved naturally. This means women who are getting their beauty ideas from social media are looking for light cosmetic touches that won't be too invasive or drastic. The most popular procedures are a little less expensive, making them more accessible. Now, this does not mean that Australians have stopped spending money on cosmetic surgery because they have not, rather more Australians are able to access these procedures.
Botox, microdermabrasion, fillers, and vaser liposuction are just some of the procedures that are on the rise though there are others being taken advantage of.
Social media platforms have also changed the way cosmetic clinics and clients communicate. Information is now more accessible, which means that concerns or questions are answered quicker than before. The real before and after photographs of clients who were kind of enough to share are available to potential clients. This makes new clients more willing to take a chance and finally do something to seamlessly revolutionize their look.
There was a time when plastic surgery was frowned upon by some. This usually had something to do with the results that looked somewhat unreal, but today's technology and the right specialists can make their work look natural. It is possible that some cosmetic procedures are going to be out of some people's price range, but this is not something that a woman looking for a rebirth should worry about. Many of these clinics actually offer several payment plans, which should help make this decision easier.