Tips to cheer up senior citizens- Declutter your home
Tips to cheer up senior citizens- Declutter your home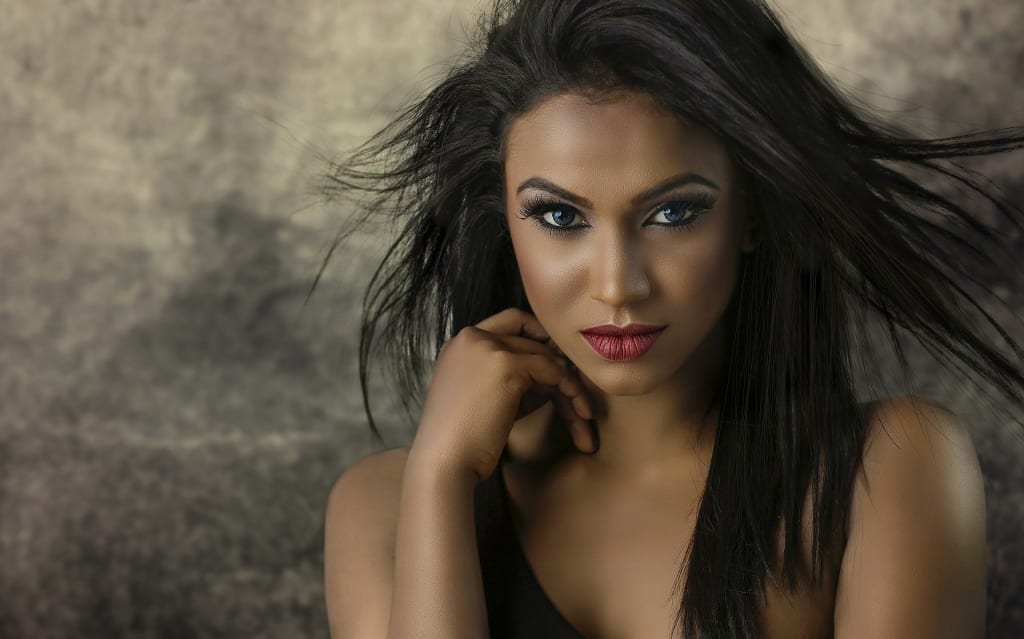 Many beauty and wellness articles suggest that beauty does not come with the physical appearance of oneself, the size of your heart matters and how you treat others matter. Let us learn in this article as to how we impress our grandma and grandfather. The chances of senior citizens falling from the mess in the home are 100% but here is a way to reduce these chances, decluttering your home would not only give you personal satisfaction but will also give you a guarantee that your grandparents are safe.
An added benefit of decluttering and cleaning your house is that the air becomes safer to be inhaled for all the members of the family. And in the age of your grandparents it becomes even more important to inhale fresh air because they face more breathing issues as compared to the youth population. The fun fact is that then you will not have to declutter your place every time you search for keys and other things that we take with us at the end moment while leaving our places.
The beauty and wellness news of mayo clinic advises that to keep your place clean in order to avoid the production of stress cortisol, it helps both the body and the mind. It will help you to reduce stress and anxiety as we all know there is a positive energy present in a few places the decluttered house just takes away all the positive energy.
The biggest part of decluttering your place is to start getting organized and clutter-free which can be started from any day after decluttering the whole place. The pandemic period despite being hated by everyone, was the right time to clean and create a better living space for oneself. A woman from Japan named Marie Kondo is an organisational consultant who has written almost 4 books giving advice about why it is necessary to clean your house. She has made several videos on decluttering your space, you can refer to her videos if you do not know how to clean your place.
There are few steps for you-
Get your areas sorted- The main purpose of decluttering is to give you mental satisfaction that your space looks the best therefore it is mandatory to create a rough map of your home and divide the sections so you know which thing is to be stuffed where.
Divide the work- Decluttering could be a real tedious work hence if you have your mother and father along with you, divide the work between the whole family except your grandparents who are mostly sensitive to dust because of the age factor. It can be a real hectic task so dividing the work would not create much pressure neither on you nor any of your family.
Decide things to be kept- Often there are things that we do not need anymore but we do not have time to throw that away or maybe we do not want to let that thing go away, but we need to understand obsession for anything can be bad hence practice minimalism and let all these things go away. If there is anything in your grandparent's room as well throw that too because that way it brings bad luck.
Separate donations and trash- When you decide on what to keep and what not it is time to decide which stuff out of that you would want to donate to the needy people and what is the trash. If there are things you want to keep but it is of no use consider giving it away to donate that way you will feel happy that the object has gone to someone who might need it more than you and at the same time you would not feel obsessed about it. This habit is not only needed at the time of decluttering but also on the way of going ahead always make sure to make two bags one for the trash and one for the donations.
Consider decluttering regularly- Getting organized and clutter-free is the aim that you might have achieved but it might go away soon after you get busy in your lifestyle. But if you really want to stay healthy and pursue an organized lifestyle this is the only way to get that. Tidying up requires patience and dedication so keep in your mind to clean the mess every now and then to avoid cluttering.
Once you clean the whole place and surprise your grandparents , I'm sure they would not be disappointed at all. They need and deserve all the happiness of the world so let's give them a safe and clean space of their own.