The Vellarikai (Cucumber): Recipes And Health Benefits: Recipes And Health Benefits: Recipes And Health Benefits
Nutritional Value Of Vellarikai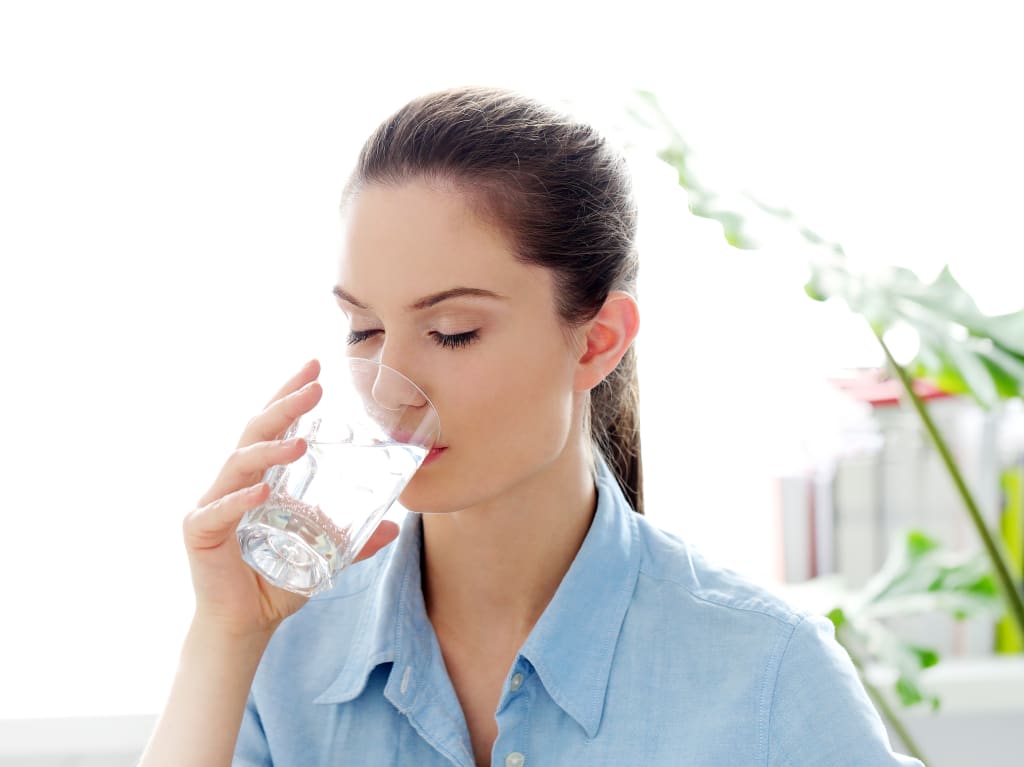 The Vellarikai (Cucumber): Recipes And Health Benefits: Recipes And Health Benefits: Recipes And Health Benefits
In English, this vegetable is referred to as a cucumber. However, it is known as Vellarikai in Tamil, Kakdi in Hindi, Dosakaya in Telugu, Vellarikka in Malayalam, and Sitalchinni in Marathi. The Vellarikka plant is grown as a staple crop in South Asian countries.
The vellarikka plant is a creeping vine that is a member of the gourd family, which also includes pumpkins and watermelons. It is in the shape of a cylinder and has a composition of 95% water, 4% carbohydrates, and 1% protein.
It tastes refreshing, has a high water content, and has a low-calorie count, all in one package. Salads and relishes are what Vellarikka is most well-known for producing.
Some phytonutrients in high concentrations in Vellarikai are flavonoids, lignans, and triterpenes. These plant chemicals possess anti-inflammatory, anti-cancer, and antioxidant properties, protecting you from various medical conditions. For instance, the antioxidant beta-carotene positively affects the immune system, skin, eyes, and cancer prevention.
In addition, according to an analysis of the research conducted in 2010 and published in the Scientific World Journal, scientists found that cucurbitacins have the potential to aid in blocking the signalling pathways that are essential for the survival and proliferation of cancer cells.
Nutritional Value Of Vellarikai
One of the many benefits of cucumbers is that they have a naturally low amount of calories, carbohydrates, salt, fat, and cholesterol. One cup of cucumber has only 16 calories when the peel is included and only 15 calories when the peel is removed.
Eating cucumbers regularly can meet about 4% of your daily potassium requirements, 3% of your fibre requirements, and 4% of your daily vitamin C requirements.
In addition, they contain trace amounts of the vitamins K, C, and A, as well as magnesium and manganese. The following is the nutritional value of one 100 g of vellarikka, as provided by the National Institute of Nutrition:
Calorie/energy- 13kcal
Protein- 0.4g
Fat- 0.1g
Carbohydrate- 2.5g
Moisture- 96.3g
Fibre- 0.4g
Iron- 0.60mg
Vitamin C- 10% DV (Daily Value)
Vitamin K- 57% DV
Magnesium- 9% DV
Potassium- 12% DV
Manganese- 9% DV
Health Benefits Of Vellarikai
Vellarikai, a food source rich in nutrients and water, has many positive effects on one's health. Some of them are listed below for your convenience:
1. To begin, taking vellarikka during the warm months can assist in maintaining proper hydration levels.
2. A study conducted in 2017 by the Public Health of Indonesia discovered that elderly participants with hypertension who drank vellarikka juice for 12 days experienced a significant reduction in their blood pressure.
3. It has been shown to reduce the risk of colorectal cancer.
4. It helps reduce overall body fat.
5. It offers several benefits to the health of the skin.
6. It has a wide range of vitamin constituents (vitamin A and vitamin B).
7. It assists in the regulation of cholesterol levels.
8. It is beneficial to the health of the bones.
9. It brings the levels of sugar in the blood down.
10. It helps prevent cardiovascular problems.
11. It eliminates the risk of kidney stones and prevents constipation.
12. Both the management and the prevention of diabetes are made easier by it.
13. A study focused on the cosmetic applications of this use of vellarikka found that it has numerous anti-inflammatory properties and that reduced free radicals can improve your internal organs and skin.
Vellarikai Recipes: Vellarikka Moru Curry
Yoghurt and vellarikka take centre stage in this particular recipe inspired by the cuisine of Kerala. This nutritious gravy dish features spices that contribute to the dish's flavour, making it a delicious option for a meal that can be paired with rice.
Ingredients
Vellarikkar- 1 cup
Green chilli peppers- 3 nos.
Turmeric powder- ¼ tsp
Curd- 1 cup
Water- 1 cup
Garlic- 2 nos.
Fenugreek powder- 2 tbsp
Mustard- ¼ tsp
Dried red chilly- ½ tsp
Curry leaves- 2 sprigs
Onions- 4, medium
Oil- 1 tbsp
​​​​​​​​​​​​​​
Method of Preparation
1. After beating the curd with a half cup of water, add additional water until the mixture reaches the desired consistency. Set aside.
2. Prepare the cucumber in cubes by boiling them in some water.
3. While cooking, add the chopped green chillies, turmeric, and the necessary amount of salt.
4. While the oil in the kadhai is heating up, add the curry leaves, mustard seeds, and dried red chillies.
5. Add ginger and onions and let them cook for a few minutes. Add the curd that has been beaten. On a low flame, continue stirring the mixture.
6. Add the fenugreek powder and mix well when the curry is just beginning to warm up.
7. Turn off the heat.
8. Add some salt and mix it all when everything has cooled down.
The Bottom Line
Vellarikka has a zesty flavour and contains a significant amount of water. It is common knowledge that salads and relishes made with Vallarikka have numerous positive effects on one's health, including a reduction in blood sugar levels, an improvement in digestion, and the maintenance of a healthy level of hydration.
About the Creator
ToneOp is an initiative designed to keep
you fit & healthy through a vast collection of comprehensive offerings,
including 100% customisable region-based diet plans for multiple health goals.
Reader insights
Be the first to share your insights about this piece.
Add your insights