Koduva Fish: Recipes And Health Benefits
The consumption of koduva fish has numerous positive health effects.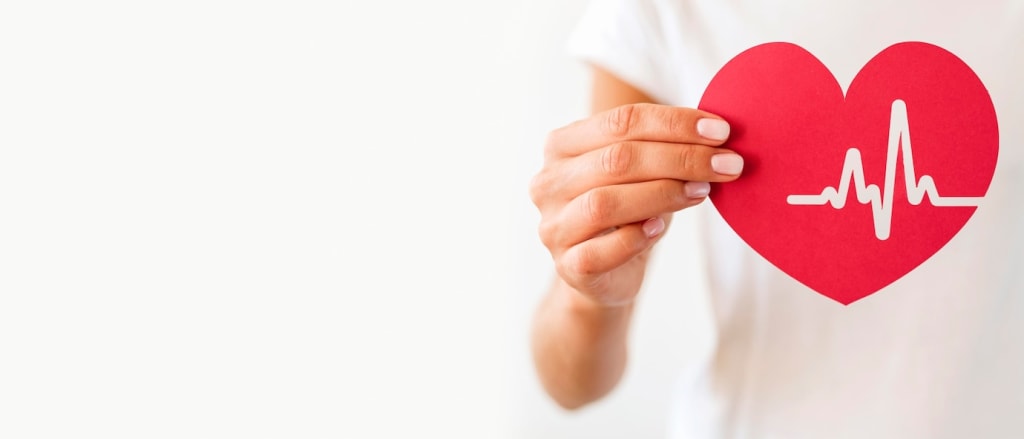 Fish is an important component of a diet that is high in quality. They are the most important sources of beneficial omega-3 fats, having a high concentration of other nutrients such as vitamin D and proteins and a low amount of saturated fats.
Fish consumption is anticipated to reach 21.5 kg per person by 2024, as stated by numerous research. One of the various fish species humans may consume is koduva.
The fish is white, has a mild flavour, and has flaky meat. It is also known as Barramundi in Tamil and Sea Bass in English, and it is native to Southeast Asia and a few areas in Northern Australia. Both names refer to the same fish.
The consumption of koduva fish has numerous positive health effects.
The Value Of Koduva Fish From A Nutritional Perspective
The following nutritional value can be found in 100g of Koduva fish. Have a look!
Calories- 148kcal
Protein- 22.1g
Fat- 5.82g
Sodium- 468mg
Calcium- 13mg
Cholesterol- 49 mg
Vitamin A- 95mcg
Potassium- 314mg
Vitamin C- 2.2mg
Magnesium- 53mg
Phosphorus- 220mg
The Koduva Fish Is Beneficial To One's Health
The benefits of eating Koduva fish to one's health are listed below.
1. Assists In Weight Loss
Koduva fish is packed with beneficial nutrients, including proteins, minerals, and omega-3 fatty acids, all of which work to lower levels of "bad" cholesterol in the body and make the weight loss journey easier.
2. Protects Against Cancer
The omega-3 fatty acid content of Koduva fish contributes to a rise in HDL cholesterol in the body, reducing the risk of developing cancer and helping the body to remain healthy overall.
3. Helps To Keep Bones Healthy
Minerals such as zinc, selenium, magnesium, and calcium are abundant in Koduva fish. Calcium is a mineral that helps keep bones healthy and boosts their strength. Therefore, eating Koduva fish is beneficial in both areas.
4. Encourages Physical Development
Fish meat is more nutritious than other types of meat, which helps reduce the risk of developing certain diseases. This is because fish meat has an adequate quantity of protein, which encourages the formation of tissues and muscles and the maturation of bones.
5. Beneficial For Eye Health
Vitamin A, which is in high quantities in koduva fish, is great for the eyes and can help treat various eye conditions. Vitamin A has antioxidant properties, which make it useful in the battle against free radicals and in lowering the risk of developing cataracts and other vision problems.
Koduva Fish Recipes
Here, we have listed some of the delicious and easy-to-make Koduva fish recipes. Have a look, learn and cook!
1. Koduva Fish Curry
Ingredients
Fish- 1 nos
Tomato- 1, medium
Onion- 1 medium, chopped
Garlic cloves- 2 medium, chopped
Green chillies - 2 medium
Coriander seeds powder- 1 tsp
Coconut paste- 2 tbsp
Red chilli powder- 1 tsp
Mustard seeds- ¼ tsp
Turmeric powder- ¼ tsp
Curry leaves- 4 to 5 leaves
Fenugreek seeds- ⅓ tsp
Mustard seeds- ¼ tsp
Tamarind water- 1 cup
Oil- 2 tbsp
Water- 2 cups
Salt as per taste
Method of Preparation
1. Heat the oil in a pan. Add the mustard, fenugreek, and curry leaves and let them splatter.
2. Add the ginger, garlic, and chilli peppers to the pan. Wait a few minutes, and then check on it.
3. Add chopped onion and tomatoes and continue to sauté them until they become translucent.
4. Add spices such as ground red chilli, turmeric, coriander seeds, salt, coconut paste, and tamarind water. Cook them for a few minutes.
5. Pour in two cups of water and bring it to a boil.
6. Stir in the pieces of Koduva fish and continue to heat until the oil separates.
7. Serve it hot with rice or roti.
2. Koduva Fish Fillets
Ingredients
Koduva fish fillets- 6 (Scaled)
Ginger juliennes- 2 to 3 inches
Olive oil- 2 tbsp
Garlic- 5 to 10 cloves
Red chillies- 2 chopped
Soy sauce- 1 tbsp
Spring onion, chopped- 5 to 6 chives
Salt as per taste
Method of Preparation
1. Coat the Koduva fish in salt and black pepper, then set it aside.
2. Coat a pan with oil and then roast the Koduva fish fillets over medium heat until they are golden brown and crispy on both sides.
3. In the same pan, add the remaining ginger juliennes, chopped garlic, red chillies, and the rest of the oil. Sauté the ingredients until they take on a new hue.
4. Add and stir the spring onions for a few seconds before adding the fish fillets to roast them.
5. After one minute, add the soy sauce and let it continue to cook.
6. Be sure to serve it
The Bottom Line
Koduva fish is rich in minerals and other macronutrients, such as protein, selenium, calcium, magnesium, and phosphorus, all of which contribute to maintaining healthy bones, eyes and overall health. In addition, the high protein content of this fish assists in the development of new muscle and tissue, as well as in the maintenance of a healthy weight.
About the Creator
ToneOp is an initiative designed to keep
you fit & healthy through a vast collection of comprehensive offerings,
including 100% customisable region-based diet plans for multiple health goals.
Reader insights
Be the first to share your insights about this piece.
Add your insights