Stunning Warm Traditional Kitchen Ideas for Your Home
Traditional Kitchen Cabinet Ideas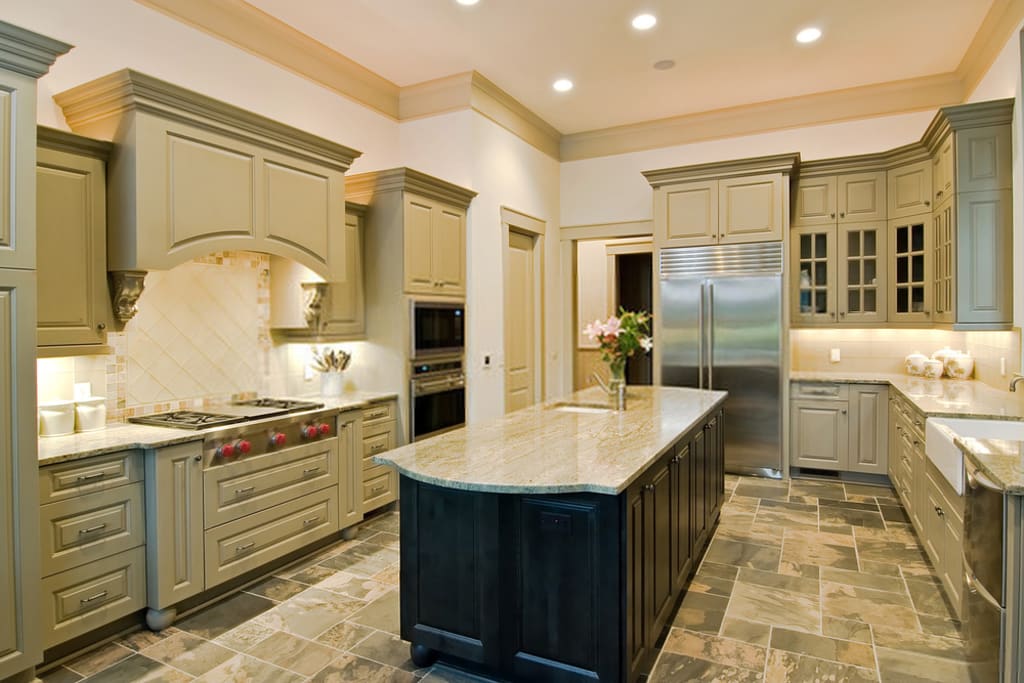 When you are planning the home of your dream, selecting every single thing might sound like a perfect thing. So, how are you going to design your kitchen? if you are planning to create a kitchen that will exude a warm and welcoming vibe, you need to read this article for that.
Traditional Kitchen
A traditional kitchen offers amazing flexibility. The colors that you choose and the tones that will complete the design will be perfectly in sync. In this kitchen, you or your loved ones will feel cozy and relaxed. The kitchen will be the best place for all the important conversations over delicious meals. To create this kitchen, you need to incorporate a few ideas. Take a look at the following points to know more.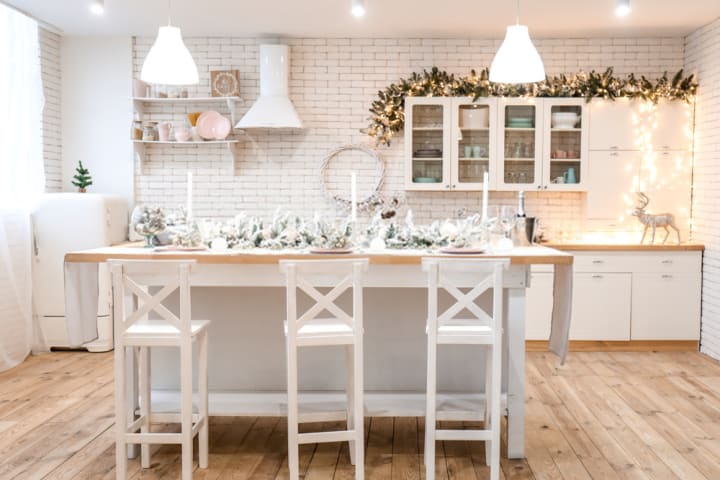 Dark and Light Contrast
Are you wondering if the contrast will go with the décor of the kitchen or not? Well, in a traditional kitchen, you can beautifully incorporate the touch of contrast. So, how are you going to do that? Choose cherry wood kitchen cabinets. The color of cherry wood is dark reddish brown and comes with the natural texture of wood. The most unique thing about this type of kitchen cabinet is that the color will never fade. In fact, cherry wood becomes darker with time. So, if you are using the contrast of cherry wood with beige walls and a white marble countertop, you are on the right track. This contrast will increase the warmth of your kitchen while ensuring the perfect durability of the cabinets.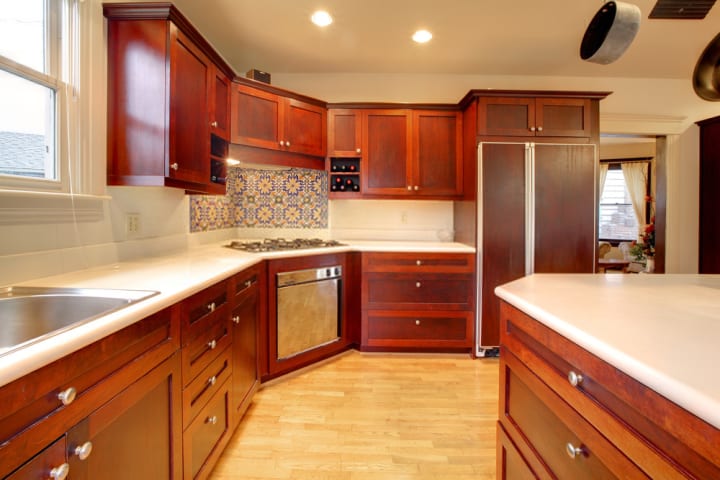 Warm Glow of Cabinetry
If you are not a fan of contrast, then here is an idea for you. Use the warm glow of hardwood in your kitchen to make it look bright and gorgeous. How can you do that? Cabinets are the most important fixture in your kitchen. So, if you are planning to make your kitchen glow in splendid color, choose modern walnut cabinets. While the color adds to the feel of a traditional kitchen, the functionality of the cabinet will perfectly suit your lifestyle. Walnut cabinets come with amazing texture and grains that are natural to the wood. When designed correctly, this kitchen will look bright and cheerful.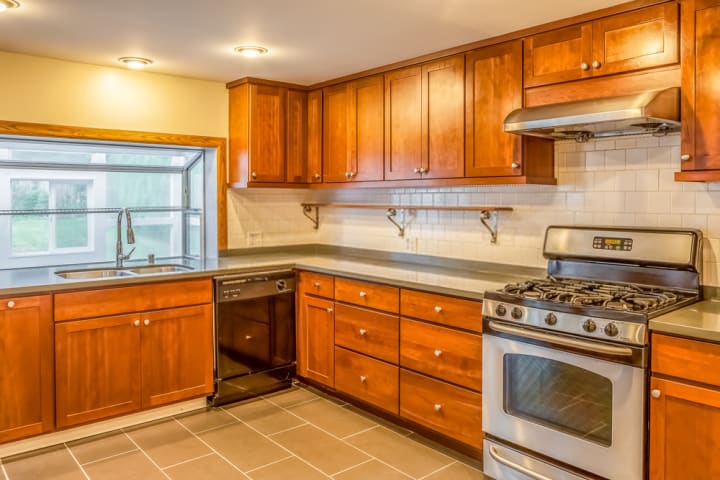 Choose Shaker Style
When you are looking for the most versatile design of cabinets for your kitchen, go for shaker style. This is a style that dates back tothe sixteenth century. The cabinets will be versatile in built and will be highly functional. The shaker style door will be the perfect addition to your kitchen. You can choose cherry shaker kitchen cabinets that will make your kitchen look just perfect.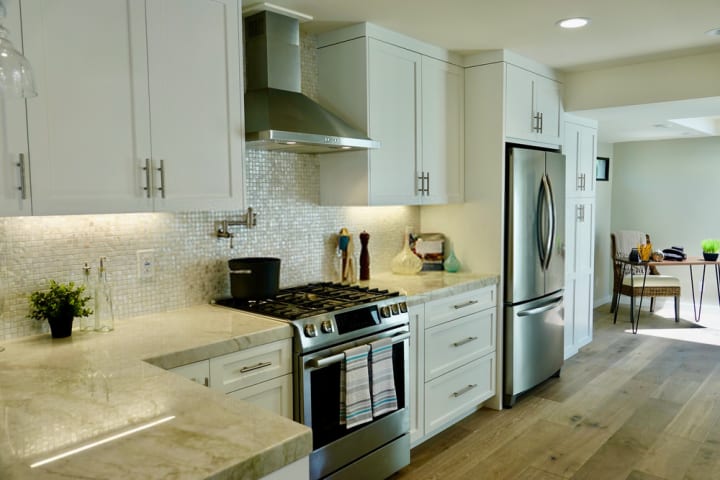 Use Accent
If you are not willing to change your white cabinets but you want to make them look more traditional, here is an idea for you. You can add an amazing accent with the handles and knob. With a white set of cabinets, choosing brass handles and knobs will be the best way to create the look. You can choose the right faucet in the same tone.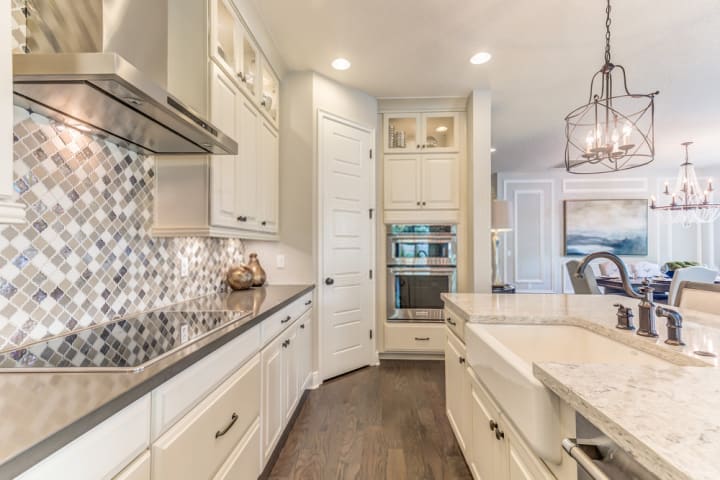 So, what are you waiting for? Use these ideas and create the stunning kitchen that will be the heart of your home.
how to
I, Jason Zhang, am a lifestyle blogger and I regularly write on white kitchen cabinets and their aesthetics. Read my articles and blogs to choose the best cherry-wood cabinets and RTA cabinets!