RHAPSODY OF REALITIES
DAILY GUIDE FOR SUCCESSFUL LIFE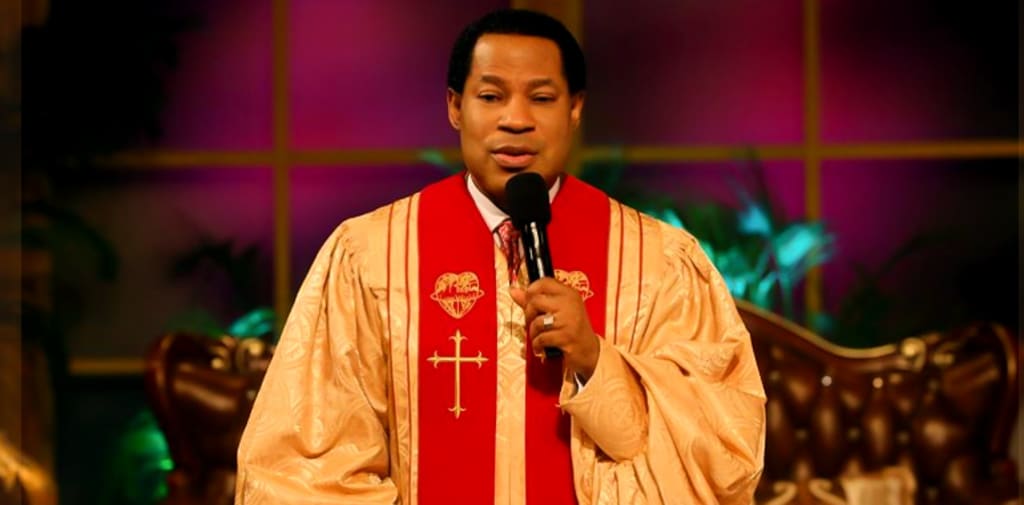 THERE'S ENOUGH POWER IN YOU
But ye shall receive power, after that the Holy Ghost is come upon you: and ye shall be witnesses unto me both in Jerusalem, and in all Judaea, and in Samaria, and unto the uttermost part of the earth (Acts 1:8)
Some years ago, a young man came to me and said he suddenly woke up one day to discover half of his body had become numb. He had lost feeling on that side of his body, including his face. This happened overnight. When he talked to me about it, I knew he had to swing into action immediately.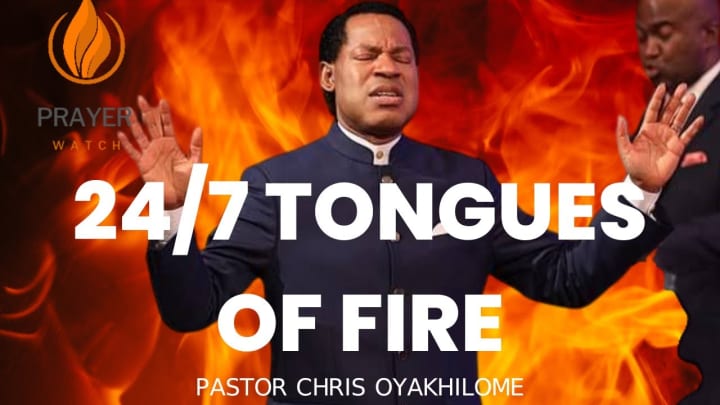 So, I asked him to go over to a certain side of the platform, kneel there, and for an hour nonstop; he should pray in tongues as fast, hard, and as loud as he could. I told him to do this repeatedly for a few days and monitored him while he was at it. I knew it was serious business, but he didn't need anybody to lay hands on him.
After some days of praying in the Holy Ghost like that, all the symptoms disappeared and he was completely healed. Hallelujah! After you're born again, everything in your body is already touched by the power of the Holy Spirit. There's life in you. You can't be a failure or be diseased. You can't be said to be barren.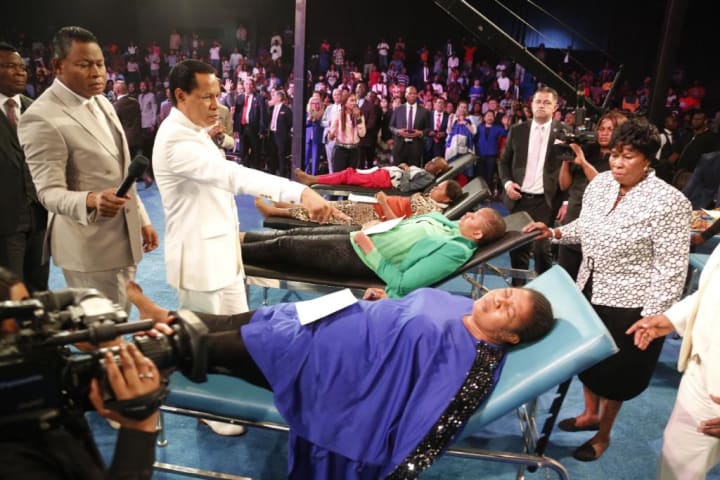 It doesn't matter what you go through in life, take advantage of the power in you for the change and miracle you require. That power is activated as you pray in tongues, and it's dynamic in its working. We read in our theme verse, "But ye shall receive power, after that the Holy Ghost is come upon you...." That power is "dunamis" (Greek)—the dynamic ability to cause changes.
There's no situation you can't change by yourself! The inherent power to do exceedingly abundantly above all that you could ask, think or imagine isn't in heaven; it's in you. You may have been told that you were born with an incurable disease; it doesn't make any difference now, because you can change it! Put the Word to work; activate the power in you for a miracle. Hallelujah!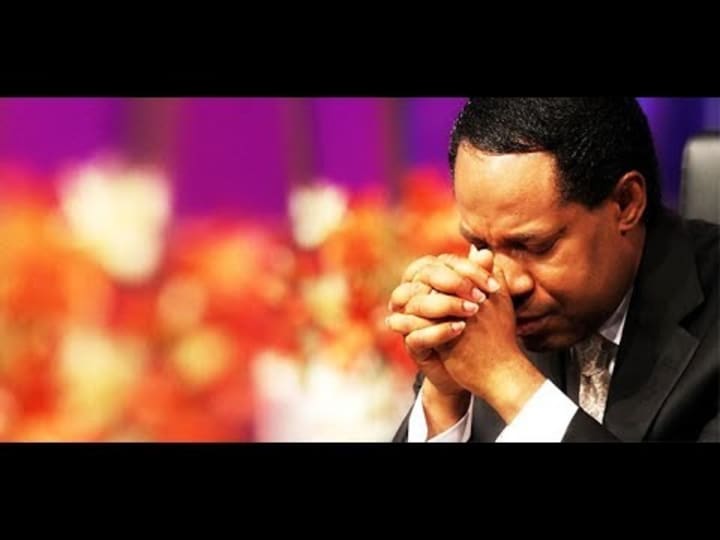 CONFESSION
I'm not an ordinary person; I have the life and nature of God in me. I'm God's headquarters in the earth. I bring forth good things and subdue my world with the power and glory of the Spirit of God who lives within me. I'm replete with God, full of His wisdom, glory and power. Hallelujah!
FURTHER STUDY:
Colossians 1:27-29 ; 2 Peter 1:3-4
Ephesians 3:20
1 YEAR BIBLE READING PLAN:
1 John 2:15-3:1-10 & Ezekiel 45-46
2 YEAR BIBLE READING PLAN:
John 16:23-33 & 2 Chronicles 3-4
HE'LL MAKE IT HAPPEN FOR YOU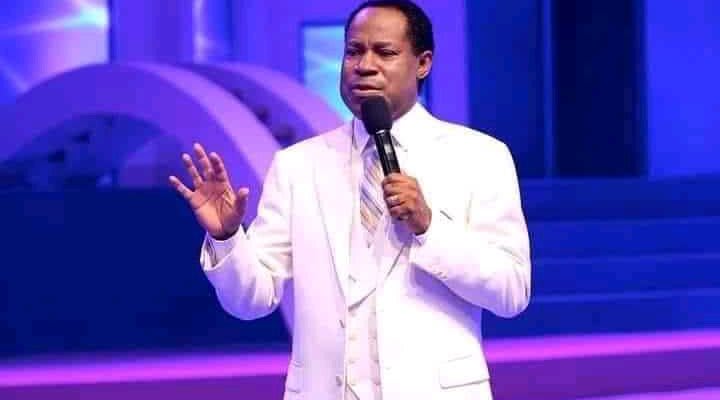 ...Whatsoever ye shall ask the Father in my name, he will give it you. Hitherto have ye asked nothing in my name: ask, and ye shall receive, that your joy may be full (John 16:23-24)
The phrase "...he will give it you" in the verse above is "didōmi" in Greek, and it means God will grant you what you require; He'll make it happen for you. What Jesus said there gives us an open invitation to ask anything in His Name and expect to receive answers.
Sadly, some people aren't putting this to work, yet they whine and gripe over their predicaments. He said, "...ask, and ye shall receive, that your joy may be full." He doesn't want you struggling through life, angry and miserable. He wants you joyful ALWAYS, and He knows one of the ways to make that happen is having your requests granted, you being in surplus and abundance.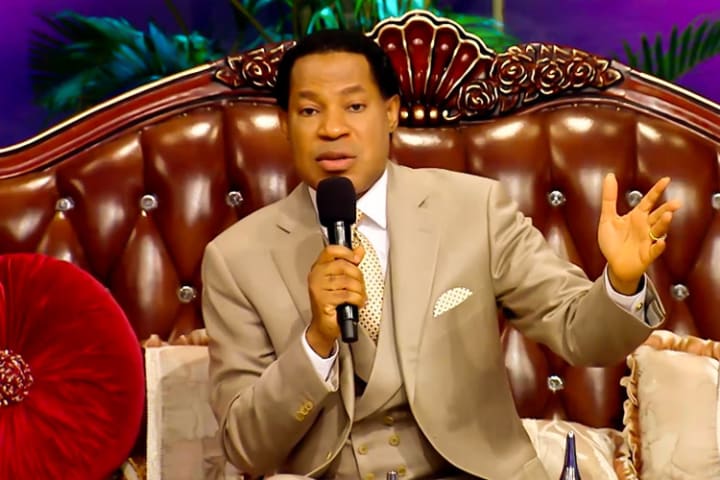 Perhaps today, your business is failing or has failed, or your investments have gone down the drain; perhaps you're facing serious challenges in any area of your life; the Lord is saying, "Ask what you will, and I'll make it happen for you!" Whatever it is that you want, don't cry; don't beg; don't gripe. Just act on His Word; ask and receive.
The Lord loves you. He's more passionate and determined for your success than you could ever be. So, whatever troubles you, present it to Him as He has said. In
Philippians 4:6-7, He said, "Be careful for nothing; but in everything by prayer and supplication with thanksgiving let your requests be made known unto God. And the peace of God, which passeth all understanding, shall keep your hearts and minds through Christ Jesus."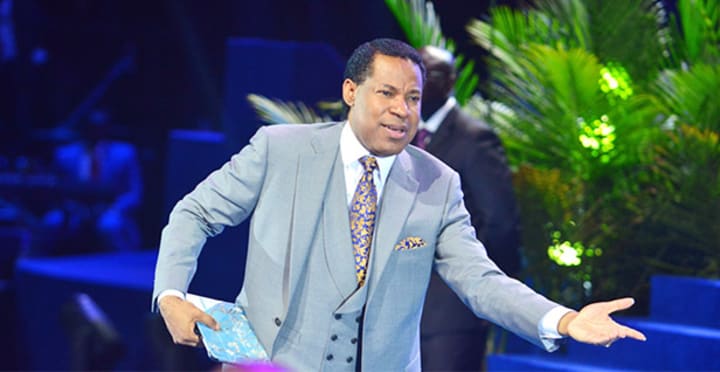 He's made more than enough provisions for you—to make you joyful and fulfilled in life. The Bible says He gives us all things freely to enjoy (1Timothy 6:17); yours is to simply trust Him; ask in faith, in the Name of Jesus, and receive.
PRAYER
Dear Father, thank you for this open invitation to ask anything in the Name of Jesus and receive answers. You've proven time and time again that it's your delight to answer my prayers and graciously grant my heart's desires. I know I have all I require for life and godliness, for you've already made them available to me in Christ, in Jesus' Name. Amen.
FURTHER STUDY:
John 16:23-24 TPT; Matthew 7:7-8
1 YEAR BIBLE READING PLAN:
1 John 3:11-24 & Ezekiel 47-48
2 YEAR BIBLE READING PLAN:
John 17:1-10 & 2 Chronicles 5-6
Reader insights
Be the first to share your insights about this piece.
Add your insights