Recommended Christmas Gifts by Enneagram Number
Be sure to get your friend or special person a fitting present this Christmas that says, "I love you" in their language.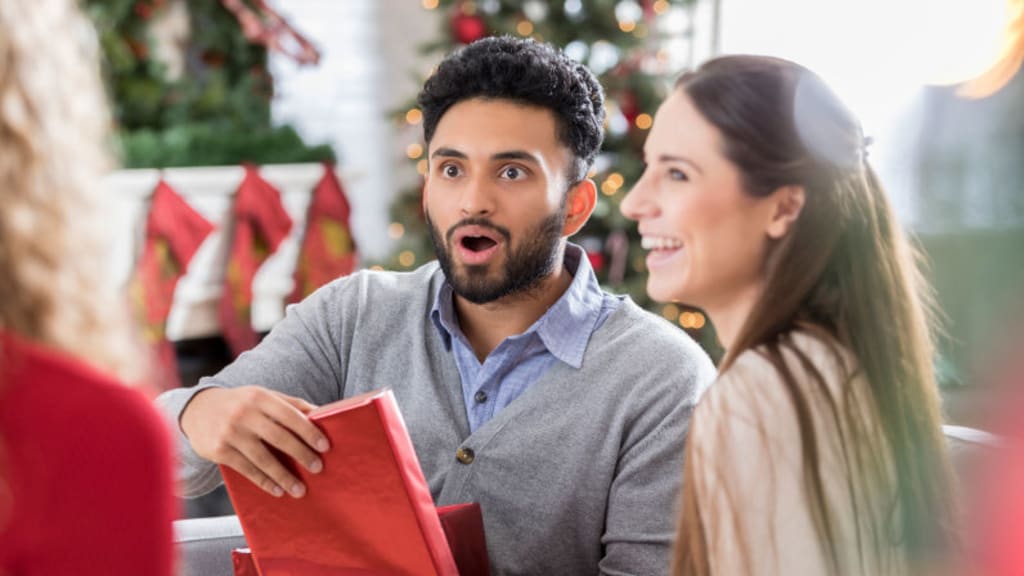 Watching someone open your gift to them has to be one of the most vulnerable experiences. Will she be impressed or polite? Will he use it or wear it ever again? Since gifts can vary greatly by gender, I have bolded the key word(s) you should be careful to remember for each number.
Enneagram 1
Think practical. Ones are not frivolous, so they like gifts that are meaningful, but useful. Combine their personal interests with their desire to contribute to a good cause, and now you're speaking their language! Consider products that donate a portion of their proceeds to a cause like WWF's symbolic animal adoption kits which come with stuffed animals and adoption certificates. Whenever someone comments on said gift, your One friend will be excited to explain it.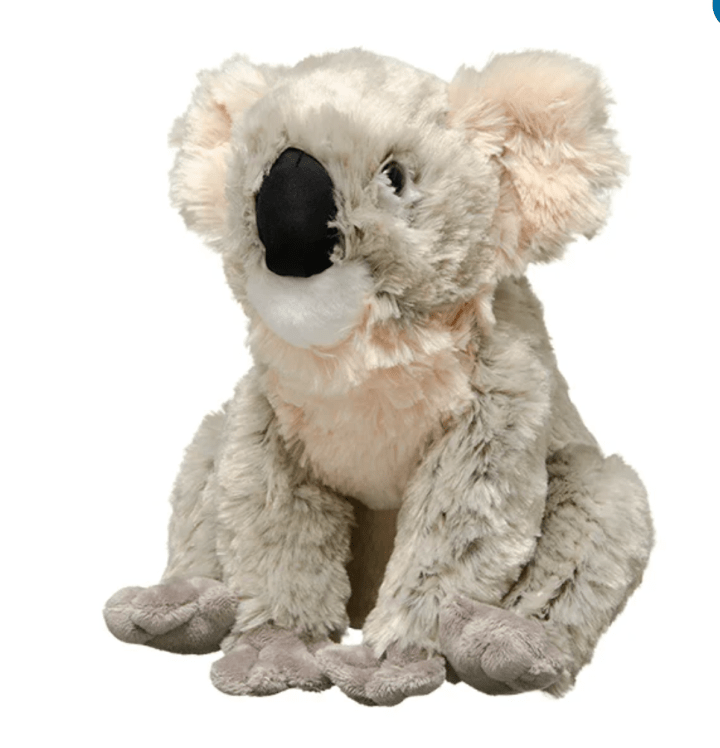 Enneagram 2
FUN. Twos tend to be peppy and colorful people! For this reason, they are more drawn to colors and patterns than say a 1, 5, or 9 would be. Consider buying your Two friend a trendy piece of statement jewelry or clothing article such as a watch, necklace, hat, or pair of shoes. To avoid buying something too "out there," I recommend going name brand.
Enneagram 3
Make sure your gift to your three reflects them: Impressive.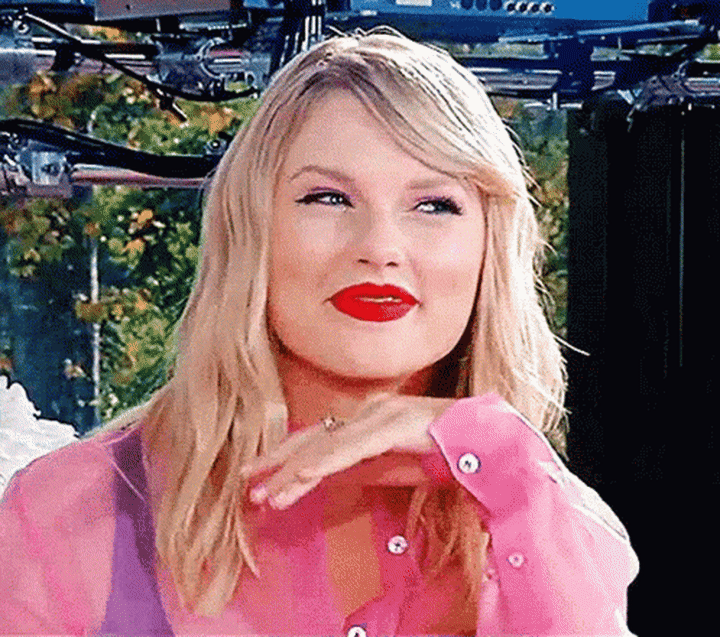 Three's are impressive people. Think "Taylor Swift" who has had 95 of her songs make the Billboard Top 100. An espresso machine is sure to get love from a coffee-drinking Three. But impressive doesn't always have to mean expensive. You can buy them an actual star for as little as $19.95. Now that's affordable and impressive.
Enneagram 4
As "The Individualist," Fours are anything but basic.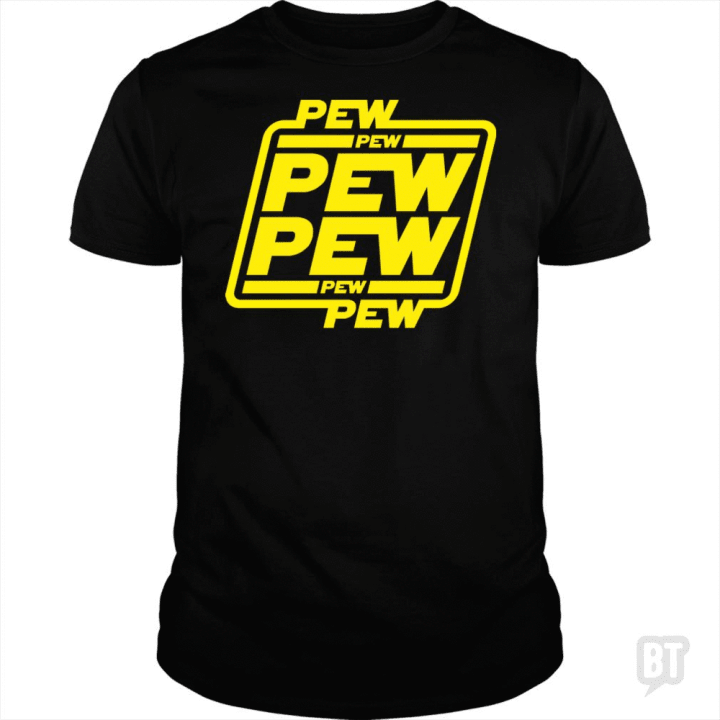 Give them the quirky gift they are wanting: a record of their favorite music artist, a Funko Pop character, or a Busted Tees t-shirt. However, more than likely, your Four friend will be the most touched by what you write in their card, as they are big on words of aff.
Enneagram 5
Information. Fives LOVE to learn. But not just about anything, specifically about things that interest them! They are not above enjoying a good book (or Kindle) as a present.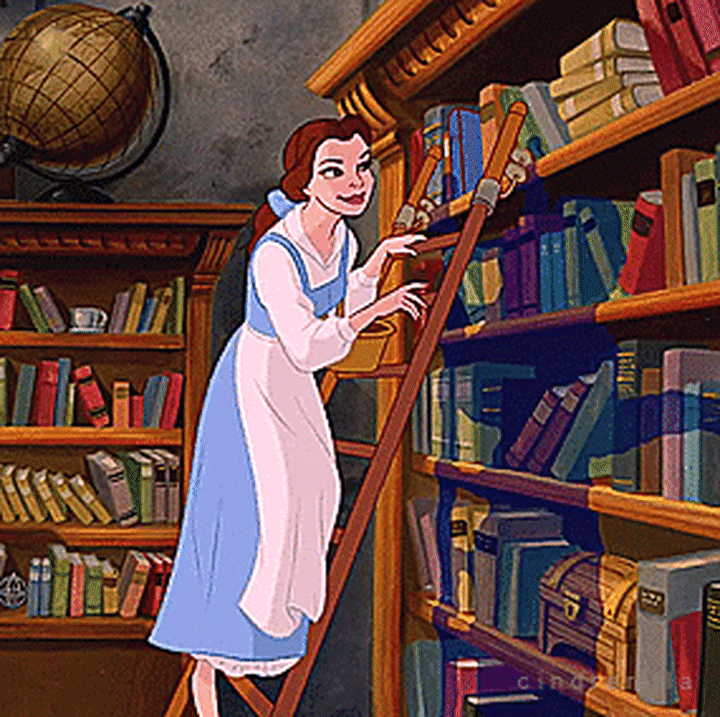 They tend to not be very materialistic, so getting them a gift that will better their every day life is important. Check out the best sellers on Amazon for books written about topics that your friend may be interested in! You can also purchase an Amazon gift card for them with a sweet note saying: "for one of your 'saved for later' books!" Who says you can't decide where your gift money gets spent? If you think this idea is too boring, try a Trivia game where they can learn (or impress others with their knowledge) as they play!
Enneagram 6
Sixes love thoughtful people and gifts. They're old souls, the Enneagram grandma's and grandpa's. Like fives, they want something they need in their every day lives. They don't love surprises, so having them tell you exactly what they want is the best way to ensure that they're happy with it. However, they tend to be coffee drinkers so a good bag of their favorite coffee or a gift card to their favorite coffee shop is sure to be a winner.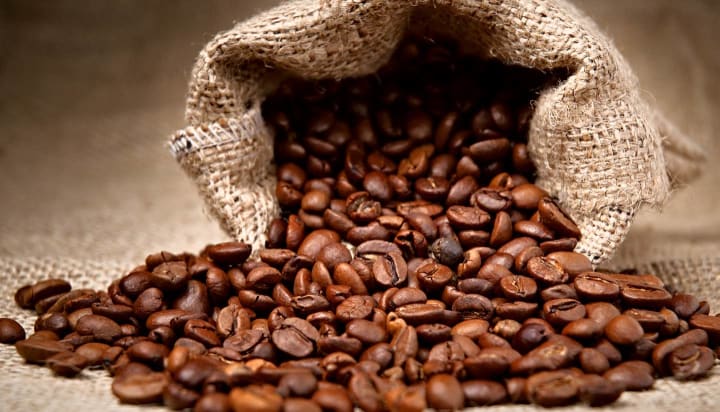 Enneagram 7
Gifts that keep on giving.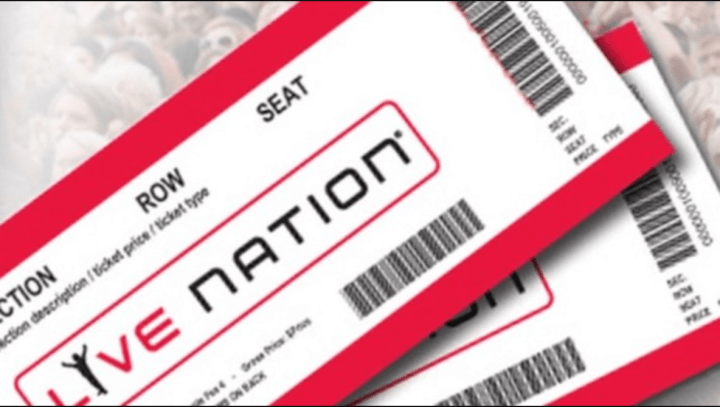 Buy your Seven person something that encourages them to go out and have more adventures! Such as: a season pass to a ski hill or amusement park, season tickets to their fav sports team, or tickets to a concert. They are all about positive experiences!
Enneagram 8
Something shareable. Eights are known for their generosity, so get them something they can experience with others! You could buy a Quiplash party pack for them to play at the parties they're likely hosting. For something silly, try the Bean Boozled jelly bean game. Is it blue raspberry or diaper-wipe-flavored? Green apple or skunk?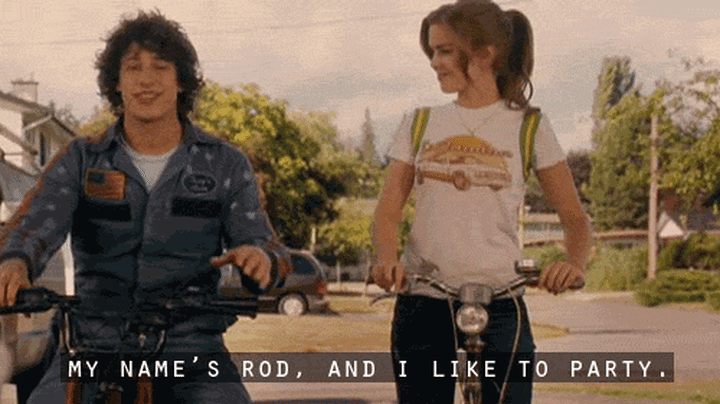 Enneagram 9
Artsy. Most nines are pretty artsy people. They also hate being the center of attention. These two qualities are what makes them enjoy taking pictures! Buy them a Polaroid Instax Mini (don't forget the film!) so that they can decorate their cozy space with pictures of loved ones.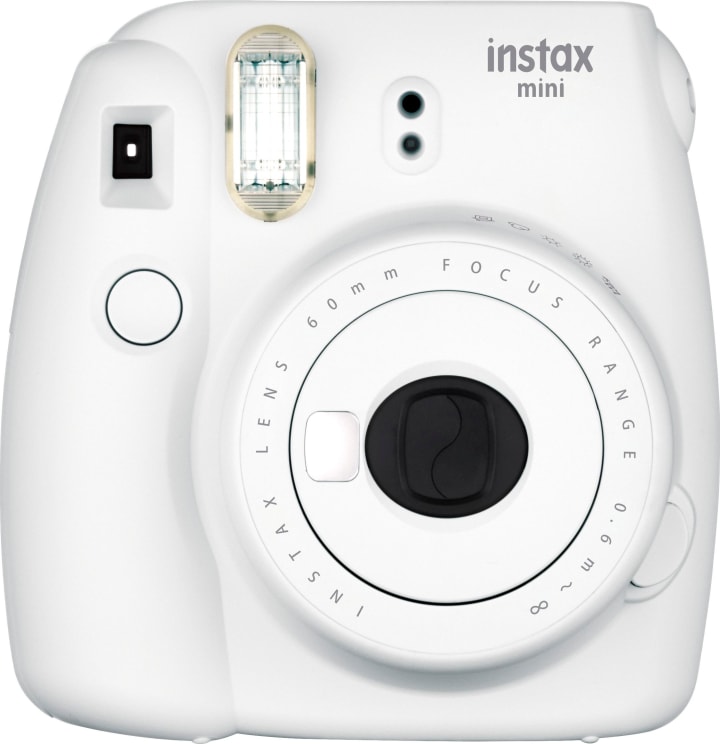 I hope you found this little article useful for all your holiday shopping needs. I had so much fun writing it :) If what I listed wasn't helpful, just reference the key word(s)! And remember, it's the thought that counts.