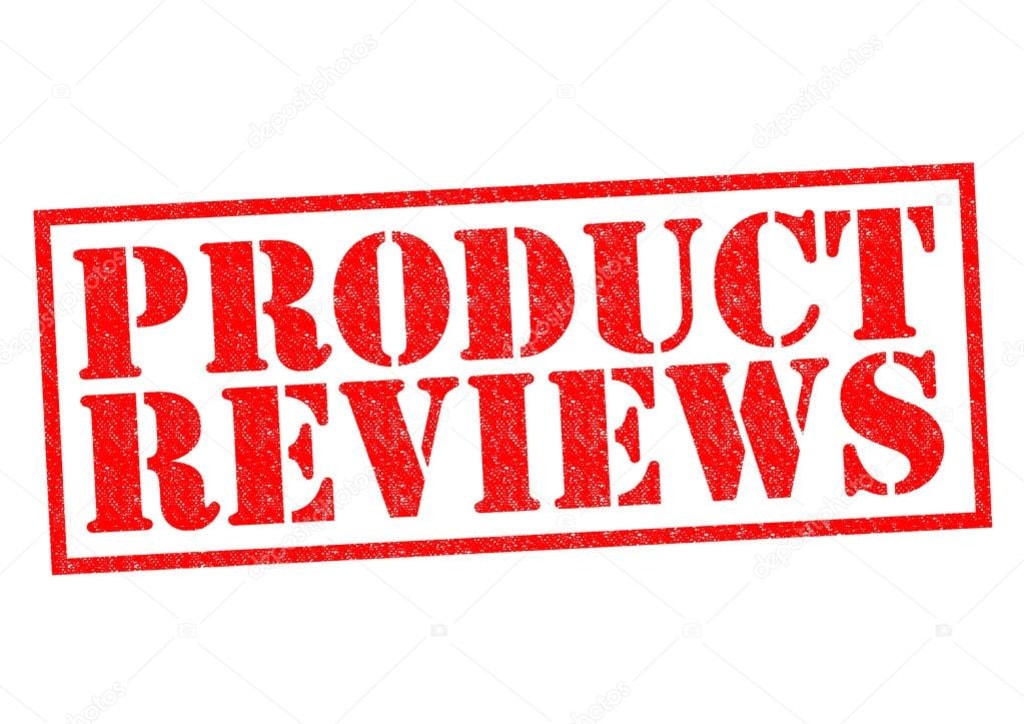 (Disclaimer – this product review is just my opinion on the various products)
Today I will be telling you about the laundry collection that Scentsy has. I love these products and use them quite regularly (every time I do laundry). The laundry collection consists of the following: laundry liquid, scent soft fabric softener, washer whiffs, dryer disks, and fabric spray.
One item that I use every time that I do my laundry is the laundry liquid. It gets the clothes clean, and it leaves my laundry smelling nice. I have only myself to do laundry for, so one bottle always lasts me quite a few months. It's available in over a dozen scents, so I'm sure there's something for everyone.
The next item, although I admittedly haven't tried it yet is the scent soft fabric softener. I do know of other people who have used it though, and they have had nothing but positive things to say about it. It's available in a dozen different scents, so I'm sure there's something for everyone. I plan on trying it out soon.
Here's another laundry product that I have used, the washer whiffs. You just simply add them to your washing machine along with your laundry (obviously lol) and the laundry liquid. They are available in over a dozen scents. In my opinion, this is a great product. It adds even more amazing fragrance to your clothes, towels, bedsheets, anything else that you might launder. That reminds me – I need to place an order for washer whiffs soon.
Dryer disks are next on the list. As you can probably already guess by their name, they go in the dryer when you are drying your clothes. They are available in a dozen different scents. And you get more than 1 in a box, so you know you will probably never run out. According to the website, each individual dryer disk will last for up to 15 loads of laundry. I don't know how often everyone else does laundry, but I am just one person, so 1 dryer disk lasts me a while.
The last product in the laundry collection is the Scentsy fresh fabric spray. All you need is just a misting on things like carpets, curtains, or if you just want to freshen up a room. Again, available in a dozen different scents, I am sure there is something for everyone. Probably not a bad item to have in the bathroom, perhaps? Or maybe even near the trash can? Or maybe near a litter box if you have cats? This can be used virtually anywhere that needs freshening up.
So, there you have it. My opinions on the Scentsy laundry line.
Stay tuned for part 3 – Scentsy clean.
(PS - When doing laundry, it is really important to remember to not overload your washing machine. If you overload your washing machine, your clothes will not wash properly. It might also prohibit your clothes from rinsing properly and might also not allow them to spin properly. And I know no one wants that to happen because then they will take so much longer to dry. Or you will end up having to divide the load afterwards and wash the clothes again. When things like that happen, it winds up becoming very tedious and time consuming. Oh yea, and you end up spending more on your water bill too. And let's be realistic, I think most people dread doing laundry. Why make laundry day worse than it has to be, right?)
About the Creator
I like to write based on my personal experiences. It helps me clear my mind. We all go through things in life. Good things. Not so good things. My experiences might also help other people with things that they might be going through.
Reader insights
Be the first to share your insights about this piece.
Add your insights