MOST POPULAR TYPES OF HOME FLOORING
most popular flooring options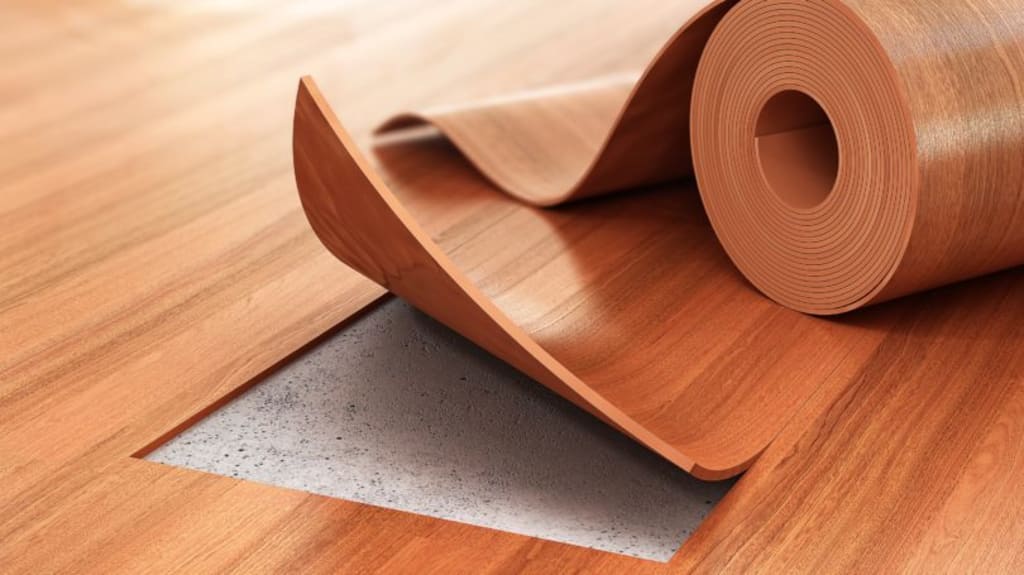 most popular flooring options
There are various types of flooring materials used in building construction and their selection depends on applications, aesthetics, and choice of user. A floor in building construction is a leveled surface that can support the objects, occupants, etc. Different flooring types are there based on different factors. The flooring material is chosen as per the requirement of the user and based on applications that provide the most satisfying results for the objective, either it may be economically or durability-wise.
Here are some of today's most popular flooring options:
 Hardwood
Hardwood floors are quite a favorite for many. Preferable for areas with less foot traffic and rooms that are not often wet. You can get your hardwood flooring in either of the forms listed below:
• Unfinished – it is sanded and finished once the flooring has been installed.
• Prefinished – It needs no finishing on-site/ once installed.
 Vinyl.
Vinyl is a type of resilient flooring, a flexible material that feels a bit softer underfoot than rigid wood or tile. It's made from a layer of PVC (short for polyvinyl chloride) plastic over a layer of felt. Cushioned vinyl has a thin layer of foam as well, making it more comfortable to walk on. Thicker vinyl flooring can have a textured surface to make it look like wood or stone.
 Tile (ceramic)
Ceramic tiles are a hard material that comes in different shapes, sizes, and unique design patterns. We offer the best high-quality and economically priced ceramic floor tiles that suit your needs. It is important to be sure that the ceramic tiles you want to use are suitable for flooring since not all of them are tough enough. We shall have a look at several types of ceramic tiles that you can consider for your flooring options below:
• Porcelain tiles – they are available glazed or unglazed. The two types are stain-resistant and are a good fit for outdoor rooms. These tiles are also extra-hard and durable.
• Glazed ceramic tiles – they have a glass-like coating that can virtually give the tile any texture or color. One great thing about this type of tile is that they barely need any maintenance.
 CARPET
One of the biggest advantages of carpet is there are more colors and textures than any other type of flooring. It is commonly still used in bedrooms, on the second level of a home, and to cover stairs. Compared to hard surfaces, the carpet is also soft on the feet and more pleasant to walk on.
Amongst our clientele, Dreamweaver carpeting is a top pick — mainly because this brand has a lifetime-stain-resistant warranty! Most carpets are piece-dyed, meaning the dye only sits on the top layer. So, when you spill something, it stains the bottom, undyed layer. But, Dreamweaver is dyed through the fiber and the stains don't have anywhere to stick, making it great if you have kids or pets.
 Bamboo.
Bamboo is a fast-growing grass that can produce flooring with the look and feel of hardwood. It's become popular recently as an eco-friendly alternative to wood flooring, but experts caution that it isn't always a greener choice.
Bamboo flooring works in all the same places as wood. It's suitable for living areas, hallways, and bedrooms. However, it may not be sturdy enough to use for the kitchen flooring.
That's all there is to the types of flooring! We hope you now have a fair idea, as to what types of flooring would look best for your home.
If you want to know more about flooring tiles visit our site: Asian Tiles
list
About the author
Reader insights
Be the first to share your insights about this piece.
Add your insights