Lifehacks to Simplify Your Life
You won't be able to live without these top ten lifehacks to simplify your life. From car dent home-removal to keeping takeout warm in your car, you'll actually use these lifehacks.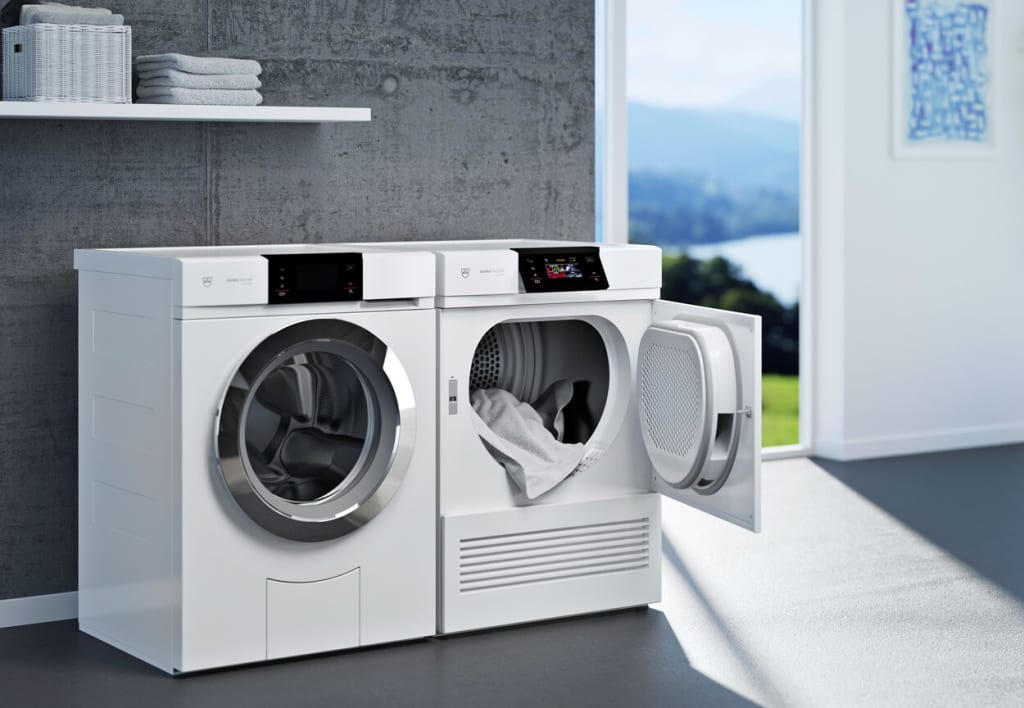 Making your life easier is always something that people strive to do. And lifehacks are always a trending topic online. But which lifehacks will actually benefit your life, while still being something you're willing to do?
This list is comprised of ten of the best lifehacks to simplify your life that are totally practical. From the classic tennis ball garage stopper to using a plunger to remove car dents, these hacks are well worth giving a shot; you might not be able to live without them!
Tennis Ball Garage Stopper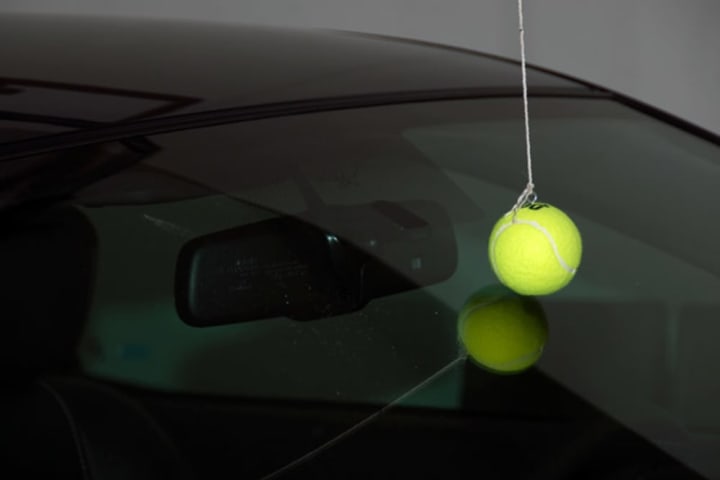 To start off our list of the best lifehacks to simplify your life, we had to start with one of the most classic ways to make life easier. Using a tennis ball to gauge the best spot to stop your car, without sticking out too far, or getting to close to the back wall, is a perfect way to make your travels easier.
Simply attach a tennis ball to a string at the point in which you will spot your car every day. Once the ball hits your windshield, you'll know it's time to stop. It's a quick and easy fix for something you do each day.
Paint Keys with Nail Polish to Differentiate
If you're one of those people who has a ton of different keys on one keychain, this lifehack will make your life much easier. As one of the best lifehacks to simplify your life, putting a bit of nail polish on each of your keys will help you differentiate each of them with just a single glance.
Rather than closely inspecting each of your key's shapes, you'll know that the pink key is the front door, the yellow is the garage door, and the purple is your best friend's spare key.
iPhone Bowl Speaker
If you need a make-shift speaker right away, forget trying to make one with an old toilet paper roll. Instead, just grab a bowl from your kitchen. When you put the phone in the bowl, it will immediately amplify the sound, making for one of the easiest ways to liven up any situation.
And, you can leave your toilet paper rolls in the trash, because bowls work much better, and are much easier to access.
Plunger Dent Removal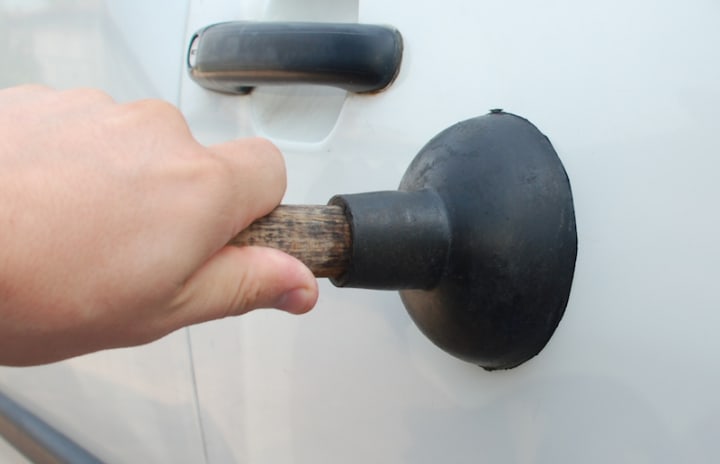 Before you head straight to the mechanic, try performing dent removal at home, with something that lives in your bathroom. Using a plunger to get rid of dents in your vehicle is one of the best lifehacks to simplify your life, that will also save you a ton of money.
First, you'll wet the plunger, and put it directly on the dent in your car. Then, you'll pull the plunger, which will pull the dent right out. If it doesn't work right away, you can try different sized plungers until the dent is removed.
Straw Through the Soda Tab
When this lifehack was first discovered, the internet went crazy. Though this little hole was not added to cans for this purpose like many believe it to be, putting your straw through the soda tab to make sure easy sipping is one of the top lifehacks that you can use on the daily.
Though fishing for your straw isn't that big of an issue, simply putting your straw through that perfectly sized hole in the tab will make for satisfaction.
Toothpaste as a Headlight Cleaner
Another great car hack, using toothpaste to renew your headlights is a trick that people have been using for years. As one of the best lifehacks to simplify your life, using a makeshift cleaner that you already have in your bathroom cabinet is always a great thing.
The action is simple; you apply a decent amount of toothpaste to your headlights, and add a bit of elbow grease. Then, rinse off the product completely with water, and dry. And yes, it actually works! Try it for yourself.
Sacrifice Brightness for Battery on iPhones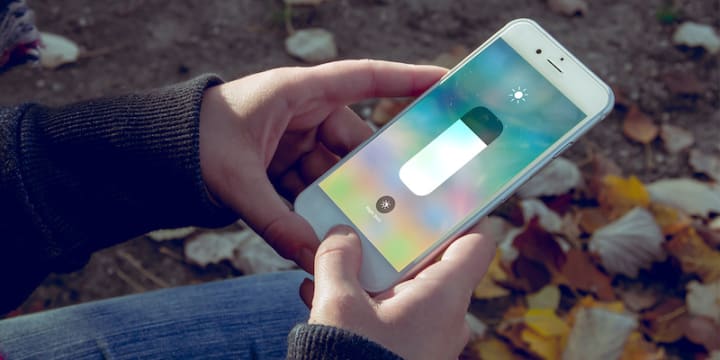 If you find that your iPhone is constantly dying, there are plenty of ways to avoid the inevitable, but which trick is the best? Believe it or not, but turning your Bluetooth and WiFi off are not it. Instead, simply turning your brightness all the way down will decrease your battery's use drastically, and will allow your phone to remain alive for a decent amount of time.
So for those moments where you just need enough juice to call for a ride home, but still have an hour left of your function, turn your brightness down, if you can't sacrifice turning the phone off completely.
Use the Dryer as a Last-Minute Iron
Next on our list of the best lifehacks to simplify your life, using the dryer as a make-shift iron on clothing that needs a last-minute wrinkle-remover is a great go-to. You will simply need to throw your wrinkled clothing in your dryer, and some might even suggest throwing a few ice cubes in there.
The dryer should be on high heat, and you'll let it run for only a few minutes. The ice cubes will, of course, melt, and this will help to release the wrinkles in your clothing. Large dryers will work best for this method.
Use the Seat Warmer to Keep Food Warm
Ever get back from making a quick run through the drive-through, only to find that your pizza or fries are a bit cold? This lifehack is the answer to your prayers. Though it's not accessible for everyone, those who own cars that have those lovely seat warmers have found a new function for the feature.
Instead of only using it for your rear end, seat warmers can be used to keep your food warm, since it'll be sitting in the seat anyway. Simply turn on the warmer, and your food will be good to go. This can also be useful for food delivery men or postmates!
Beeswax for Waterproof Shoes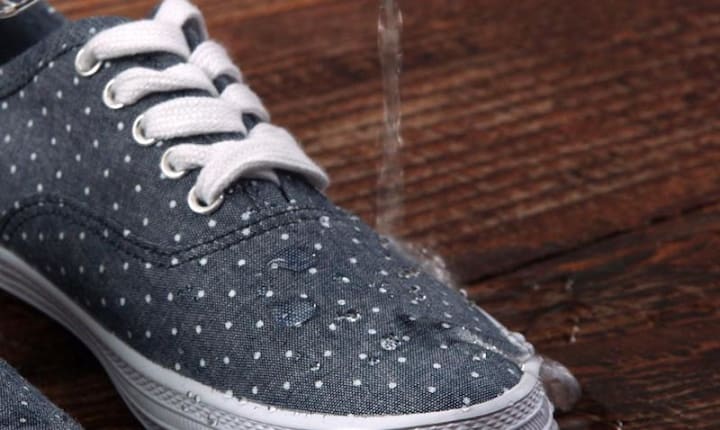 To complete our list of the best lifehacks to simplify your life, using beeswax to make waterproof shoes is not something you hear every day. However, it really works! And it will change your life for the better.
Cover the canvas of your shoes with beeswax, and use a blow dryer to ensure the product seeps into the shoes. Once this process is complete, your shoes will be completely waterproof, and you won't have to worry about your suede shoes in some unexpected rain showers.
Plus, beeswax will work on most materials, so you can even use this on sheets, jackets, wood, and other clothing items.
About the Creator
Passionate about writing, animals, makeup, movies, friends, family, learning, exercising, and laughing!
Reader insights
Be the first to share your insights about this piece.
Add your insights