How to Start Saving for Vacation
5 Steps to Save Money for Journey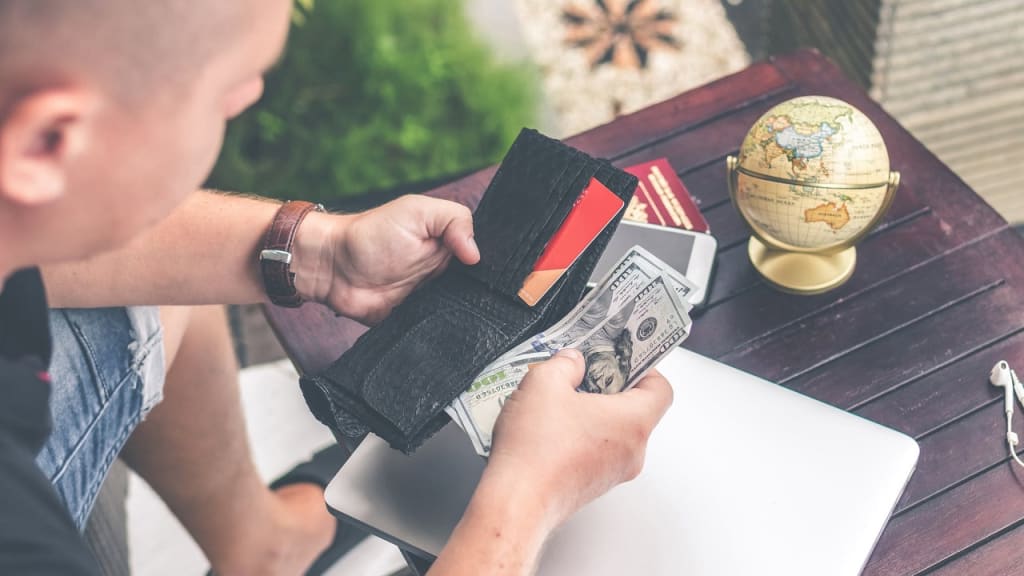 Thrilling waves crash, snow-white sand, caressing sun, and careless weekdays – the perfect vacation looks like this. The vacation itself is the most pleasant part of the year, but how many stresses we face before finally sighing with relief!
The money issue is usually the most confusing and irritating part of the vacation. Unfortunately, some people deny themselves such unforgettable pleasure due to the lack of money. Others apply for 24/7 loans online. Still, there is a reasonable solution – saving. It's much easier and more effective than it seems on the surface.
Check out the following tips to save for vacation wisely!
#1 Consider Opening a Dedicated Vacation Bank Account
Opening a dedicated vacation bank account is one of the easiest ways to save for a vacation. You set the automatic payments (the size you define independently) and the bank will automatically withdraw them to your vacation account. When you get used to this tiny sacrifice, you don't even notice that some part of your income is withdrawn.
Even if you still can't get out of debt, you can benefit from this option. Some banks offer bonuses for opening a vacation bank account that in money equivalent can be as high as $350 and more.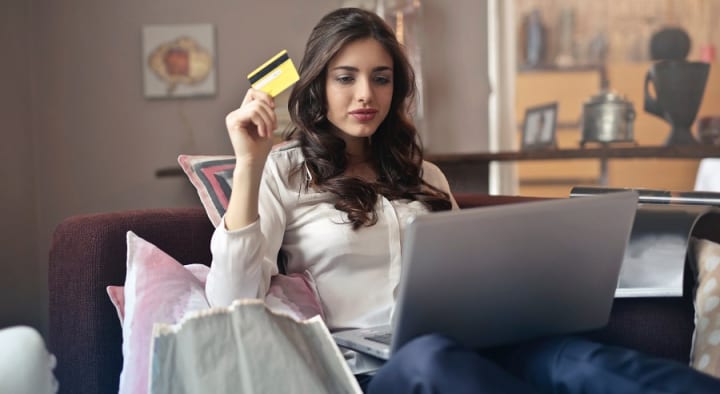 #2 Fix Your Common Lifestyle
When you decide to save for a vacation, you should reconsider your budget, spending habits, and lifestyle. It's important to highlight substantial but not very important expenses such as gym, language courses, manicure, personal stylist, every weekend parties, etc.
In general, you can try to find an alternative to every secondary cost: jogging instead of gym, online free language courses instead of the personal teacher, party once per month instead of every weekend hangout.
Furthermore, you should download apps to manage a budget that will help you to see the overall picture of your expenses and fix the strategy if it doesn't work.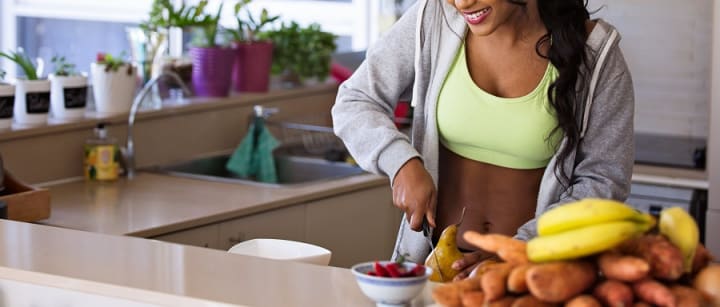 #3 Find Companies that Will Pay for Your Vacation
It might sound ridiculous but some companies are ready to pay for your vacation! Instead, you should do a little work: give tours, explore something, or simply make reports. By the way, Luxury Travel Intelligence and VeryFirstTo.com are ready to pay $1 million for a vacation to people, who will make the reports about it!
#4 Save on Housing and Food
You don't even realize how much extra money we spend on food and housing. Still, we could save a lot without harm to the comfort with the help of a wise and mature approach.
If you spend too much on utility bills, you should reconsider your habits. Probably, you don't turn off the light when you leave the room, let the TV and other tools working when you don't need them, don't turn water when you brush your teeth, etc. In some cases, it's more reasonable to make some home improvements (new windows, for instance), rather than paying sky-high utility bills!
If you have a big house and don't use all the rooms, you can rent some of them through Airbnb. This resource lets you rent them temporarily, even for several days only.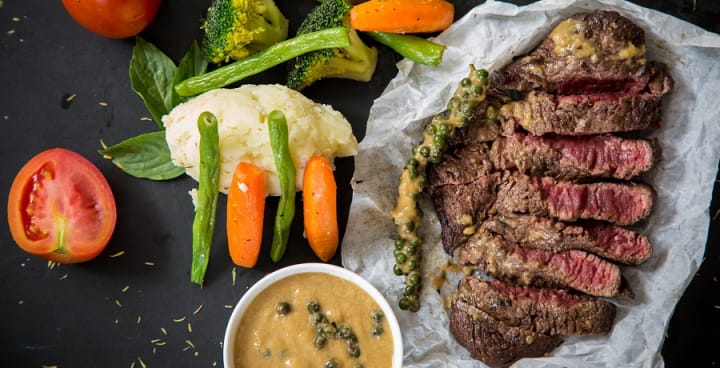 Speaking of saving on food, it's important to mention discounts and coupons. Prefer eating seasonal fruit and vegetables or even grow your own garden. Try buying in bulk, purchasing products in farmer markets, or joining CSA. This association delivers boxes with fruit and vegetables weekly. If you split off the bill, you will benefit from it!
#5 Sell Things that You Don't Use
More likely, that your wardrobe is full of clothes that you don't wear and your garage is full of things that you don't use. How about a garage sale? This way you will earn some money and get rid of the stuff that gathers dust in your cozy house! Besides, some of the earned money can help you to get out of debt.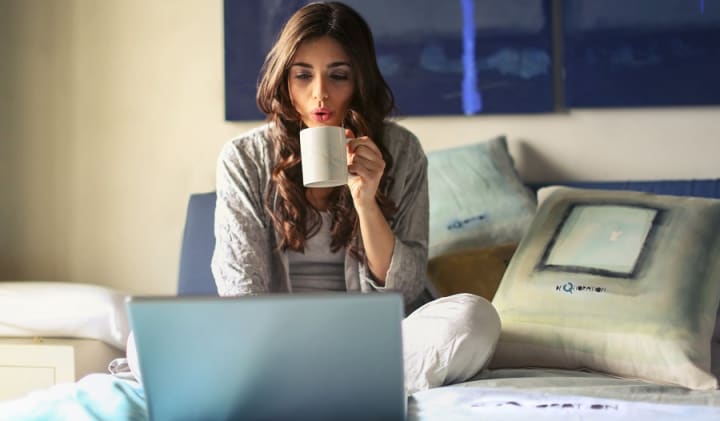 Don't forget that you can also work part-time or find a side job. For instance, if you are a plumber, you can help your neighbors with fixtures. If you are good at fixing cars, you can also get money for it!
There are many ways to save for your perfect vacation and we covered a little but the most effective part of them. Just make the first step and your dreams will come true!