How to ScotchGuard Your Carpet
If your carpet has lost its ScotchGuard protection, here's how to restore it.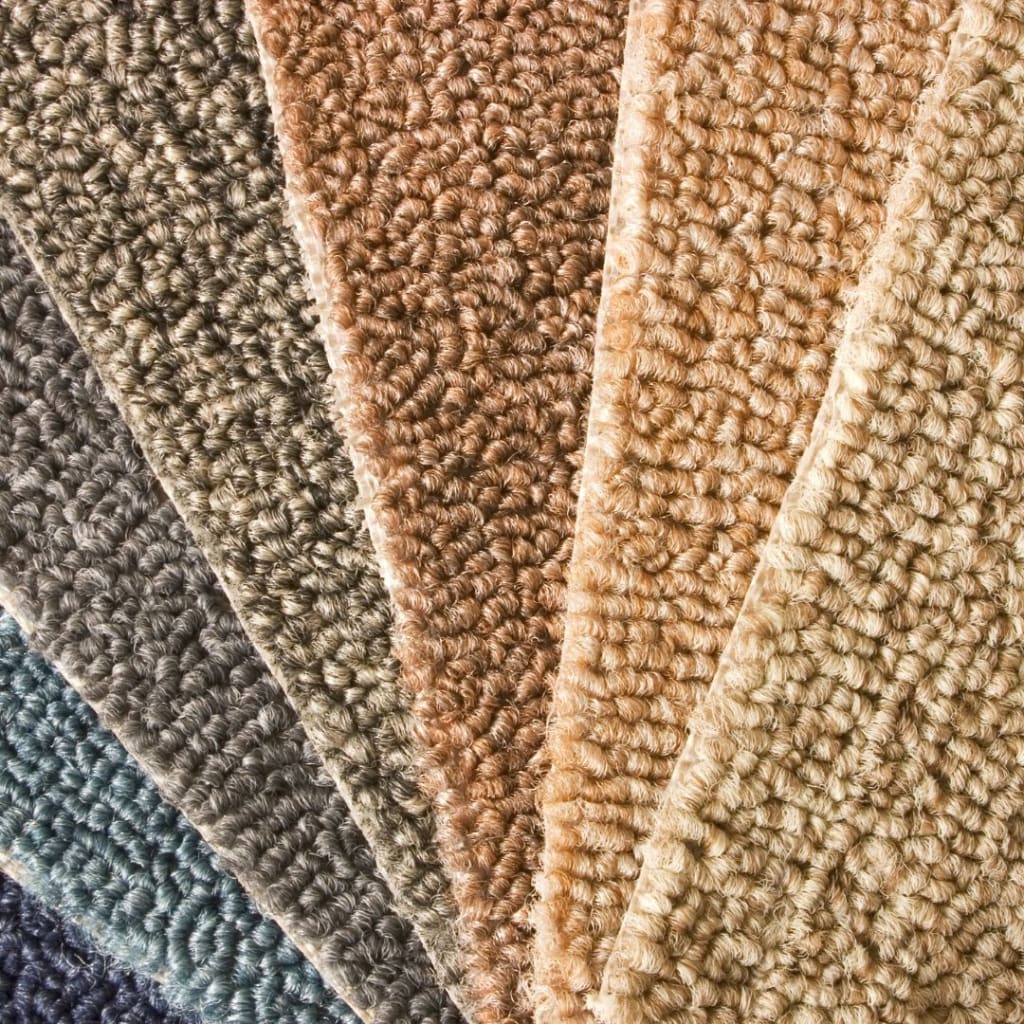 We don't often think about it this way but carpet plays a big role in our home. The carpet in your home is probably the third biggest investment price wise and probably the largest item in your home overall. Not only is it big and expensive, carpet plays a big role in the overall function of your home. Carpet can drastically alter the air quality and affect the health of those living in your home for the better or worse depending upon how clean it is. Due to these reasons it is very important to take care of your carpet in the best way possible with proactive care. One of the best proactive care actions you can take for your carpet is to have Scotchgard applied to it.
When your carpet is manufactured it most likely has been treated with Scotchgard because carpet manufacturers see the importance of it. Scotchgard is a product that forms a barrier between the carpet and dirt and soil that comes in contact with it. It is a product applied to the surface of the carpet fibers to help protect it. Think of Scotchgard sort of like the water protector you spray on shoes to help the water bead up instead of soaking in. Scotchgard is a benefit to all carpets especially carpets in homes with pets and children. When liquids are spilled on a carpet treated with Scotchgard instead of soaking into the fibers on contact the liquid will bead up allowing you to absorb the spill much quicker.
Related: How to Spot Clean Scotch-Guarded Furniture
Scotchgard does not last forever it will wear off over time as you walk across your floors and vacuum them. It is a good idea to have Scotchgard reapplied by a carpet cleaning professional during routine carpet cleanings. Re-applying the Scotchgard will help to prolong the life of your carpet and drastically aid in any stain prevention. Some people feel that Scotchgard is just another way for carpet cleaners to make more money off of unsuspecting or gullible clients. This is not true, The re-application of Scotchgard is a beneficial service. Since Scotchgard wears off with use and time Scotchgard on carpet should be re-applied at least once a year to ensure that it continues to do its job.
Related: 5 Things People with Clean Homes Don't Do
Many people that are looking to use more natural and green cleaning products in their homes are concerned that Scotchgard is made of harmful chemicals. Back when Scotchgard was first discovered and mass-produced it was. Since its initial accidental discovery however, Scotchgard has been reformulated and is now environmentally friendly and very safe for the home. Scotchgard has passed reviews by the Environmental Protection Agency.
Read More: 15 Things All New Homeowners Should Do Immediately
Scotchgard is not only beneficial for carpets it can protect the life of upholstery as well. In fact Scotchgard is probably the most beneficial when applied to upholstery, as upholstery comes in contact with much more than our carpets do. This can include stains and spills on the sofa when someone is enjoying a snack, pet accidents when our furry friends are relaxing on the furniture, or just built up grime attracted to the natural oils our skin and hair leave behind upon contact with the upholstery.
Additional: How to Create a Renovation Budget
So the next time you have your carpets or upholstery professionally cleaned ask about our stain protection service and protect your costly investment from stains while prolonging its life.
how to
Writer, blogger, content marketing, wife and mom! Helping folks increase traffic and leads to their websites since 2004.
Receive stories by Tammy Emineth in

your feed