How I started a Trending TikTok Page
Everything I did to grow my Page to 10K plus in One month plus even getting shadow banned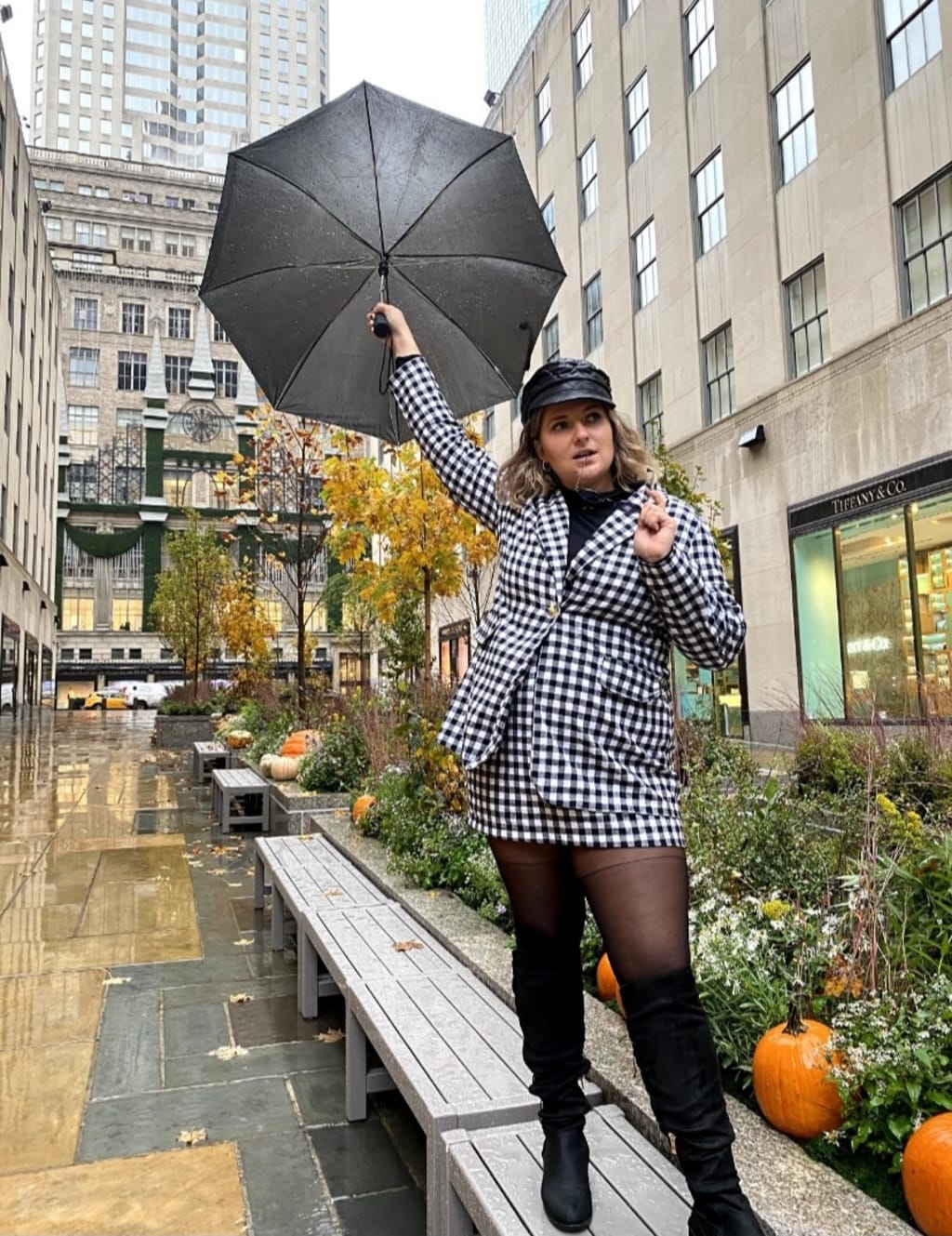 TikTok is the hottest platform around and is now the newest and greatest marketing tactic of all businesses and persons. From super stars to the new businesses trying to get their big break.
I had used TikTok since the beginning of 2020 as a form of entertainment, but I was not a creator on the platform. I used it for relief. Now I use it as my creative platform. I managed my boutiques tiktok back in 2020 but my staff was creating the posts. I am now the creator and the manager.
I started my page as a personal page on January 1 2021 and I wanted to talk about taxes because so many bad accountants are spreading false information on the app. My first video went Viral and had over 200K views. I posted 3 more that night and they had right around 3K views each.
Which for a first time poster, was extremely successful. On January 2nd I posted another series of videos and they all hit 3k-7k views. Within a day of Posting, I managed to hit 1.4k followers.
And then on January 3rd, I made a video about medically deducting a pool. the video hit 239K views and is still popular today. I Jumped up to 5342 followers. And was gaining traction on my page. All I was doing was exposing the facts about the IRS tax Code.
I hit this point in which I was coasting. I spilt my best kept secrets so early and I needed to find more traction and what was going to continue to blossom my page. I was continuing to grow by 100's of followers by the day but I was really pushing out content to try to be catchy.
But Now it is clicking for me, after 2 months into it that the information that I need to provide is what is being asked of me by clients. So I had well received videos when I discussed Stimulus Checks, or PPP for Contractors, Or just showing off my personality.
Then my next Viral Video Hit, the one where I am talking about my employee benefits and how I can get really cheap health insurance because I have a policy enrolled under my business and then only one employee is signed up. That one was well received because people were unaware that you could do that.
Then I started showing people how to budget their money and those videos were taking off. I started showing people information that they did not have access to and that accountants were not going to openly share. They are able to access free information and get to know who I am and get to know more about the accounting field.
I am providing a niche service and I am providing it in a very not traditional tiktok fashion. So no, I am not dancing. No all of my videos do not have music. They do not have the most elegantly produced lighting. they are very authentic and real. They feel like you are talking to your accountant best friend.
I was shadow banned for the end of January and end to February and this was once I hit 10k and was eligible to start being paid by TikTok. When this happened all I did was stick to pushing out content and making sure that I am continually staying myself. I also made sure to increase my engagement like crazy. So I was doing lives all the time, and answering comments, liking comments, and then taking down any controversial videos, even if they were doing well.
About the Creator
I am an accountant based in New York City. I have worked with many businesses and the IRS on what is the best strategies and how to have financial freedom.
Reader insights
Be the first to share your insights about this piece.
Add your insights