Changing the Appearance of Your Home to Increase Its Value
Home Improvement Tips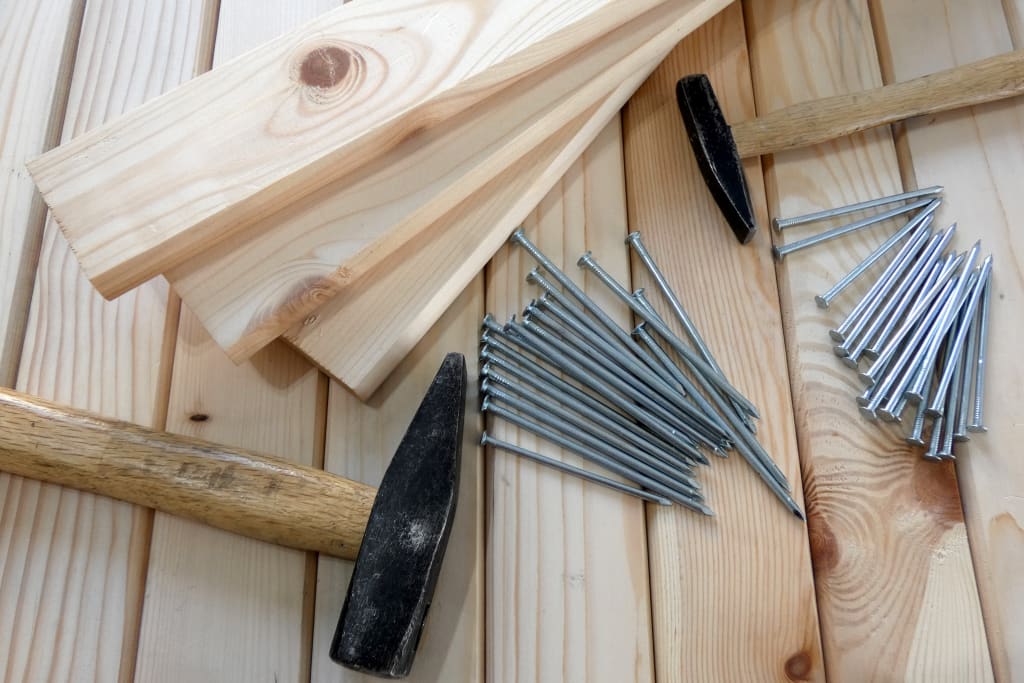 Owning your own home is a great symbol of financial freedom and stability. As a homeowner, maintaining your property is essential as years pass to ensure your home's value increases, not decreases. With a few tips, improve the overall appearance of your home's interior and exterior while simultaneously increasing its value whether you intend to list your home for sale on the market or live in it for years to come.
Curb Appeal Matters

First impressions do matter whether you are in the market for a new home or if you intend to list your home on the market to sell. Improving your home's curb appeal is one of the most important steps to take to increase your property's value while attracting prospective buyers who have a genuine interest in placing an offer on your home. Update the exterior of your home with fresh landscaping that is well-maintained. Add your favorite flowers to the outer exterior of your home to boost your home's attractiveness. Maintain your landscaping and add rocks, cedar chips, and other traditional gardening solutions to create an attractive look for passersby as they drive past your home.
Consider Installing Solar Panels

In the future, more homeowners are likely to turn to alternate sources of energy like solar energy and energy-efficient electronics become more prevalent in everyday society. Consider the option of installing solar panels if you are currently in the market for a new roof or if you want to drastically cut back on the amount of energy you utilize each day throughout your home. Solar panels are not only less wasteful, but they also help with cutting back on expenses when it comes to electricity usage. Compare different types of solar panels along with the cost of the solar panels you are interested in based on the square footage of your home or property.
Paint Your Home

One way to drastically change the look and appearance of your home is to give it a fresh new paint job. Painting the exterior of your home is a great way to freshen up the look of your property, while also helping it appear more attractive to those in your neighborhood and those who are potentially interested in placing an offer themselves.
Visually Expand the Square Footage of Your Home

While it is not always possible to invest in a new addition to a home, creating more space and opening up your home visually can be done with the right tools and a working plan of action. If you have multiple rooms in your home that could benefit from conversion, consider knocking down walls and creating a modern and open floor plan. Modern, open floor plans are extremely appealing to new homeowners and those who are interested in the visual appeal of more space, even if your home's square footage does not change. Removing walls and creating an open floor plan provides the illusion of more space without requiring an extremely high budget for individuals who are in the market to buy a new home.
Energy-Efficient Fixtures

Although you should never judge a home simply by its fixtures and amenities, adding energy-efficient fixtures throughout your home is a great way to increase its value while also appealing to those who are conscious about the planet and their own carbon footprint. Invest in energy-efficient fixtures such as kitchen and bathroom appliances to help with saving energy while also providing a modern and updated look for all guests and visitors who have an interest in purchasing your home once it is on the market.
While changing the appearance of your home to increase its value is not always easy or simple, hard work and effort pays off once you make the decision to list your space for sale on the open market. With the proper upgrades, broaden the appeal your home has to potential buyers while also making even more profit once you have finalized the sale of your property.