Astounding Home Spaces Your Home Inspector Won't Bother to Check
The homebuyers in the United States don't shy away from investing in home inspections before making anything official.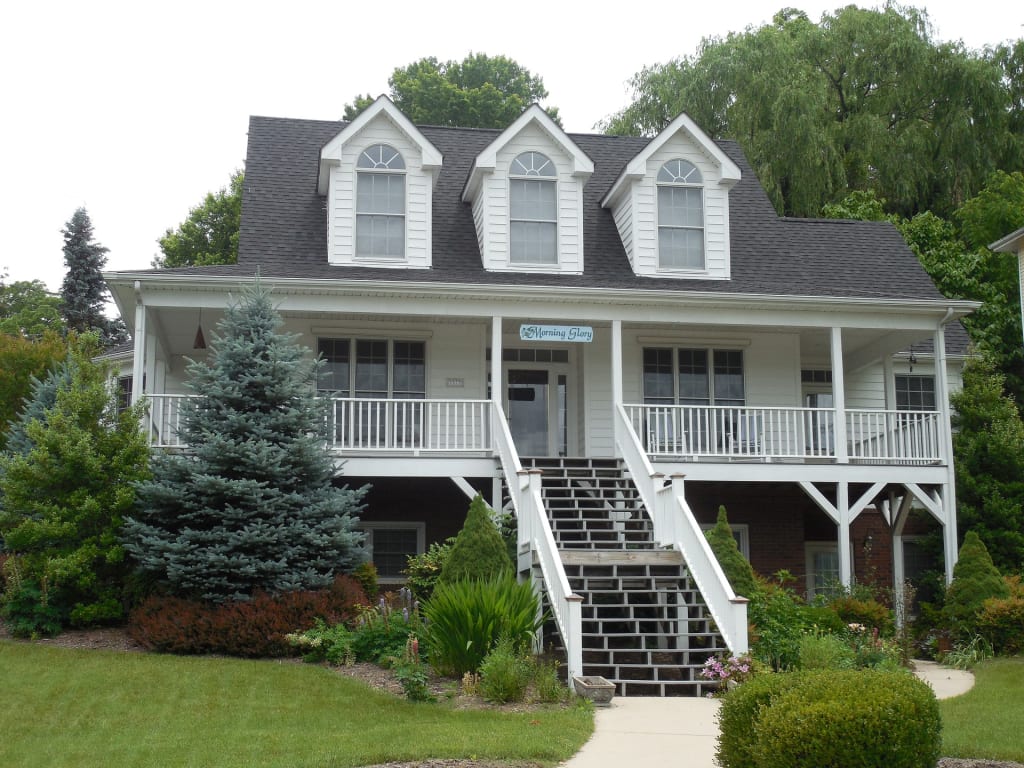 The homebuyers in the United States don't shy away from investing in home inspections before making anything official. They want a complete review of the condition of the building and what's a better way to do so than home inspections. Given that it's the buyer's last chance of backing out from the deal, there is no doubt in its importance.
While the general home inspection is the word that goes around, people often mistake it for something highly specific. In simple terms, it's a visual process where non-invasive techniques are used to tell the condition of what's on the outside, excluding specialist examinations. That being said, here is a list of home spaces that your inspector won't think twice before leaving out.
The life-threatening materials
There is a lot that needs to be examined in a property that doesn't meet the eye. From the soil and water to the air, the environmental factors of a property must be carefully considered to make sure that you are shifting in a building that is safe for your family. Unfortunately, general home inspections don't cover this aspect.
You must hire a professional who specializes in radon, water purity checking, asbestos, lead, and other hazardous elements and is equipped to deliver laboratory analysis for the same.
The roof
No one can compel a home inspector to perform roof home inspection in Punta Gorda FL if they are not comfortable with climbing to the top. If the roof is too steep or above three stories, then you can be sure that no inspector is climbing up that high to tell you how it looks.
However, the inspector might use infrared technology to notify you of the temperature differences which need to be corrected. If you need someone to provide you with details of the condition of the shingles, gutters, and even the presence of nests, termites, and pests, a specialist is what you need.
Backyard pool
Are you excited about purchasing a house with a swimming pool in the backyard? Well, not so fast! A general inspector will tell you about the condition of the heaters and pumps, but that's all that you get.
If you want a detailed analysis of the pool, then you need a certified pool inspector to do the job. He will check for leaks along with cracks in the pool and notify you about the water pressure as well.
The soil on which your house stands
Basic home inspections in Punta Gorda FL are limited to the building itself. No one looks beyond the structure, such as at the ground on which the house stands. However, it does make a relevant space for analysis if you plan on living in that spot for several years.
The water-table, shifting soil process, and soil integrity all play an active role in helping you make a decision you won't regret. That being said, it's not the job of a typical home inspector to deliver such details, which translates to the need of a geotechnical engineer here.
Chimneys and furnaces
The home inspector you hired will end his chimney inspection by looking for bird nests. Well, that's as good as it gets with a generalist. However, if you are not satisfied yet, you can hire an expert to perform Level 1 & 2 fireplace inspections. Such examinations reveal the presence of elements capable of starting a fire and the degree of storm or earthquake damage, if any.
Home inspections allow the buyers to set realistic expectations from their new investments and prepare themselves for what's next to come. However, the ignorance of such spaces can cost you largely in the future. To avert any financial crisis which might be upon you in the near future, we recommend you schedule specialist visits for clarity soon.
Reader insights
Be the first to share your insights about this piece.
Add your insights