A Guide To Find The Perfect Towel
Turkish Towels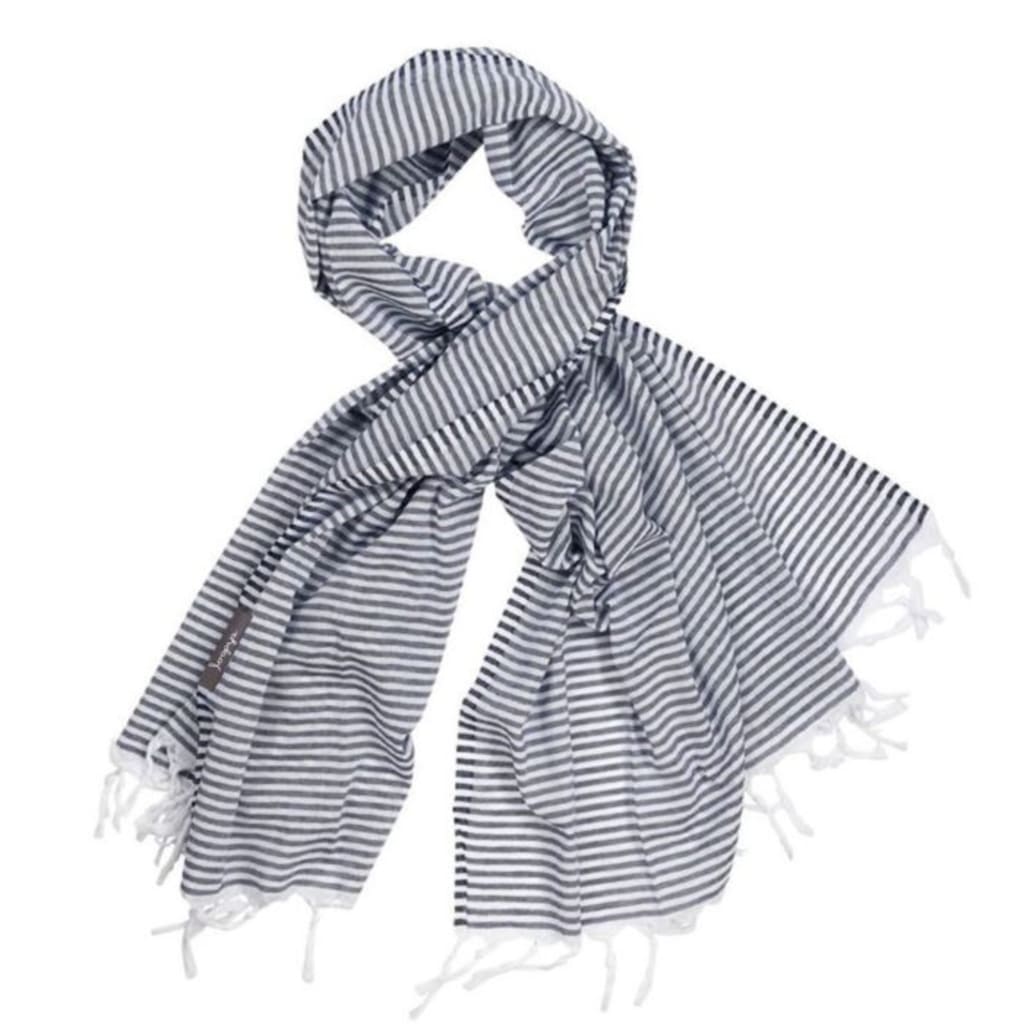 When it comes to shopping for towels, people are very choosy. Yet they are often seen either spending money on the wrong towels, or ending up with a towel that loses its softness over time, and frails or fades quickly. We know that picking a good towel that suits all your needs is not a piece of cake. So, before you invest any more of your time and money, read this for handy tips to discover your perfect towel!
1. Choose Your Cotton Wisely
If you are having second thoughts about your towel, that means its texture and features are not satisfactory enough. Turkish towels or peshtemals, as they are locally called in Turkey are not only available in variety of designs and patterns, but also stand out from ordinary towels because they dry quickly and are very absorbent. Peshtemals are usually hand-loomed in Turkey and made with 100% organic Turkish cotton.
2. Get A Perfect Size For You
There are a lot of towels available in the market but they rarely meet your needs especially when it comes to size. If you are looking for a multi-purpose towel then short-length towels are unlikely to be convenient. Turkish towels can be used for multiple purposes – you can use them as blankets, picnic mattresses, gym towels, and even beach towels. The towel has comfortable length, even allowing you to wrap it around like a scarf or drape it like a sarong. Simply put, peshtemals can be used however you see fit!
3. Go For Lighter Towels
It is a common misconception that heavier towels are more absorbent and softer. This is however not true. For instance, Turkish towels are super absorbent but extremely lightweight. This is thanks to the extra long fibres in Turkish cotton. Lightweight towels are easy to pack and do not take much space, making them ideal travel towels.
4. Consider The Weaving Type
There are different ways a towel can be woven – the fibres can be rung, spun, combed or twisted; each weaving method has its use and contributes towards making these towels strong and smooth. The secret of the Turkish towels lies in the traditional weaving method that is quite different to normal bath towels. Turkish towels utilise a flat weave as compared to loop weave in regular towels, which helps to make the Turkish towel thin in form, compact in nature and ultra-absorbent. Thus, always go for flat weaved cotton peshtemals!
5. Choose The Cotton Wisely
Whether you are shopping for bath towels or towel sets for daily use, make sure you always pick a premium quality product. And the best way to ensure the quality is by choosing a product that is made with 100 percent Turkish cotton, hand-loomed and traditionally woven by families for generations. And we can only find one brand that matches with all these three characteristics- the Turkish towel.