10 Dorm Room Lifehacks Every College Student Should Know
Whether this is your first year living in a dorm or you're a college housing veteran, you need to learn these dorm room lifehacks.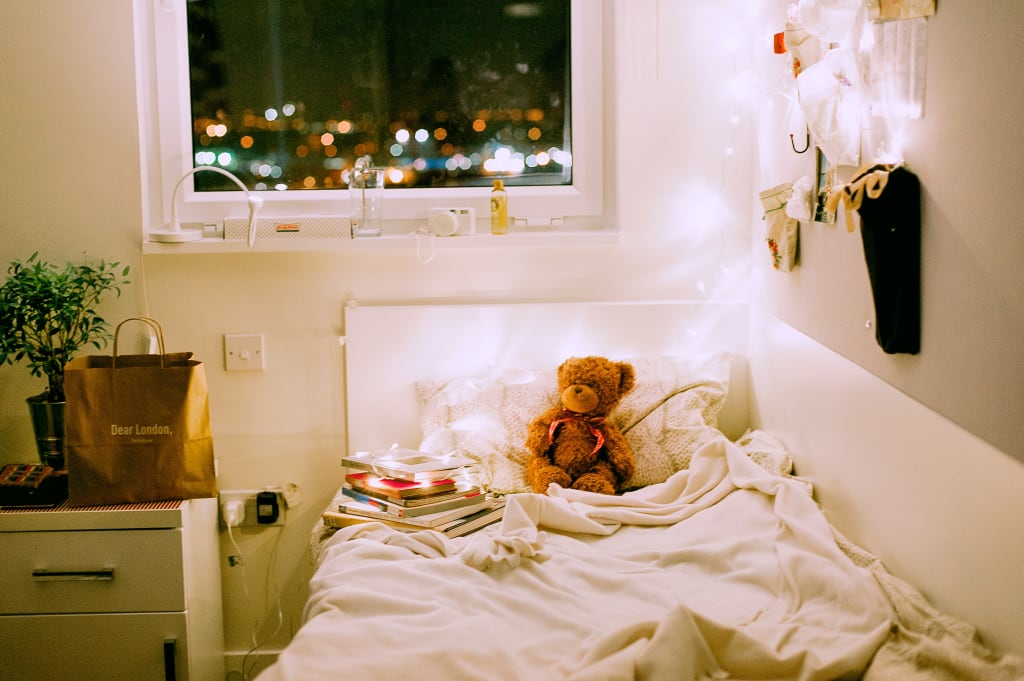 Photo by Daria Shevtsova on Unsplash
Starting college is a huge adjustment for a multitude of reasons, not least of which is trying to live in a cramped dorm with a bunch of strangers. For most, dorm life is an unavoidable headache, but it's important to do what you can to focus on your studies and not let yourself get bogged down with the hassles of living in a dorm. These dorm room lifehacks, much like popular organizing tips for the perfect home renovation, will help make your life just a bit easier so you can focus on what's important.
Learn creative uses for common school supplies.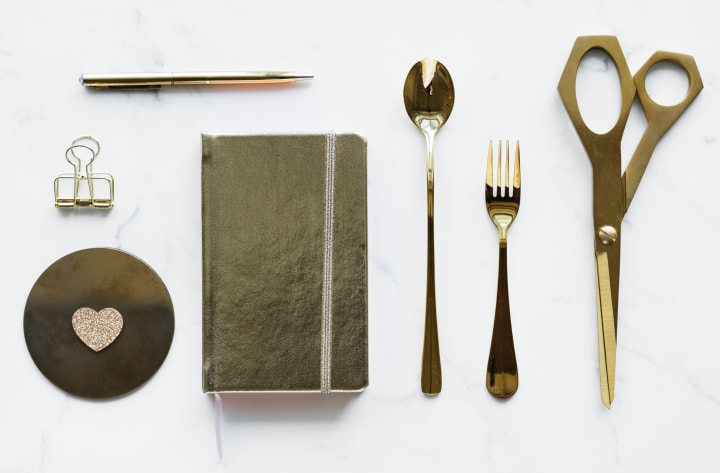 One of the core tenets of dorm room lifehacks (and pretty much all lifehacks) is taking everyday items and reusing them in creative ways. Many school supplies are perfect candidates for this treatment. Take, for example, binder clips. When's the last time you actually used them for their intended purpose? What is their intended purpose? Regardless of those mysteries, there are a number of creative ways to implement binder clips to improve your quality of life in your dorm. Binder clips can be used to organize cables and wires like your phone charger. They can also be used to organize bottles and cans in your dorm mini fridge. The possibilities are really endless, so get creative with it!
Get a shower caddy.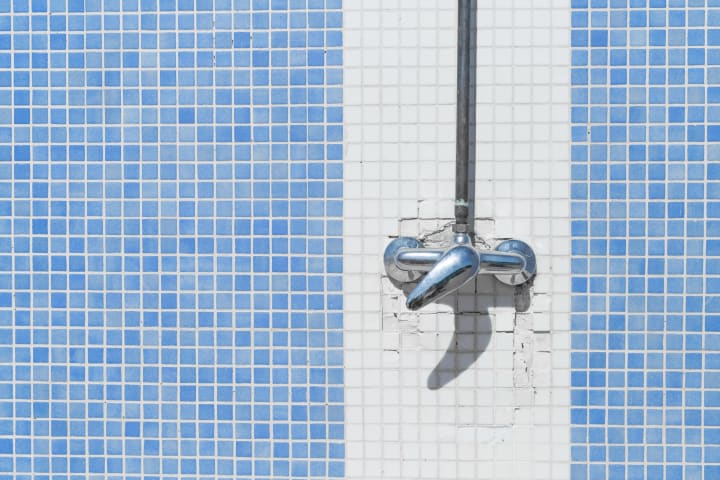 Not many dorm room lifehacks can be accessed simply by picking up a $5 item from Target, but the shower caddy is one very notable exception to that rule. Dorm room showers vary widely in the amount of privacy they offer, but an undeniable fact of college life is that you're going to have to deal with some sort of shared bathroom facilities. A shower caddy holds everything you need for a trip to the bathroom, from shampoo and body wash to your toothbrush and toothpaste and anything else you need for your daily routine.
Loft your bed.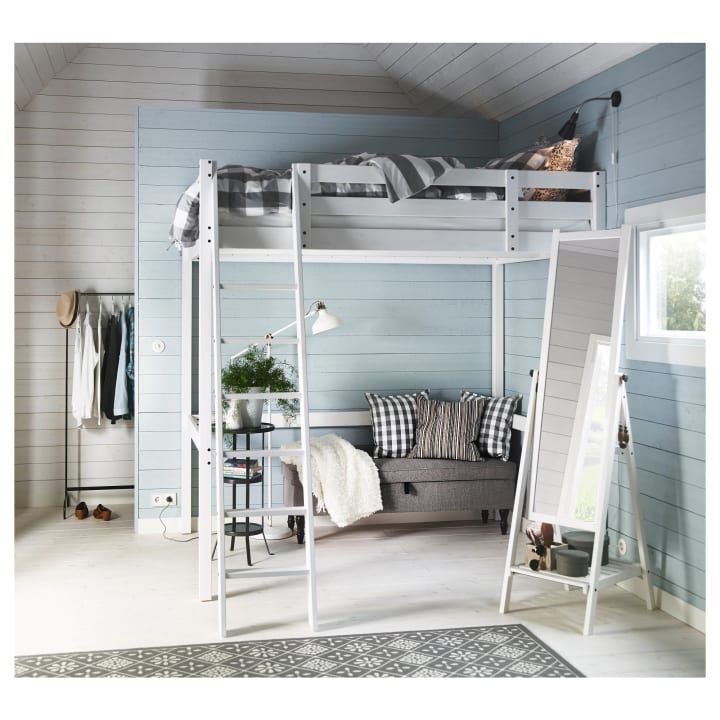 There aren't a whole lot of advantages to the weird, extra-long twin mattresses that are universal in just about any furnished dorm. One of the few pluses, however, is that these beds are easily lofted. If you aren't familiar with that term, think about a bunk bed, but instead of a bottom bunk, you have a couch or a desk or a TV or just about anything underneath the place you sleep. Lofting your bed means you'll have to use a ladder every morning and night, but anything to add some extra space to a tiny dorm is worth the added hassle.
Or, if you can't loft your bed, buy bed risers.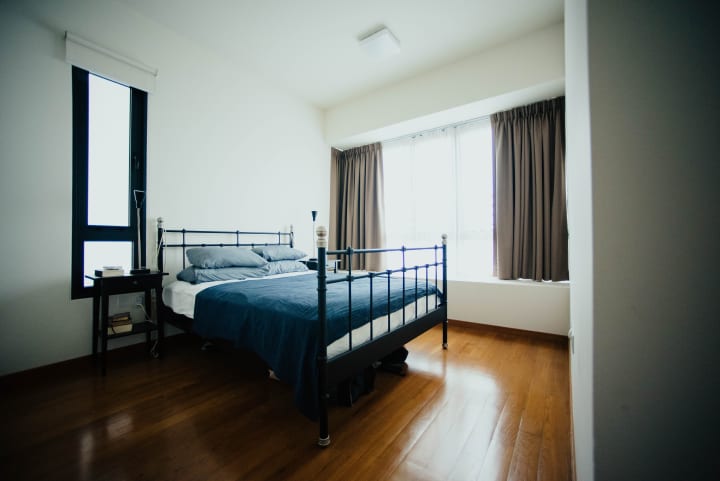 Let's not kid ourselves here: Dorm rooms aren't exactly renowned for their high ceilings. If you don't have enough vertical space in your dorm to completely loft your bed, there's a middle ground option to give you at least a little additional storage space. You can buy cheap bed risers at just about any department store, which will give you enough room to store small tubs or drawers under your bed. This is also a particularly surreptitious way to increase the storage capacity of your dorm, as nobody is going to see what's under your bed (except the monsters that live there).
Use dryer sheets to freshen your living space.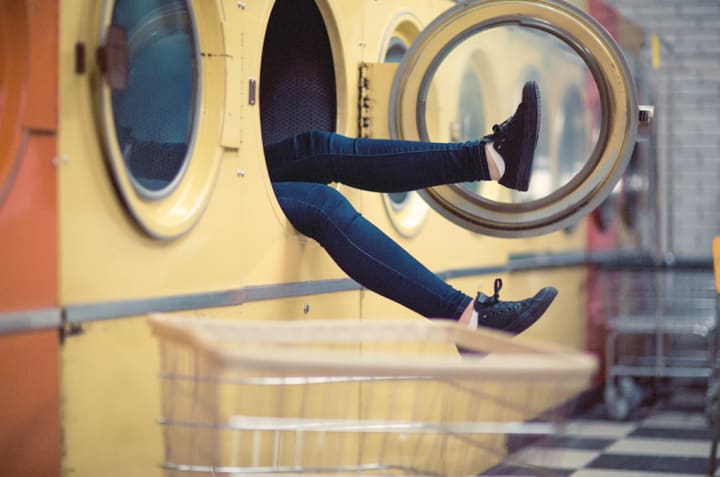 I suppose it's a bit presumptuous to assume many college students have regular laundry equipment, but bear with me here. If you are having trouble getting rid of any number of exotic smells that can linger in a dorm room, consider taking advantage of the freshening power of dryer sheets. Simply tape one or two dryer sheets over a fan or your air conditioning unit and let them run for a few hours.
Get creative with command hooks.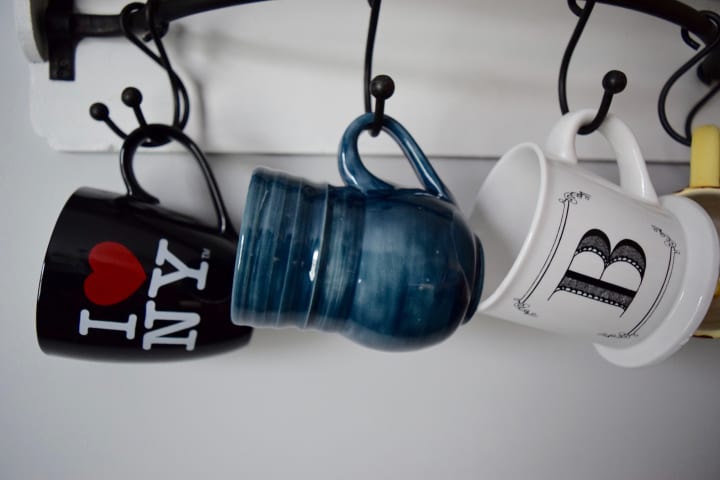 Most dorms are not well-stocked with hooks and other storage devices, so keeping a steady supply of command hooks and strips is one of the handiest dorm room lifehacks. You'll be surprised how useful a few command hooks will end up being. Use them to hang up your towel or bathrobe, hang some framed photos, hang up your back pack—the possibilities are endless. I even recommend keeping a pack or two of command hooks and strips on hand so you have them available when you inevitably find another use for them.
Baskets and bins are your friends.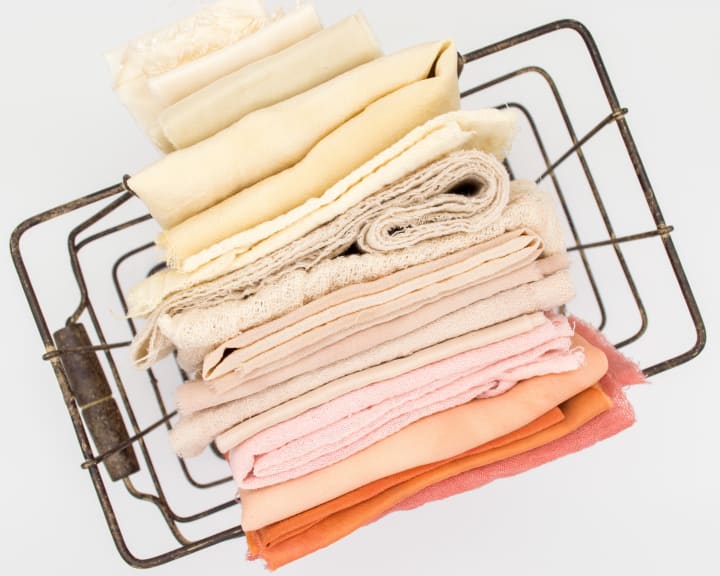 Using baskets to store your items isn't exactly a groundbreaking revelation, but many college students overlook how well these items can improve your state of mind and quality of life. Far too many college students leave clutter strewn about their dorm room, which can in turn lead to a cluttered mind. Pick up a few cheap or secondhand bins and use them as receptacles for all your odds and ends. You'll be surprised how much it can improve your state of mind. If that doesn't work though, it may be time to start thinking about purging your wardrobe.
Bring extra lamps and other lights.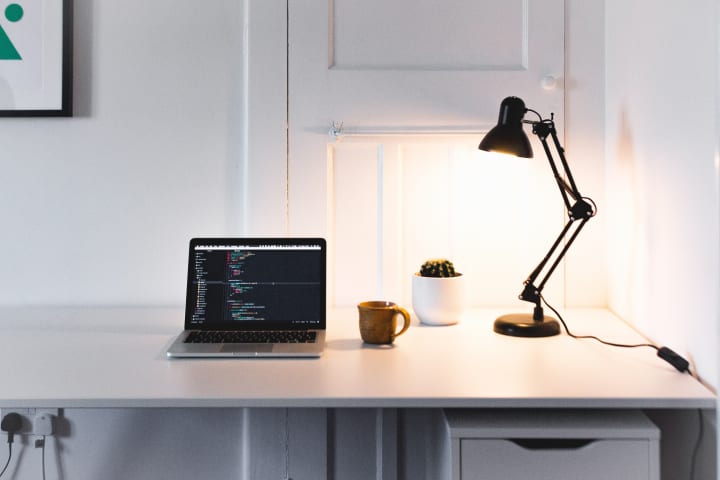 When I was in college, it seemed like just about everyone I knew had brought in Christmas lights to adorn their living space. You don't have to get so festive—normal lamps serve the same purpose—but it is a smart move to get yourself some additional light sources. Most dorms take the "all or nothing" approach, featuring one bright fluorescent light that is practically blinding in the early morning and just about the furthest you can get from mood lighting. A decent lamp or, sure, some Christmas lights will come in handy on a daily basis.
Learn how to fold and store your clothes.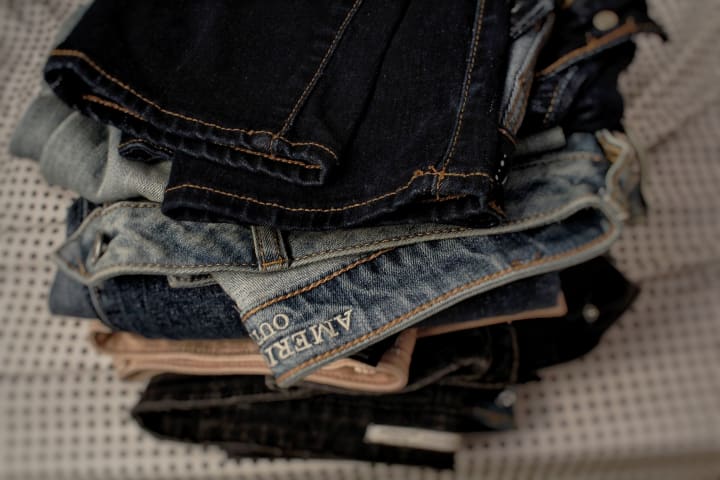 Basic laundry skills are extremely important for college students living on their own for the first time, but laundry skills don't generally make for impressive dorm room hacks. Learning a few tips and tricks to save space in your clothing drawers, however, can make it easier to bring along a full wardrobe without having it spill out all over your floor. The easiest method is to store items like shirts vertically in drawers instead of laying them down flat. This is a more economical use of space, plus it lets you sort through your clothes like a filing cabinet, making it easier and quicker to pick out an outfit. Another option is to tightly roll items like underwear instead of folding them flat. This is another easy way to save space in your drawers.
Stack your hangers in your closet.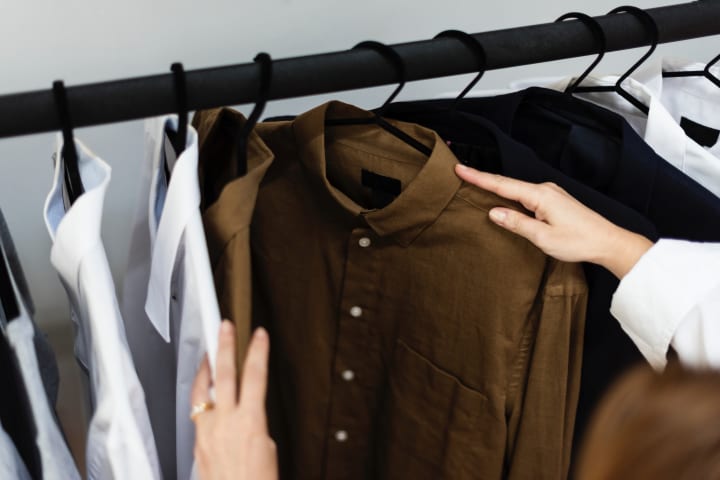 Once you've mastered the dorm room lifehacks of conserving space in your drawers, it's time to move to your closet. One preliminary step you can take to save space in your closet is getting your hands on extra-thin hangers, which are designed to take up less precious closet space. You can multiply these space savings by cascading your hangers. Some store-bought products exist that allow you to do this, but you can accomplish the same thing by following other closet organization tips or by simply reusing pop tabs!