10 Awesome Writing Tips from Stephen King that will Greatly Improve your Story Writing.
These tips from the King of horror will help you improve your writing.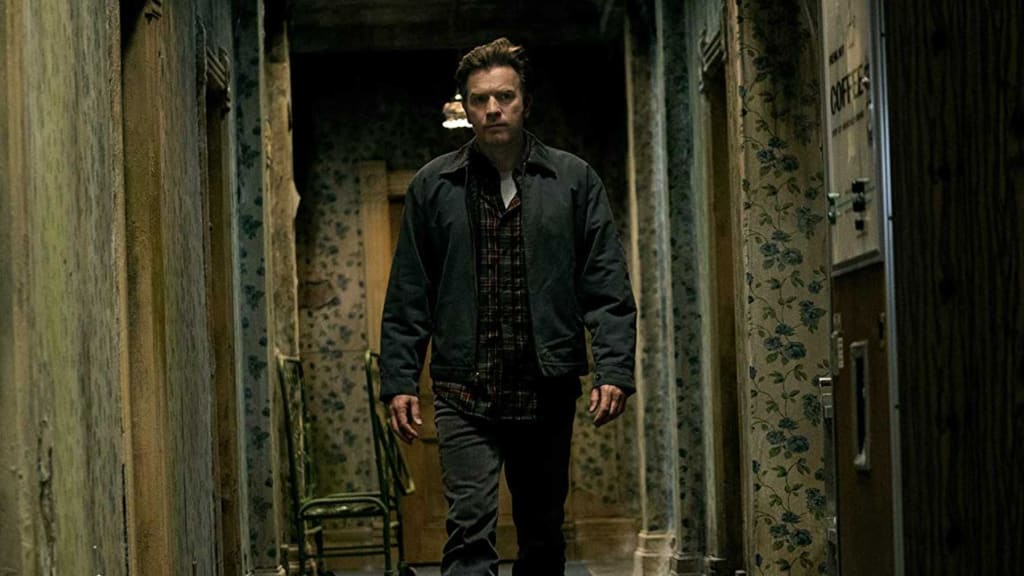 Stephen King has been the leading man in horror stories for several decades now, but that doesn't mean his great writing tips don't transcend to other genres. In fact, King's rule's for writing encompass all kinds of fiction (and even non-fiction). These 10 tips from the critically acclaimed author have greatly improved my stories and writing, hopefully they'll help you too.
Here's 10 awesome writing tips from Stephen King.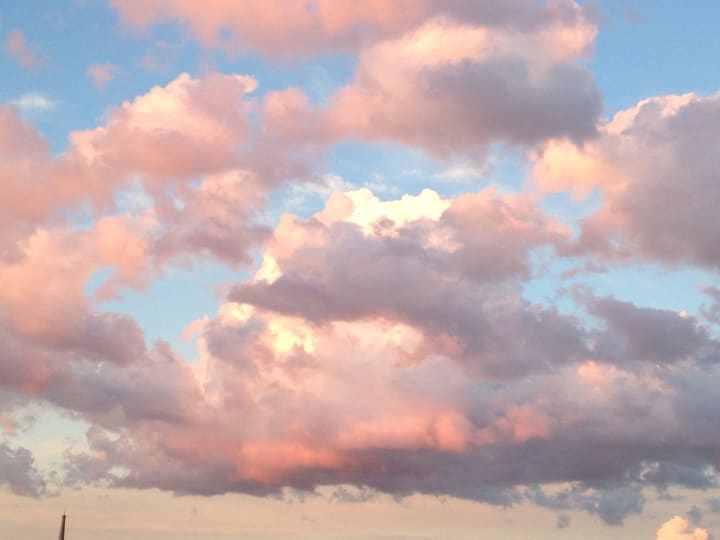 1. Don't use Passive Voice
"Timid writers like passive verbs for the same reason that timid lovers like passive partners. The passive voice is safe. The timid fellow writes "The meeting will be held at seven o'clock" because that somehow says to him, 'Put it this way and people will believe you really know. 'Purge this quisling thought! Don't be a muggle! Throw back your shoulders, stick out your chin, and put that meeting in charge! Write 'The meeting's at seven.' There, by God! Don't you feel better?"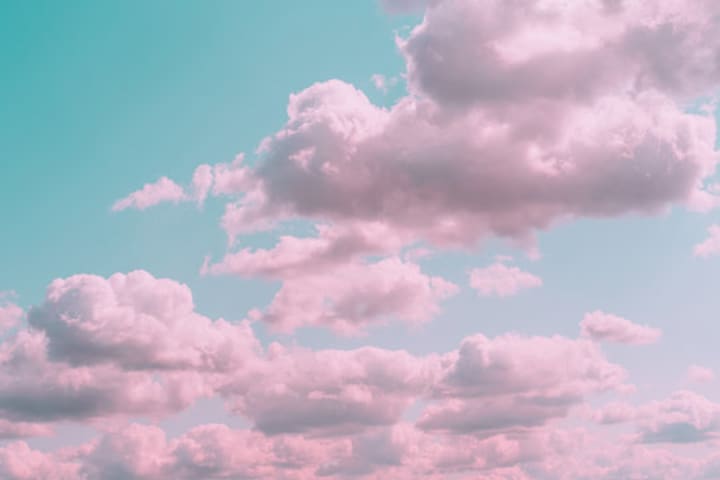 2. Avoid Adverbs.
"The adverb is not your friend. Consider the sentence "He closed the door firmly." It's by no means a terrible sentence, but ask yourself if 'firmly' really has to be there. What about context? What about all the enlightening (not to say emotionally moving) prose which came before 'He closed the door firmly'? Shouldn't this tell us how he closed the door? And if the foregoing prose does tell us, then isn't 'firmly' an extra word? Isn't it redundant?"
3. Avoid adverbs, especially after "he said" and "she said."
"While to write adverbs is human, to write 'he said' or 'she said' is divine."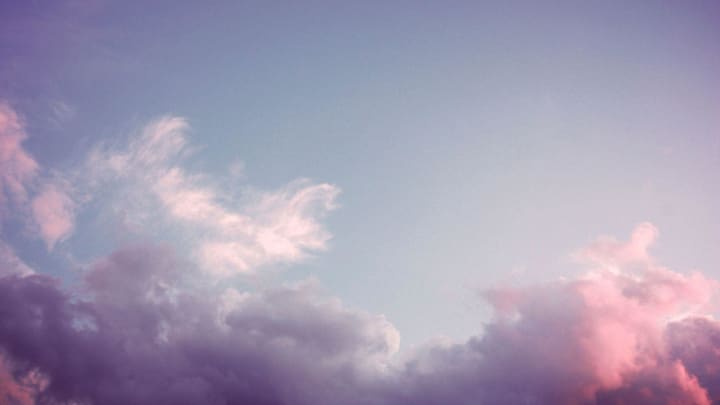 4. First write for yourself, and then worry about the audience.
"When you write a story, you're telling yourself the story. When you rewrite, your main job is taking out all the things that are not the story. Your stuff starts out being just for you, but then it goes out."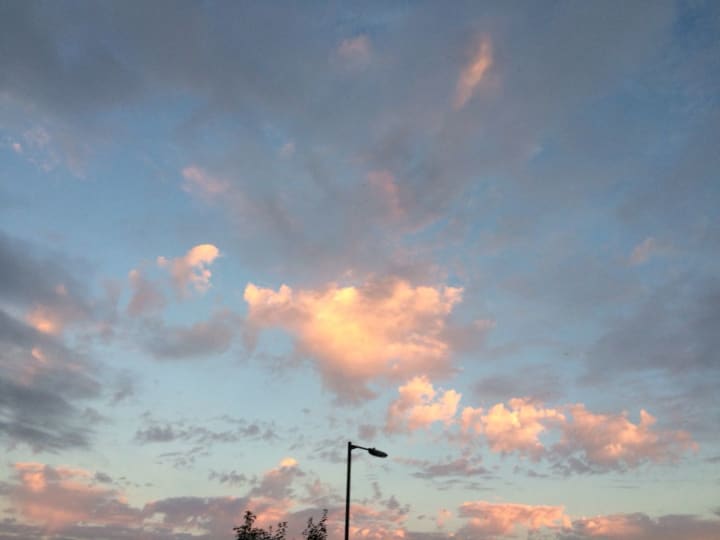 5. The magic is in you.
"I'm convinced that fear is at the root of most bad writing. Dumbo got airborne with the help of a magic feather; you may feel the urge to grasp a passive verb or one of those nasty adverbs for the same reason. Just remember before you do that Dumbo didn't need the feather; the magic was in him."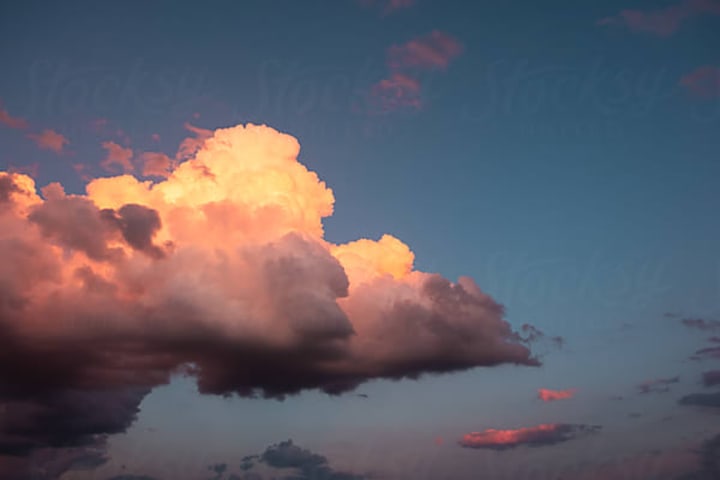 6. Don't obsess over perfect grammar.
"Language does not always have to wear a tie and lace-up shoes. The object of fiction isn't grammatical correctness but to make the reader welcome and then tell a story… to make him/her forget, whenever possible, that he/she is reading a story at all."
7. Read, read, read.
"You have to read widely, constantly refining (and redefining) your own work as you do so. If you don't have time to read, you don't have the time (or the tools) to write."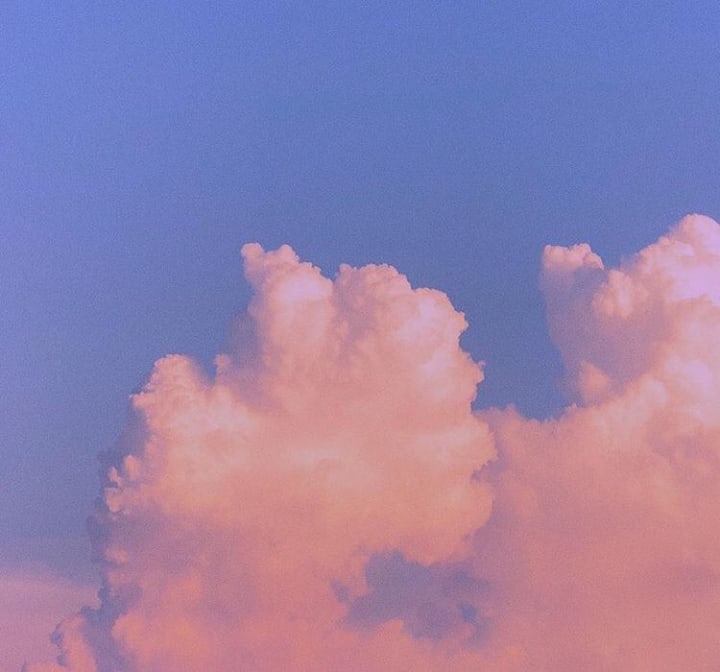 8. Turn off the TV.
"Most exercise facilities are now equipped with TVs, but TV—while working out or anywhere else—really is about the last thing an aspiring writer needs. If you feel you must have the news analyst blowhard on CNN while you exercise, or the stock market blowhards on MSNBC, or the sports blowhards on ESPN, it's time for you to question how serious you really are about becoming a writer. You must be prepared to do some serious turning inward toward the life of the imagination, and that means, I'm afraid, that Geraldo, Keigh Obermann, and Jay Leno must go. Reading takes time, and the glass teat takes too much of it."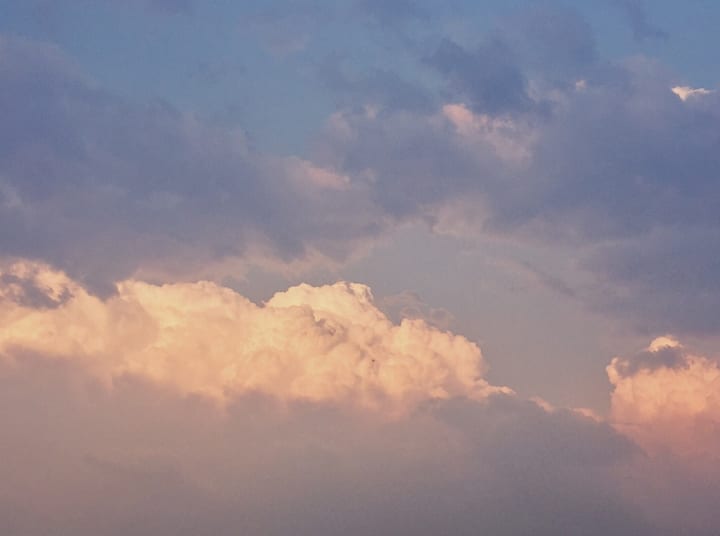 9. There are two secrets to success.
"When I'm asked for 'the secret of my success' (an absurd idea, that, but impossible to get away from), I sometimes say there are two: I stayed physically healthy, and I stayed married. It's a good answer because it makes the question go away, and because there is an element of truth in it. The combination of a healthy body and a stable relationship with a self reliant woman who takes zero shit from me or anyone else has made the continuity of my working life possible. And I believe the converse is also true: that my writing and the pleasure I take in it has contributed to the stability of my health and my home life."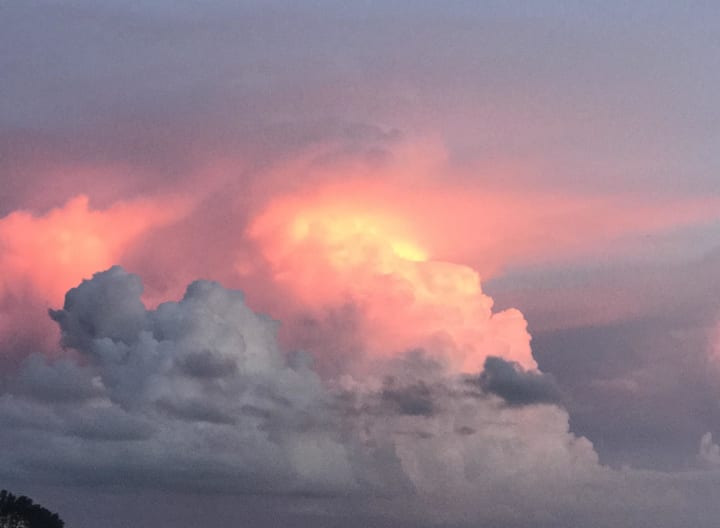 10. Stick to your own style.
"One cannot imitate a writer's approach to a particular genre, no matter how simple what the writer is doing may seem. You can't aim a book like a cruise missile, in other words. People who decide to make a fortune writing like John Grisham or Tom Clancy produce nothing but pale imitations, by and large, because vocabulary is not the same thing as feeling and plot is light years from the truth as it is understood by the mind and the heart."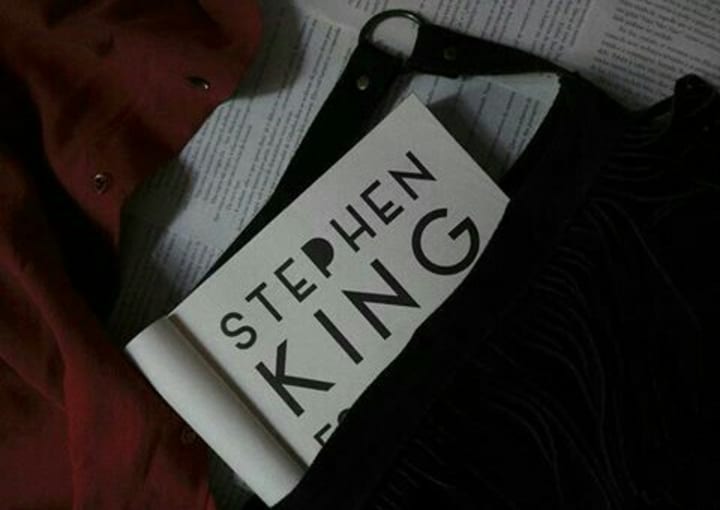 And there you have it. Well, what are you waiting for? Get writing!
Like this? Wanna see more? Just click the little picture of me below to find tons of content just like this. Feel free to leave a like or even a tip. Merry Christmas! - Ciarán
list
About the author
'There's no time for hatred, only questions
What is love, where is happiness
What is life, where is peace?
When will I find the strength to bring me release?'
- Jeff Buckley
Interested in me writing for you?
Gmail; [email protected]
Reader insights
Be the first to share your insights about this piece.
Add your insights