Writing Is NOT Your Meal Ticket
Why Pursuing Writing in College will NOT prepare you for Reality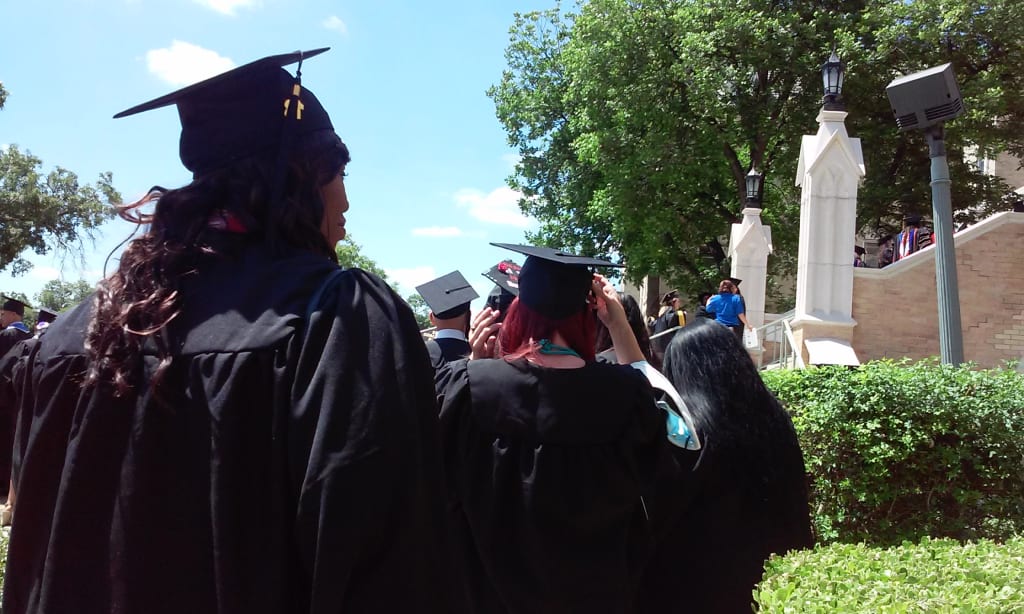 Graduation- May 2018
What happens when you pursue a degree in Writing (or anything similar in the field of English)? And what happens after you finally get that degree? After spending countless hours writing essays, clinging to every word that your writing professors say, and making the final arrangements for graduation? What happens?
NOTHING. Exactly. Just nothing. Nothing, really.
Well, to be perfectly fair, SOMETHING happens... but you might not like what you see.
That was how things were for me, once I walked across that hard, cold stage, and the faculty had handed my diploma, shoved me towards the photographer to get my graduation photo... and they shoved me away from the stage to have me return to my seat. I was hoping that our commencement speaker would have something to say about what comes after graduation... or maybe she could've been honest and said, "Congratulations! No matter how much in student loans you had to get into college, good luck paying them back now!" No, instead, she talked about "following your dreams."
Well, I followed my dream of being a writer for a long time. I always had a journal to write in. I would always tell people that I wanted to write a book, that I saw myself as the next J.K. Rowling. But so far, it hasn't gotten me anywhere.
It's been well over a year since I got my Masters in English (I had my heart set on writing and publishing books) back in May of 2018. And guess what: out of all the "education" that I got out of pouring blood, sweat, and tears into my reading and writing, I was left with a ton of student-loan debt, and without a good-paying job (no training for it either).
Self-Publishing (An ALMOST-Successful Career Path)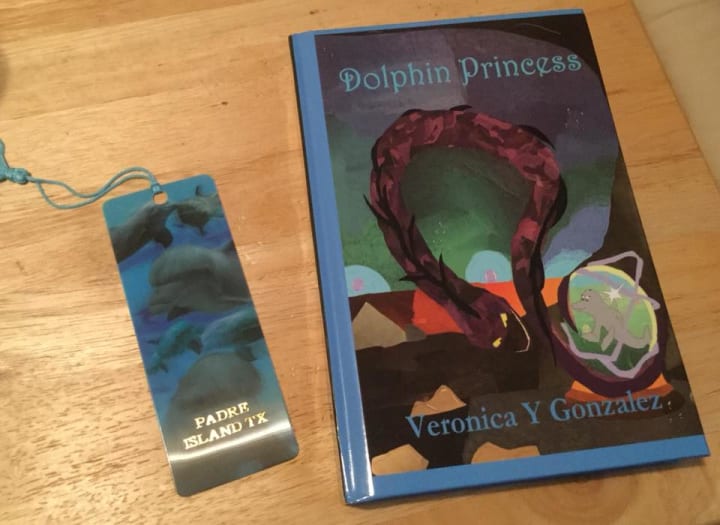 I currently self-publish, with two books already on sale through Barnes and Noble's online store.
Though (as much as it really hurts me to talk about it), I don't have any book sales to speak of. I would get asked over and over (much to my dismay), "How are book sales?" At those times I wouldn't know what to say, and I would get ashamed and mad at myself. Oh, did they want to hear "Oh, well, I'm not making money right now," or "My books aren't selling"? No. I don't want them to hear that. But this was the life that I chose, because I was so "passionate" about it. That was "following my dream."
So, why on earth did I go to college? The answer was simple: I wanted to have a career. Freelancing is okay, but much of the time, it's just drop-in-the-bucket pay; it doesn't give you benefits like health/dental insurance, paid vacations, etc. That's not what I had signed up for. So, instead of having a career that would pay my bills and keep me financially stable, all I have is freelancing, and that constant worry of "Will I be able to eat this week?" or "How will I pay for this month's student loan bill?"
Sometimes, I get ashamed of myself, because I still live with family, while my twin sis already has a family of her own. I would also feel this way, because while my two sisters have full-time jobs, I'm still stuck looking for work. Now, you might say "Oh, don't worry. You have your family to lean on" or "At least you're not paying them rent." Those statements are true, but I still feel bad, because I should already have a career and making a living by now. But instead, I feel like a waste of space.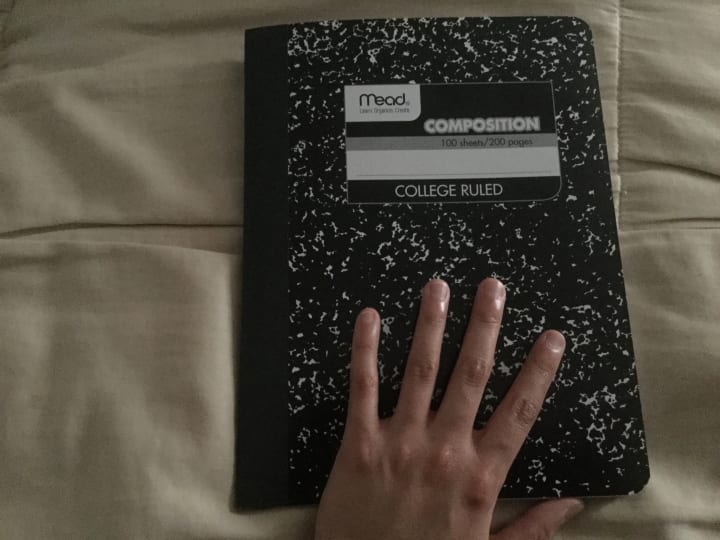 All I have are my thoughts and my journals... and my dreams.
career
YouTuber: LarryBoy Fanatic
Gaming Connoisseur: gamer_vrouw
Writer: "Dolphin Princess" series (Barnes and Noble Press)