Why You Should Quit Your Job Tomorrow
Yes, you! There's no good reason not to.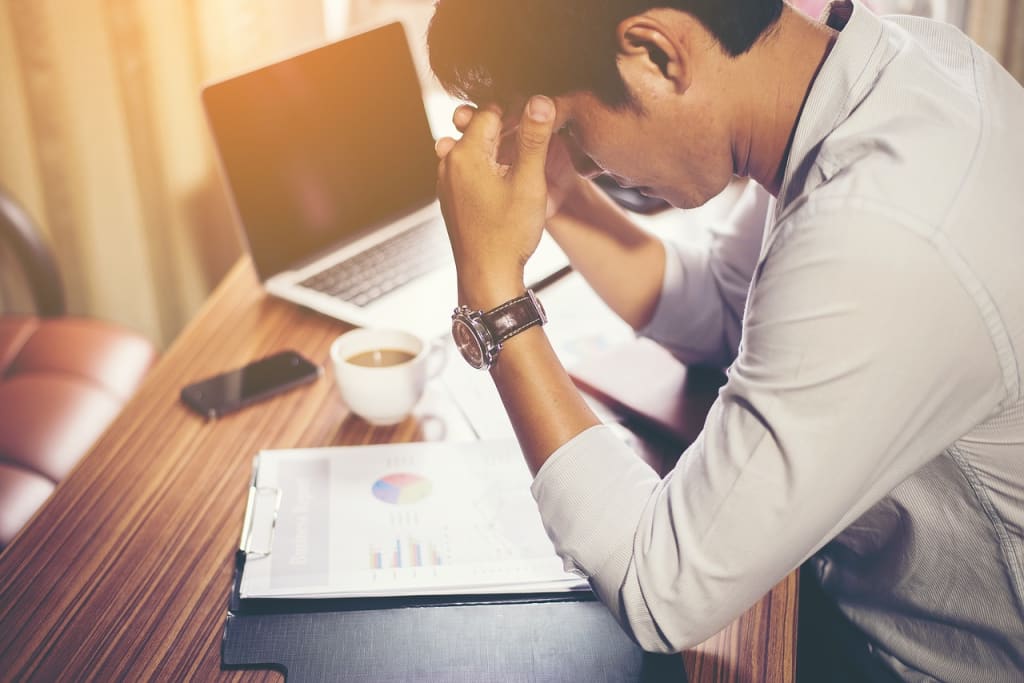 via Pixabay
You may have thought about it already. Why shouldn't you just quit your job, and do something you love? You're not alone, either: most people fantasize about starting their own business, even though only a very small percentage of them actually do.
So why shouldn't you? Actually, right now, there's no good reason not to. Freelancing is booming—according to studies carried out in the last few years, 34 percent of the US workforce are freelancers, along with 1.4 million Brits, 21 percent of Italians, and rising numbers across the world. 29 percent of all UK graduates say they are considering freelancing after finishing university, which suggests that the brightest workers are catching on to the benefits of this strategy.
So it looks like it's time to quit your job, and turn your back on traditional working rules. Get ready to work the hours that suit you, doing what you're best at.
Still need convincing? Here's why you should be handing in your notice in the morning.
Get more satisfaction.
Job satisfaction accounts for a huge portion of your personal happiness. Can you afford to let it slip?
The satisfaction from working for yourself is huge, plus your quality of life will improve massively: you can work the hours that suit you, and attend anything you want to fit in, work from a comfortable environment, and do something that you enjoy. All of this, while getting paid?
The best part is your clients. If you don't like them, you don't have to work for them any more. It's as simple as that. It's not at all like being trapped in an office with a boss or co-workers that you despise.
Work to your skills.
If you have particular skills, chances are that you know what they are very well. Perhaps you are amazing at research, and really good at admin tasks. But maybe you aren't so good with speaking on the phone or doing maths.
It's rare that you will get the chance to work at a job that plays only to strengths while ignoring your weaknesses.
But when you freelance, you make the rules. Don't want to do the maths? Get an accountant. Want to research and do admin? Sign up for remote work, which will allow you to do just that.
You can be the very best version of yourself when you freelance, and that is one of the most uplifting and fulfilling things possible.
Make money your way.
It can be really tough to work hard day and night, increasing the profits for your company, but watching your wage stay the same. Is it really fair for someone to profit from your hard graft, while you end up with the same salary as if you were just putting in the minimum amount of effort?
It isn't, but if you are a hard worker, you can make money for yourself. You will watch your own salary rise as every penny that you make goes right into your own pocket.
Grab the zeitgeist.
It's a great time to go freelance right now, as the amount of freelancers around the world is steadily on the rise. Particularly in the US and Europe, figures show that more and more people are going freelance every year.
Not only that, but more companies are hiring freelancers to work for them, and more opportunities are becoming available on the market.
That means that if you want to be a freelancer, there is no better time than the present to go out and join the rising movement.