What You Should Do with Your Invention
From an idea to a product.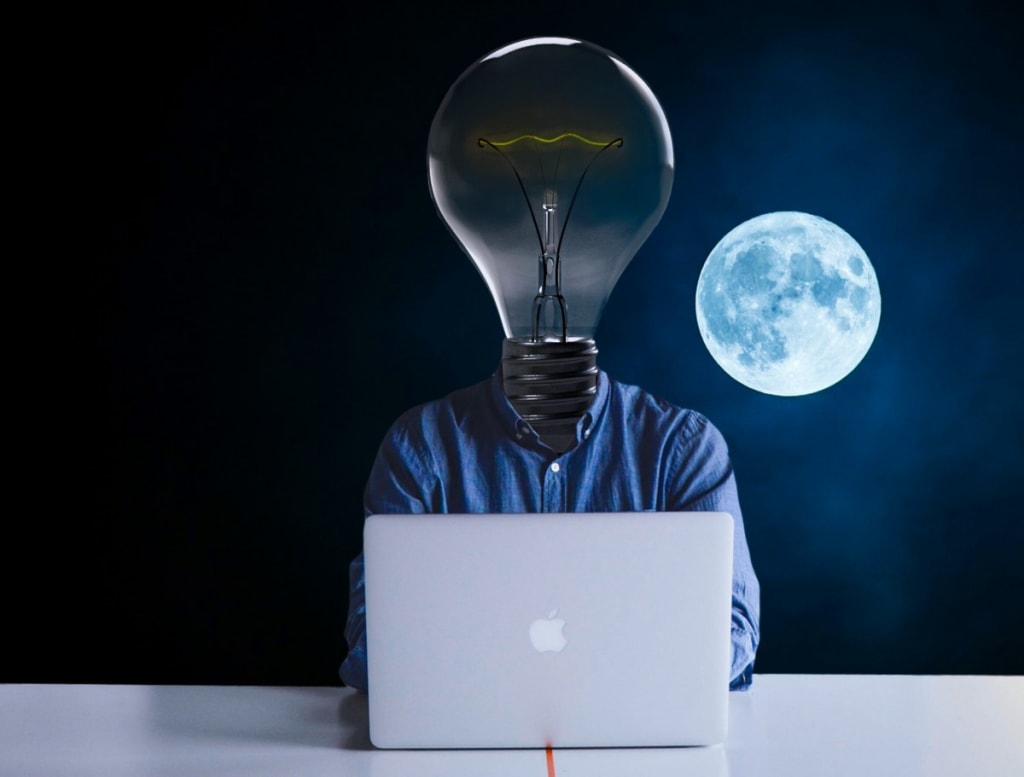 You've probably seen plenty of ads on late-night television, Kickstarter, YouTube and the like to know that there is a market for even the wackiest inventions. It may even inspire you to take your ideas, and turn them into a profitable venture.
Of course, there is increased availability to bring your ideas to the world, thanks to the worldwide penetration of the internet. On the other hand, there is also a lot of competition, logistics, and legal matters at hand that you may not know about.
Document Everything
If you have an idea, whether it comes to you in the shower or while working in the office, be sure to jot it down. This is the first step to turning a good idea into something of value (or scrapping it for a better idea). Don't worry about being concise at the start, as you may always expand upon it into a more thorough document.
As you continue to work or experiment with your idea, you should always have a well-organized trail of documentation left behind. You should explain how it works, what you did with the idea during an experiment, the results, and alternative ideas to steer your project in a new direction.
Documentation would come in handy when you have to explain your idea to others, like with filing a patent, collaborating with a larger company, or looking for to crowdsource your funding. If an idea doesn't look good on paper, people have the impression that your idea isn't very valuable.
Is It a Problem Worth Solving?
No matter how high-tech your idea seems, it won't be very valuable to the world if it doesn't solve a significant problem. You have to imagine your target consumer, whether it's for a household item, or for helping a company improve its efficiency. You will also need to determine if your product is better off being sold in stores, sold directly to businesses, or simply leasing your patented idea to large corporations that will use it in their manufacturing process.
Looking For a Mentor
There is no clear cut way for a random person to know what it's like to push their new invention into the marketplace. This is why working with a company or organization with experience in creating successful projects is invaluable.
There are nuances in getting papers filed, finding funding, and advertising that you wouldn't believe, so going under someone's wing is a good idea for newbies. There are also lots of good books to read by great inventors, including The Innovator's Dilemma, and The Idea Factory.
Look For Patents
Unless you plan on creating a product without a patent, you should do your homework on what's registered or not. This is why you need to hit up the USPTO search engine, to see if there is anything similar to the idea. Chances are, if you have thought of it, there probably is someone else who did as well. It's entirely free to do with just the investment of your free time, so you have no excuse to not take a look.
When you're ready to file, you need to flesh out a concise idea that would add value to the marketplace. It is highly recommended using an attorney or invention expert to help out with this part.
Final Thoughts
If you have an idea, you can always pursue it until the end, but it's up to you to put in the effort. You may recruit the help of your school, family, or an invention company to help, but taking the initial steps detailed in this article are crucial.