College Grads
What to Bring to a Job Interview
Don't fail the test of being prepared! Here's what to bring to a job interview if you want to succeed.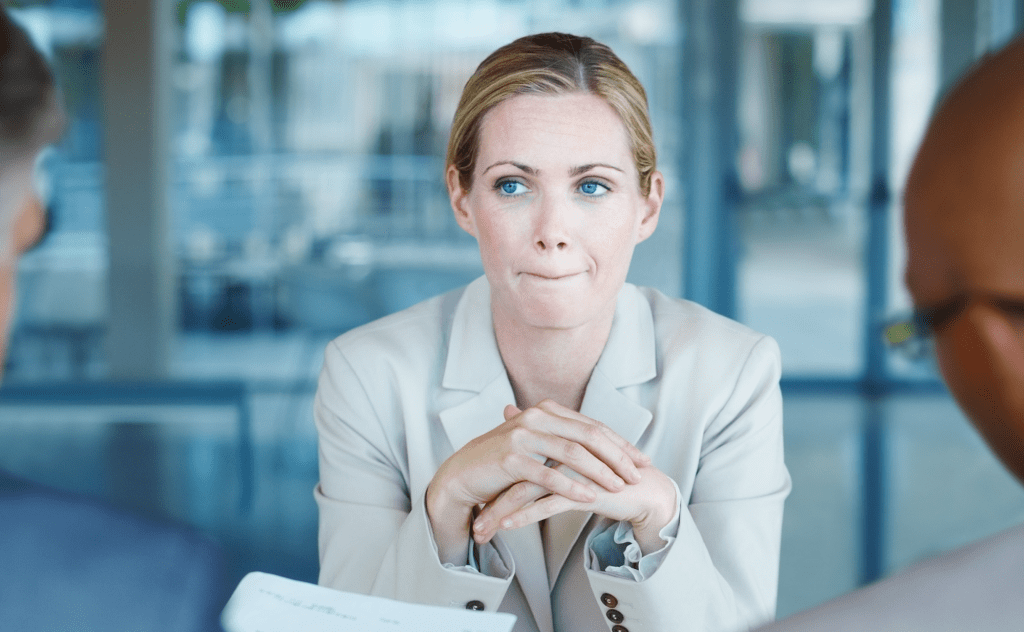 Most people can tell you that wearing a suit is a wise choice if you're heading to a job interview. They can also tell you that being on your best behavior, having a good resume, and bathing before the interview is a wise idea.
Despite everything you read online, most people can't tell you what to bring to a job interview. If you want to make the best impression, make sure that you bring the following items along with you when you greet recruiters.
Always have resumes on hand to bring to a job interview.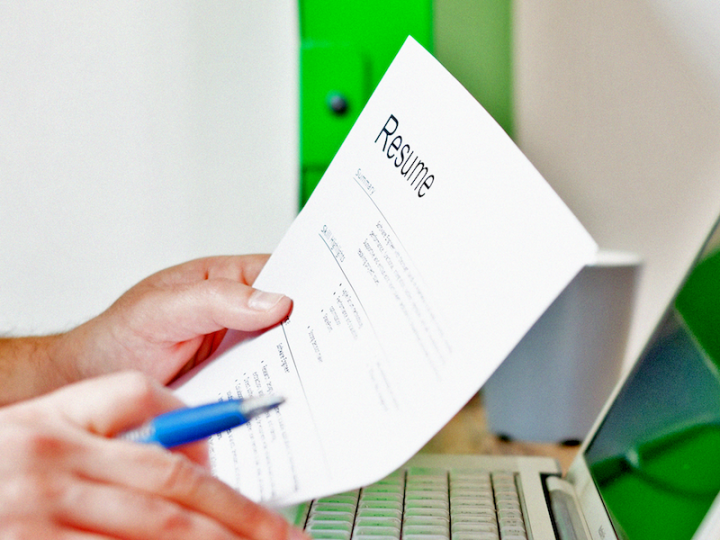 If you're looking to get a new job, you should always keep a copy of your resume with you. Going to a job interview without a resume is a lot like going skating without skates — sure, you might still get play, but it'll require you to rely on someone else to do so.
A person who is networking with others might find that it's better to just keep a small folder with resumes in the trunk of their car. That way, you can quickly grab one and hand it to recruiters the moment that you pull into a job interview location.
Similarly, bringing business cards is a good way to promote yourself. They aren't only for entrepreneurs, you know. It's a sign that you know how to conduct business in wealthy circles.
A phone is also a smart thing to bring to a job interview.
Phones have a lot of use when it comes to finding a job that can support you. You can use your phone to call the recruiter in case you're running late or use its internet connectivity to show a potential employer your work. It also can be used as a way to escape boredom while you wait for the interview.
Either way, it's a useful tool to have. Just, you know, make sure it's silent when you go into the interview.
A pen and pad is also a good choice.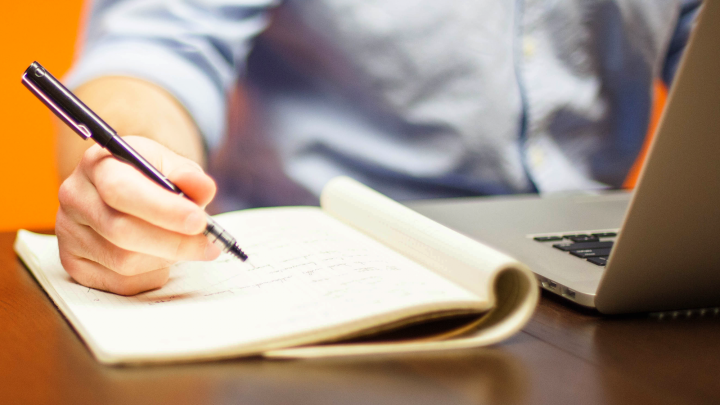 When it comes to figuring out what to bring to a job interview, most recruiters say that having a notepad and pen is a good idea. This will allow you to take notes, determine whether or not you're interested in the company, and also shows a lot of preparedness.
If you are in an industry that uses portfolios, bring your portfolio with you.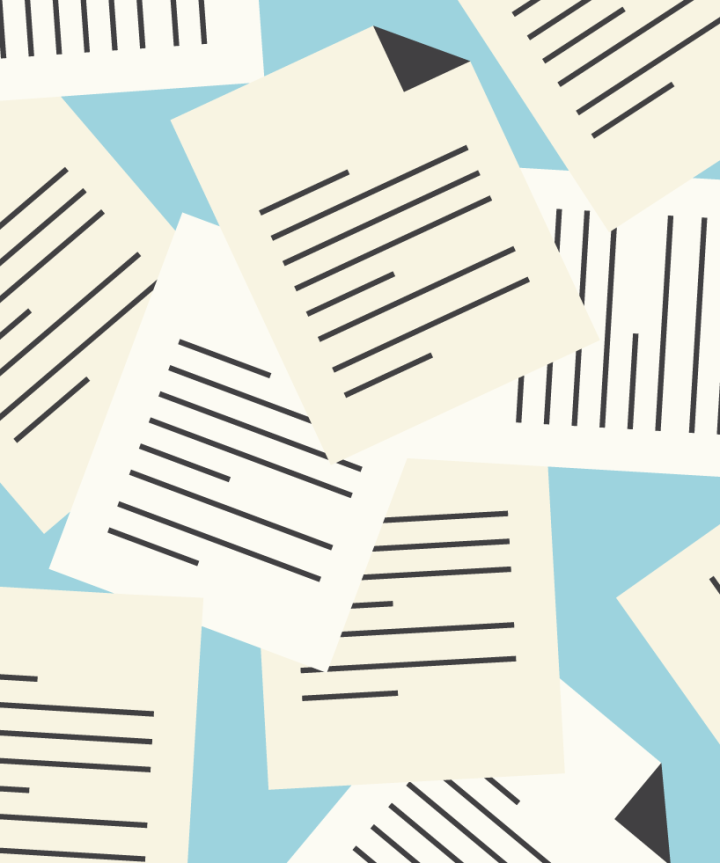 You would never hire a surgeon who never operated on a patient, would you? Of course not. the same logic goes for people who are hiring graphic artists, writers, architects, or even web designers.
If you have one thing you need to bring to your job interview, it's proof you can do the job you're applying for. In many areas, a resume alone is not proof enough. So, you will need to act accordingly.
Regardless of the job you want to apply for, you should bring your wallet and ID.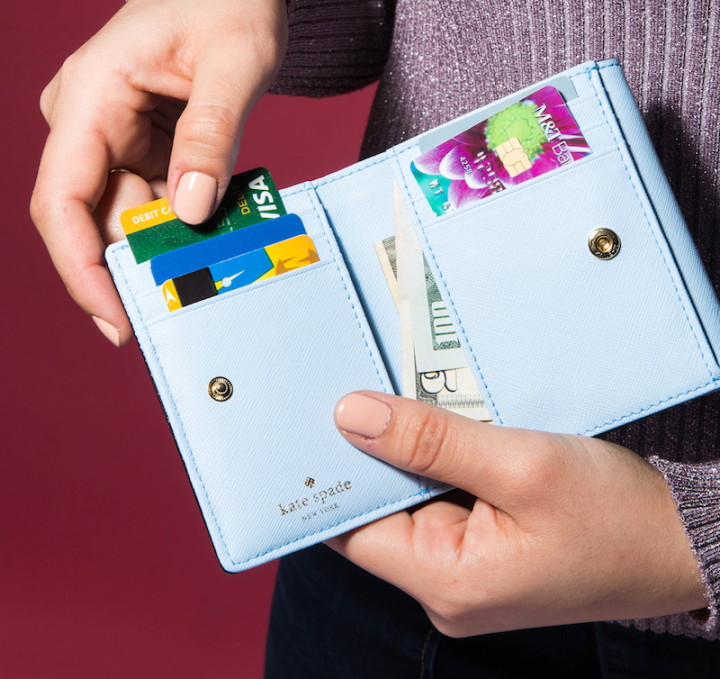 This should be an obvious choice on any list of what to bring to a job interview. Realistically, you can't really go anywhere without a wallet, anyway. Most offices will not allow people to enter the premises without an ID card, especially in major metropolitan areas.
Should you be lucky enough to get hired on the spot, your new employer also will expect you to have your ID ready for paperwork. So, you will need to bring your wallet — even if office security isn't there.
If you are traveling from a long distance, you might also want to keep a fresh-up kit in your car.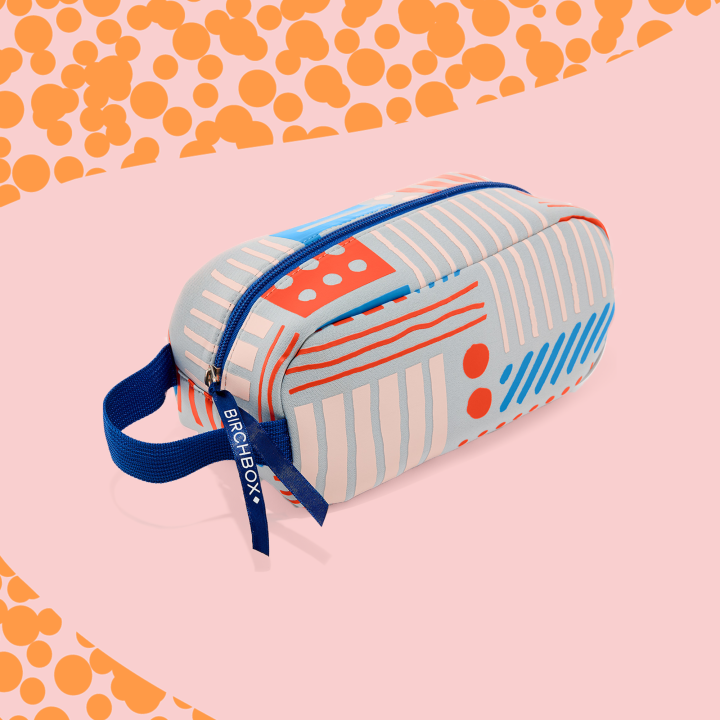 Most articles detailing what to bring to a job interview won't talk about this, but I will, because I know it's saved me in the past. Speaking as someone who has an insane commute, it can be very hard to look put together after traveling for two hours.
So, my advice is to bring a fresh-up kit. This is a kit that helps you look put together, clean, and fresh on the go. I personally suggest having the following items in a bag you leave inside your car:
Mouthwash
Floss
Throw-away toothbrushes
Hand sanitizer
Mini-deodorant
Cologne or perfume
Coverup (if female)
Lip balm
A baby pin (for clothing mishaps)
Even if you aren't going to a job interview, it never hurts to be prepared for these mishaps.
interview