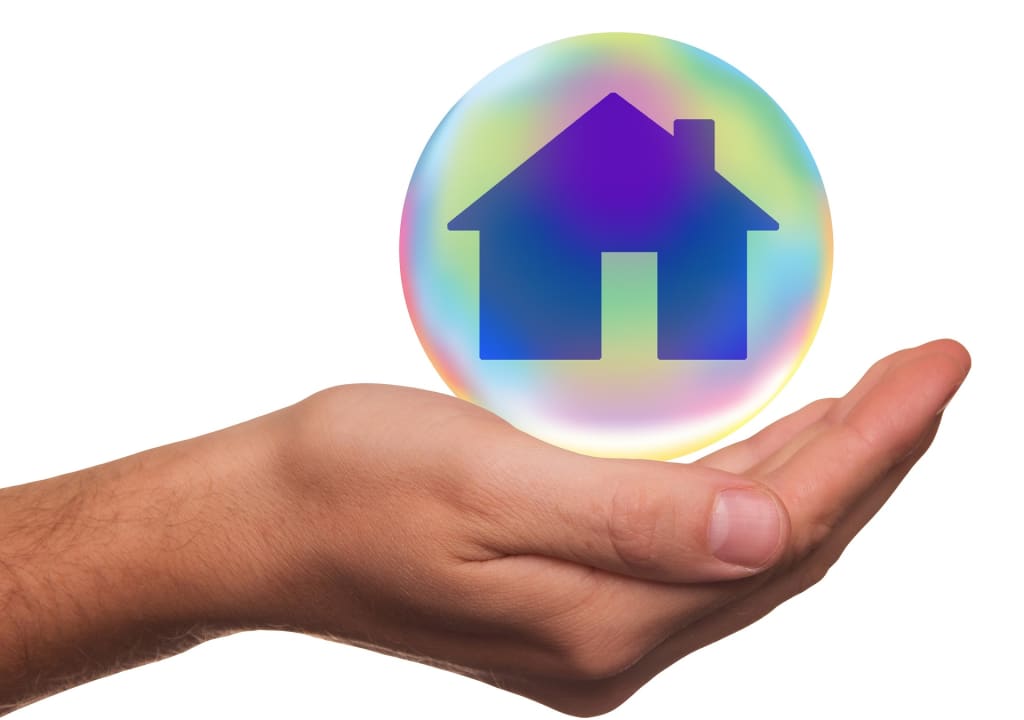 Courtesy: Tumisu via Pixabay.com
Please note: I am an active, 43-year licensed insurance agent in the states of Indiana and Kentucky (IN License no. 1304020.) I am a Life Underwriter's Training Council Fellow (LUTCF) and a former member of the Million Dollar Round Table. Prior to retirement, I also maintained Series 6 and 63 Securities licenses and offered Mutual Funds, Variable Life and Variable Annuities to my clientele.
During my insurance career, there were times when customers would call me wanting to know if something is covered within their policy. My reply would always be the same: "Tell me what happened." They would then tell me about some unfortunate mishap and now they're hoping the damage will be covered under the terms of their policy.
One such customer called, distraught because she had backed into her house with her car while pulling out of the driveway. She confided that her husband wasn't going to be too pleased with her when he found out.
From my many years of experience, I knew right away that this would be a covered claim event, and she said I relieved her mind when I told her it was covered.
But, her relief quickly turned sour when I told her she had two covered losses — one for the damage to the car, and another claim for damage done to the house. That meant she would have two separate deductibles to satisfy, one for her auto collision deductible and one for her homeowner's policy.
Needless to say, I could tell by her reply that this really confused her.
"Wait a minute, how can that be," she asked. "It was only one incident, so it should only have one deductible, right?"
I replied: "No ma'am because you were the one who caused the damage. If anyone else had hit your house, you would then only have one deductible. The insurance company would have recourse to recoup the amount they paid for the repairs to your home by filing a claim against the at-fault driver's insurance company."
Technically, if she had auto insurance with Company A, and home insurance with Company B, Company B could submit a claim to Company A and ask for a reimbursement. They could ask for reimbursement of the costs to repair the house, and they could ask for their Insured's deductible to be included in the total damages.
In this case, the customer had both her auto and home insured with the same company. As a result, she cannot sue herself, so she has two separate deductibles.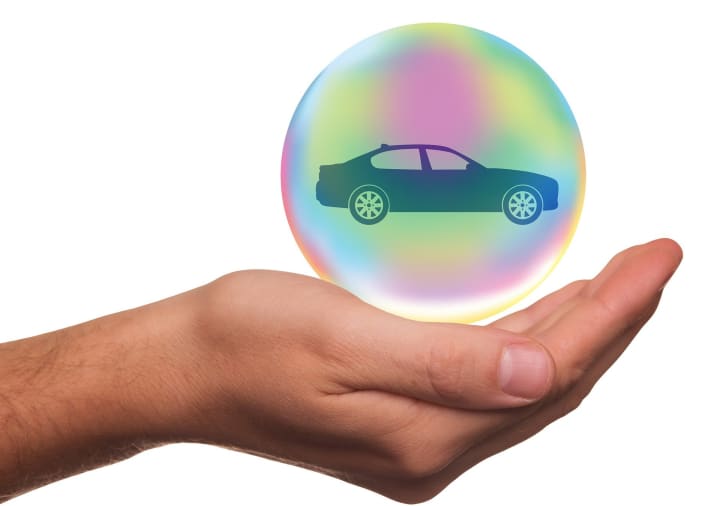 What is Subrogation?
This process is known as subrogation. It can take longer to fully resolve the claim because each company will negotiate to actual costs of the repairs, and will deduct any amount that might include "betterment."
Betterment means the customer may have requested changes above and beyond the actual expense of the claim. Insurance companies will not pay for those expenses.
All insurance companies must perform in a certain manner when a claim is filed. They must make repairs that will put you back in the same shape you were in prior to the loss that occurred.
Here's an example of how that works: Let's say you damaged the lower part of your house when you hit it with your car. After meeting with the adjuster, you ask to have a window replaced that was not damaged in the accident. The cost to replace the window would not be included in the total damage estimate because it incurred no damage.
If two insurance companies can't agree on the amount for repairs or the degree of negligence on the person who caused the accident, they can ask for arbitration through a process known as subrogation.
If they both happen to disagree with each other about the extent of the damage or the cost of repairs, they can appeal to a fair and impartial judge to determine the extent of both issues.
Subrogation doesn't apply only to insurance companies, it can also include you. If you cause an accident and don't have insurance, the injured party's insurance company will demand restitution from you. If necessary, they can ask a court to garnish a portion of your wages each pay period until they are fully reimbursed.
What is Arbitration?
If you disagree with your insurance company about the amount of the damage, you can appeal that decision using the arbitration clause, which is listed in each policy, usually under a heading like "How We Settle A Loss" or some similar verbiage.
When arbitration is requested because of a disagreement, certain steps must be followed by each side. You have to choose a competent repair vendor to represent you and the insurance company has to choose someone to represent them.
Those two entities will discuss the merits of the claim, including an itemized breakdown of costs associated with the damage. If they both agree on an equitable amount as a settlement, the process stops and the claim is settled.
If the two representatives cannot agree, they can ask for arbitration before a judge. The two parties must agree on a competent judge to hear both sides in a fair and equitable manner, then issue a binding decision on the claim.
If your claim ever goes to subrogation, please be aware that this isn't a fast process, especially if it involves going to court or using a judge. It can take six months to a year to get a final decision. Your repairs aren't delayed by using this process, so please don't fret.
Once all the repairs are made and a choice is made to use the subrogation clause, usually, the two insurance companies are simply haggling with each other as to A) either the degree of fault or, B) the amount of the damages.
This clause is not used frequently in the claim settlement process because insurance companies and their customers are usually in agreement on all the main facts and costs of the claim.
Note: Subrogation and arbitration claims may have different procedures from one company to the next, so please be sure to check with your insurance agent if you have any questions.
Thanks for reading this!
Reader insights
Be the first to share your insights about this piece.
Add your insights