Tracking the Shopping and Buying Behaviors of Your Customers
The habits and behaviors of your customers might seem inconsequential at first. If they make a purchase, what do their behaviors matter? As it turns out, they matter a lot.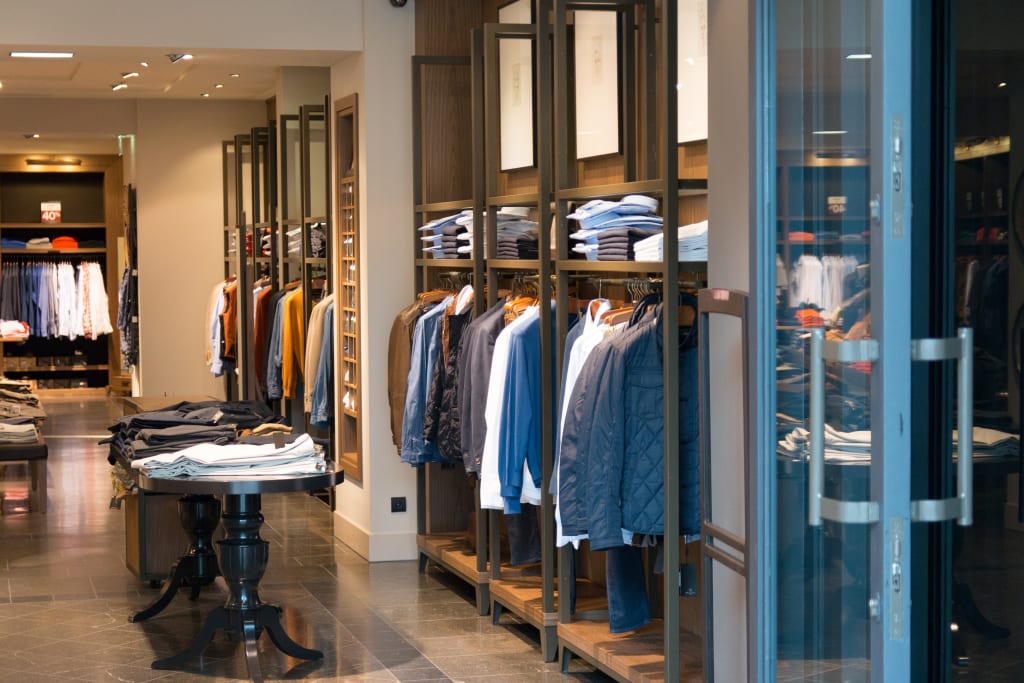 Tracking the shopping and buying behaviors of your customers can help you to create a more positive experience for those individuals, enabling you to customize each person's experience with your business and more effectively tailor your marketing tactics. In doing so, you can boost your sales and increase your business' success. So, how exactly do you do this? Here are four tips for tracking the shopping and buying behaviors of your customers.
E-Commerce Tracking
Tracking the shopping and buying behaviors of your customers is essential for effective lead management. Many shoppers spend a significant amount of time online. They make purchases through websites rather than visiting physical stores.
You can track the behaviors of visitors to your website in a few different ways. One way is directly through your website. Another way is through Google Analytics. The Google Analytics tracking feature enables you to add code to your site (or your business' app). The code sends shopper behaviors to your Analytics account. Using e-commerce tracking, you can view information about transactions, conversion rates, what's in your customers' shopping carts, and if those shopping carts have been abandoned.
Tracking Behavior in Your Store
While many shoppers do a lot of their purchasing online, there are still plenty who want to visit a brick and mortar store. There are several ways in which you can track the behaviors of your customers when they're in your store. One way to do this is by utilizing Wi-Fi analytics. If your business offers free Wi-Fi, you can use the signal strength to determine where in your store your customers are spending most of their time.
A loyalty program is a popular way to track customer shopping and buying habits. When your customer uses their loyalty card (or provides their loyalty account information), you can keep track of what they buy, when they make purchases, and how often they make purchases from your business. In addition to providing your customers with great perks for joining your loyalty program, you can also more effectively tailor their shopping experience with coupons, discounts, and marketing.
Watching Social Media Habits
Social media use has exploded over the years. It's not just individuals creating profiles to interact with friends anymore. Businesses of all sizes are creating accounts on at least one platform to interact with their customers and promote their products or services. In addition to communicating with your customers, you can also use social media to track their data and detect different patterns or trends.
Many social media platforms offer analytics tools. Using these tools, you can upload the emails and phone numbers of your customers and cross-reference them with the information provided on the social media site. This will then enable you to analyze trends such as the age range of your customers, their income levels, and how they spend their money. There are even some tools available that allow you to track customer shopping and buying behaviors (in addition to other data) across multiple social media platforms, making the entire process much easier.
Viewing Behaviors Across Multiple Channels
Shoppers have more ways than ever to shop. Along with visiting your brick and mortar store, they can visit your website (on a desktop computer or a smart device), or use a mobile app. Tracking customer behavior across different channels is essential. Plugging cross-channel data into your customer relations management software can help you to understand a customer's behaviors online and offline and enable you to better understand their path to making a purchase.
Your customers are an integral component of your business. After all, you wouldn't have a business without them. Tracking their shopping and buying behaviors, and then using the data you collect, can help you to create a more positive experience and encourage them to choose you over your competition.