Too Little, Too Much!
Never Enough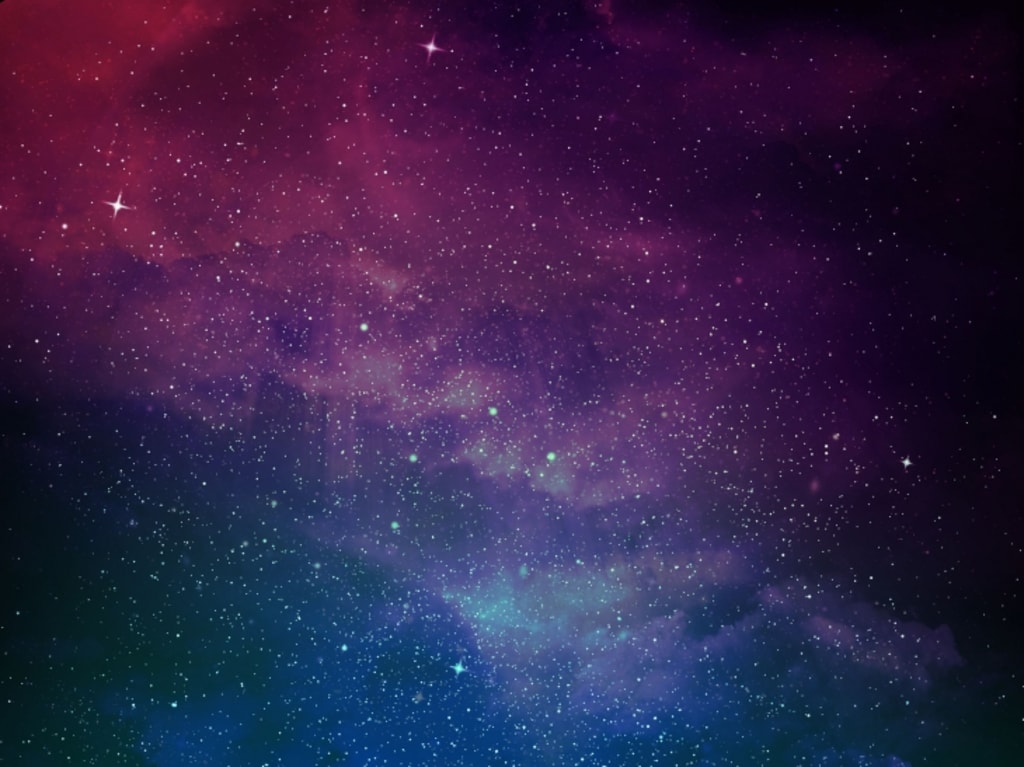 The sky can hold all the stars. You can too. 
People always told me, you're doing too many things at once, focus on one thing and do it the best you can instead of being average at a bunch of things. I believed it and that's what I tried, one thing at a time. I dedicated my life to one talent or hobby months at a time. Trying out one thing after the.
First it was photography, started that in high-school and even did it professionally for a bit. Then it was music, music is and forever will be my main squeeze. I tried focusing on that and every time I did anything music related the universe kept giving me signs to stop and so I did. Then it was dance, I joined dance groups in college, learned from YouTube tutorials, performed at school events, and whatever else you name it. Then I think for a bit I took a break from everything and got back into art, drawing or painting but just for fun. I suddenly started drawing dresses and eventually designing dresses and I made a whole website, Instagram page, Facebook, the works. Then I decided enough of that time to focus in school where I was studying Journalism. I got a contract job as a PR associate and it was perfect; I learned so much about digital marketing, social media coordination, SEO, and you know all the rest.
One day I felt music call out to me again and got off my ass polished up all my original songs and recorded it. It was a very acoustic live studio type of version not the most professional production but it was good! I distributed it and there it was in stores, on Spotify, Apple Music, Google Play, and so much more. All that hard work and dedication paid off. People loved what they heard and that's mainly what I was aiming for. See, obviously a record deal would be amazing, but this is okay for now. I'm happy that the people that have heard my music really understand the message behind it and it affected them in a great way and that is more than everything to me.
Someone wise beyond their years came up to me and said, "Hey, don't let anybody tell you you can't do it all, you girl, you can and will do it all" and that changed my life. Now I'm the proud CEO of my own start up creative solutions agency, whatever you need done, we can do it for you. This has yet to take off into the big market but I see potential that's vastly superior from what I was doing before. I put all my talents, hobbies, skills, and put them into one basket now I can do all the things I love as my career.
You don't need others to believe you, believe in yourself and you'll never fail you. People talk and people look down a things they don't understand but once you become successful, they're all after you and say they always knew you could do it. If you do what you want to, you'll always be happy, if you do what everyone else wants you'll regret it and blame other people for the rest of your life which isn't fair to you or anyone else.
You can be whatever you want to be, don't sell your dreams short. Don't let people tell you who to be or what to do. Don't hide who you truly are, that's true success. If you're comfortable in your own skin, no one can make something of you that you are not.
Moral of the story kids, listen to your gut it'll never let you down.
Reader insights
Be the first to share your insights about this piece.
Add your insights