The Three Main Reasons Businesses Fail
From Mom and Pop Shops to Major Corporations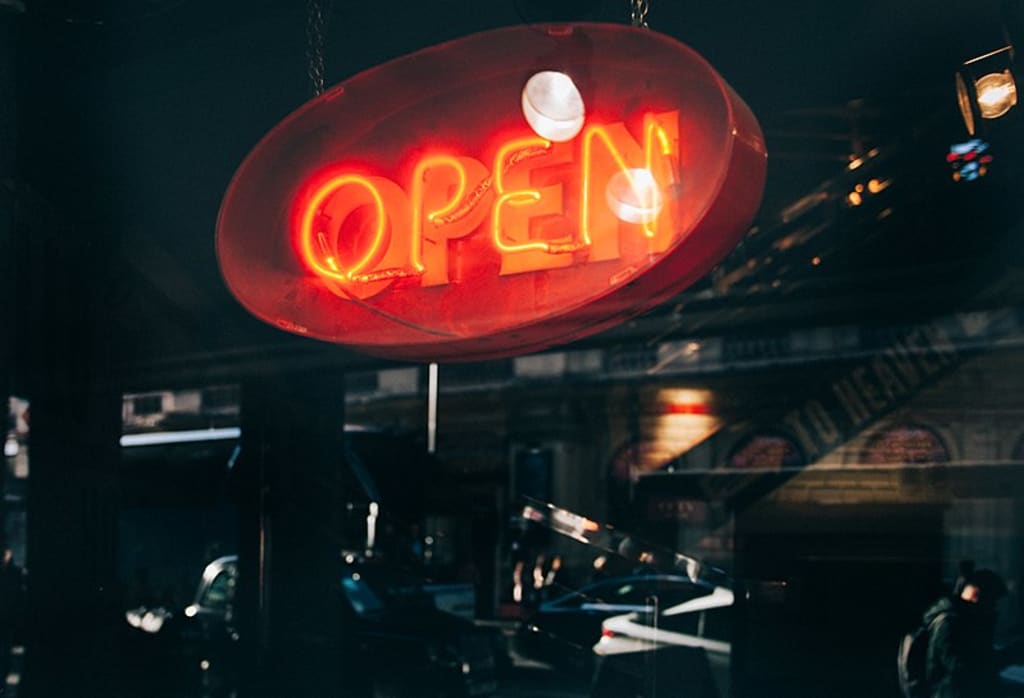 Many people young and old have the lofty goal of becoming their own boss or running their own business. This is one of the amazing things about the American Spirit in the ingenuity and creativity of humanity itself. But sadly, many businesses fail. The companies Payless ShoeSource and Charlotte Russe have been in the news the last few weeks. The shoe retailer announced the closure of all stores based in the United States and Puerto Rico while the clothing shop is closing 100 stores.
Actually, the number of businesses that fail is pretty staggering. More than half of businesses fail within their first five years. This is often even more likely to be the case for restaurants and other eateries. And while this may seem like a problem for small businesses and people with limited resources, it can happen to major companies with worldwide recognition and nearly unlimited funds. A few good examples of major businesses that either closed up shop or become virtually non-existent are the 80s and 90s video rental staple Blockbuster Video, the electronics retailer Radio Shack, and, more recently, the department store Sears and the toy store Toys "R" Us.
Maintaining a successful business is not easy, but it is by no means impossible. And the way I see it, there are a few crucial criteria that both new and old businesses alike must meet in order to reach and maintain success.
These criteria fall into three primary categories: the willingness to innovate, providing affordable products, and uniqueness.
So, if you had to guess, why would you think that Blockbuster Video failed? The answer is actually pretty simple. The company did not change with the times. It was pretty much king of the industry back in the days of VHS. And the chain even hung around for a while in the early era of DVDs. But where it fell apart was when services like Netflix came along. Ordering your videos through the Internet and later having them live streamed to your television set, computer, and pretty much any digital device became easier and more attractive than having to go out and physically pick out and return movies. It took Blockbuster Video so long to catch up to the new trend that by the time they did, it was too late.
Probably the most significant reason the previously mentioned companies Toys "R" Us and Sears began to struggle is that they priced themselves out of anything that could compete with more affordable retailers, who sold similar products. Why would anybody pay $20 for an item that they could pay $10 for instead?
Whole Foods had this issue and that's why they got bought out by Amazon. Trader Joe's didn't, and that's why they are still going strong.
A few outliers in terms of pricing are Apple and Starbucks, who have survived on a cult-like group of loyal customers. In the apparel market, Nike is one to have enjoyed the same situation. They are an exception.
For years Walmart has been capitalizing on this low price market, and more recently Aldi has began to dominate the grocery industry.
As for the uniqueness factor, stores and businesses that offer products and services that are hard to find anywhere else have a massive advantage and have often done very well. One example of this in the toy industry is the Build-A-Bear Workshop business, in which children and even adults can build their own teddy bears.
The point of this is to show that, no matter what size a business you have, it can do well using these criteria as a guide.
business
About the author
Writer, photographer and graphic design enthusiast with a professional background in journalism, poetry, e-books, model photography, portrait photography, arts education and more.
Reader insights
Be the first to share your insights about this piece.
Add your insights