Spotting Emerging Trends Online and Making Money
Take a look at how you can combine a knowledge of current trends, and tech know-how with making money online!
Do you have an eye for emerging cultural trends? Do you have an internet savvy background, and an entrepreneurial spirit? Then you could just be an emerging trend spotter with a heightened ability to make money online. Whether you noticed the rise of onesies in 2012, or whether you saw the Loom Band fanatic coming from a mile off, having an eye for new, and emerging trends is a great talent to have. So why not cash in on it?
This article will look at just a few of the ways that you can make money online through emerging trends. The internet provides so many opportunities for making money that knowing what trends are on their way is often all that you need to get a good head start! So take a look at a few of the money making avenues outlined below, and get a feel for what your next project will be!
Affiliate networking, and cashing in on a multiplicity of niches.
Affiliate marketing sites are continually cashing in on new trends. As products rise in popularity, voucher code sites such as My Favourite Voucher Codes, Voucher Codes UK, and Savoo are making money on click through commission. If you have a site, and you can see a particular product becoming the new trend, then it may just be time for you to offer the sellers of that product a bit of affiliate marketing! Why not get your slice of the pie?
Example: The significant rise in charity fun runs, and fitness over the past decade has meant that Runners Need deals have increased by a few folds. By tapping into these markets, and predicting particular trends, affiliate marketing online can make you a fair bit of money.
Blog to your heart's content.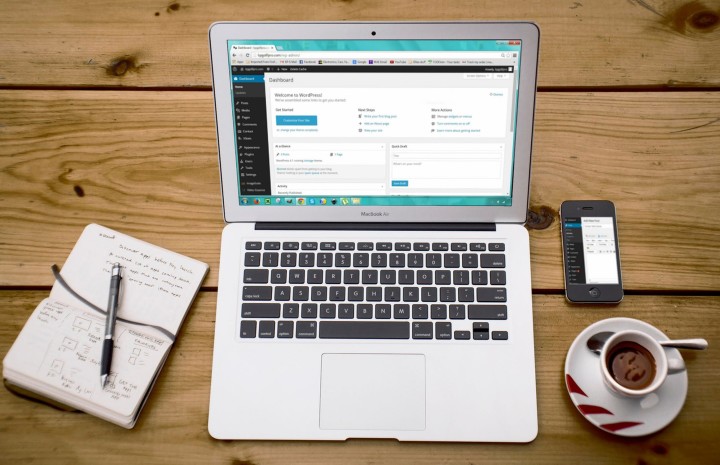 Blogging is probably the most popular way of utilising the profitability of big trends. If you can spot a trend coming, write about it, and claim your place in Google's search results. Then you are sure to get traffic to your blog once the trend blows up. If your blog is monetised, or you want to sell space for advertising fees then traffic equals more money.
Example: When the pokemon app hit the app store, and young people across the country began to chase characters around the streets, bloggers were cashing in. By writing how-tos, tip sheets, and articles about the phenomenon, they were able to attract more traffic to their website, and thus to make a nice bit of dosh!
Gain followers and get into influencer marketing.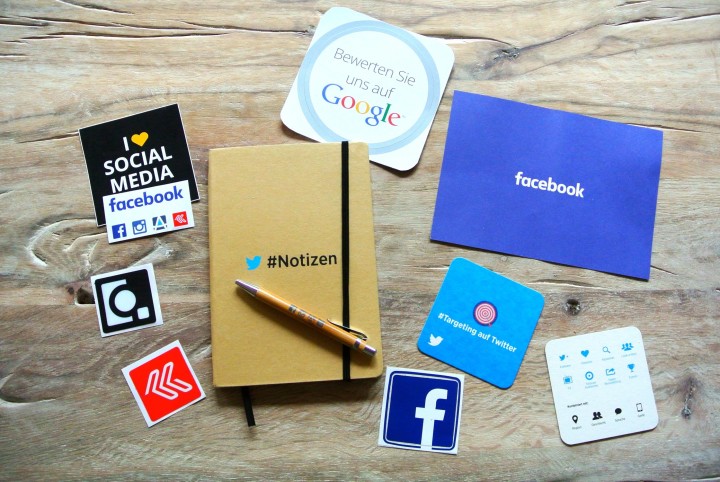 Do you have a few thousand followers on Twitter, Insta or Facebook? Are you willing to promote products to those followers? Then influencer marketing could be for you. From parenting, football, travel, and beauty, all the way through to green living, and ecology, there are so many niches that you can choose from in order to pursue your dream of becoming an influencer! All you need to do is build up a substantial, and interactive set of followers, and then you'll get paid to promote to them!
Example: If you need a good example of influencer marketing, just take a look at the group of young people that enter into Love Island every year. Even those that don't win the reality programme end up making huge amounts of money through social media influencer marketing alone! The BBC's interview with marketing agency manager, Kat Richards, suggests that you can get in excess of £750 for just one post!
YouTube is the new TV
Making money on YouTube is a modern phenomenon like none other. By producing, and uploading video content onto the renowned platform, pretty much anyone can make money on YouTube! The key is getting views on videos! The more views that you get, the more that advertisers will pay to have their ads played during your video! Identify what people are–or will be–searching for, and start making money from YouTube!
Example:Michelle Phan started out as a beauty vlogger, uploading her fist video in 2007. After having huge success with her videos, gaining a huge following, and launching her own beauty brand, she is now estimates to be valued at $500 million. You really do never know where YouTube can take you!
There are so many ways that you can start making money online, and identifying up and coming trends will certainly give you a head start in your venture. So whether you want to start a blog, get into affiliate publishing, or begin a YouTube journey, make sure that you identify profitable niches, and really go for it! May your next online endeavour be fun, profitable, and be part of the next big cultural trend!
advice