Write the Right Way (And for Cheap)
Take a look at a few of the ways that you can carry on writing in the modern world without having to invest in expensive tools!
Sometimes it feels like we need to have all the latest equipment in this ever-developing world, and in the writing world, this feels no different. There are new software packages and platforms making their way onto the market every day. So, do you really need a Macbook Pro, a copy of Final Draft, and the latest Microsoft Office software? Not necessarily. There are plenty of other options out there! Here's how you can create literary works of art without having to break the bank.
Do It the Old-Fashioned Way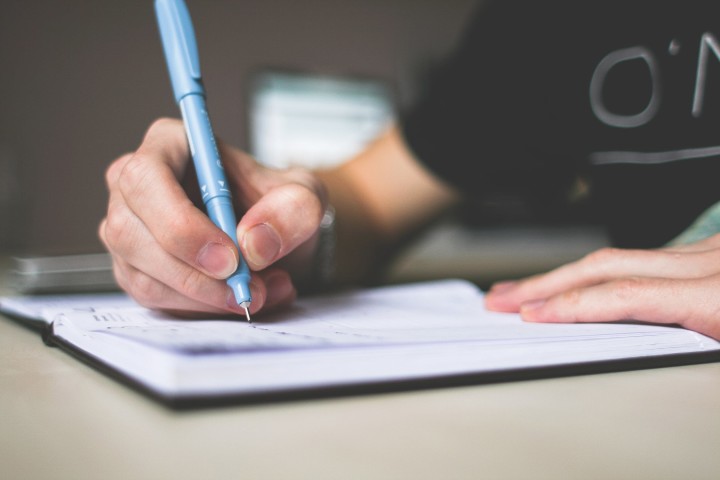 Sometimes you just can't beat a pen and a bit of paper. In this increasingly digital world, it feels like everything is typed up on a computer, so sometimes it's good just to whip out a fountain pen and grab your notebook so that you can just get writing. And what's good is that there are no wires, so you don't have to worry about a plug socket, you don't have to worry about battery life, and you don't have to worry about connecting to the Wi-Fi. It's the ultimate handheld writing tool that you can take with you anywhere you go. You can never own too many notebooks, and what's more, you don't have to pay a premium for them either. Thanks to vouchers from Discount Promo Codes, you can get some great deals on sites such as Paperchase and Staples, so you don't have to pay extra for your vital writing equipment.
Microsoft's the Word?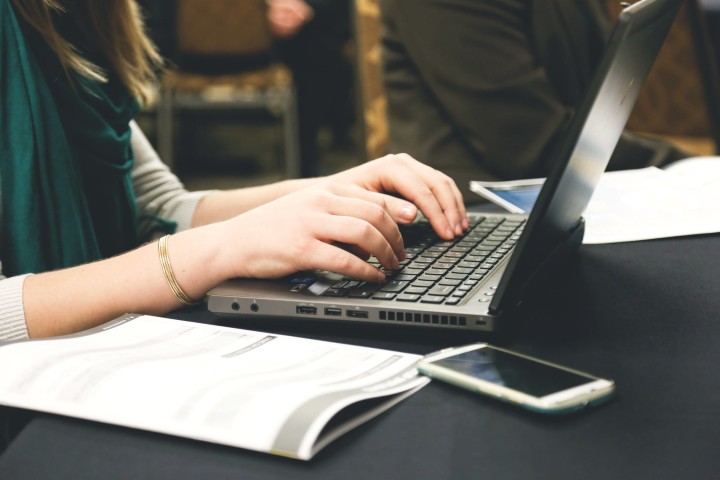 If you are a computer-loving writer, there are many great pieces of writing software out there that are completely free to use. If you're looking for a word processor, then there are a few good alternatives if you can't afford to fork out for the latest Microsoft Office package. OpenOffice has, for a while, been the best free alternative to Microsoft Word; but in recent years, the emergence of Google Docs has increased the quality of the opposition. And what's more, with Google Docs being online-only, you don't have to download anything onto your computer. Everything you write is also saved to the cloud, so you don't have to fret about hard drive failure. OpenOffice is great for when you're writing offline, whereas the biggest benefit to Google Docs is its cross-collaboration tool, which allows multiple people to edit a document at the same time. Perfect for a group project. Fly.biz have the lowdown on a huge range of features Google Docs has to offer.
Deviate from the Script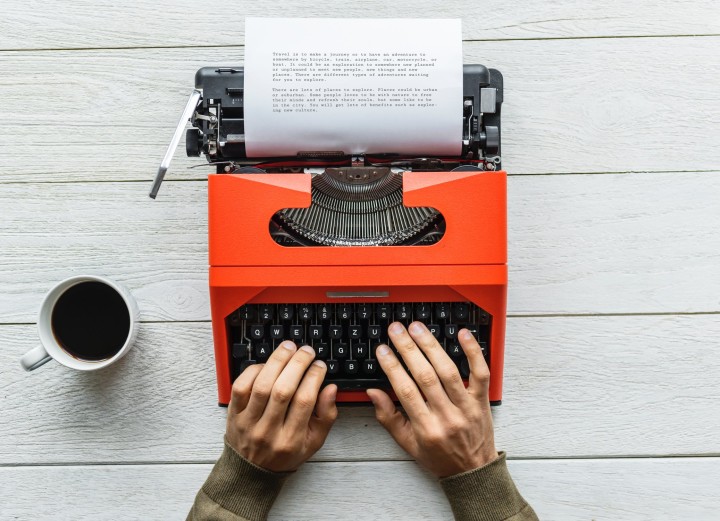 Are you a scriptwriter? Then sometimes, a traditional word processor doesn't quite cut the mustard, especially when you have to display things in a very specific, industry-defined way. Final Draft is the market leader when it comes to scriptwriting software; however, its starting price is unaffordable to many. Thankfully, there are alternatives. Celtx offers a basic plan for free, which helps you produce professional-looking scripts in no time. The free plan is for an online-only version of the software, so it does require an internet connection. Here, in this video, Film Direct breaks down the main scriptwriting options out there.
Writing really doesn't have to cost you a lot of money and there are so many different writing technologies around nowadays that it can become a little overwhelming (and expensive!) But going back to basics, considering writing software and considering your writing niche and options available are all great places to start!
So there you go, there's just a small selection of the wide range of equipment and software on the market, which will help to develop your next brilliant idea into a great piece of writing without it having to cost you money.
Happy writing!
industry