Six Distinctions Between Co-Working Spaces and Incubators
Although they both provide work places, co-working spaces and incubators have different purposes, services, and circumstances.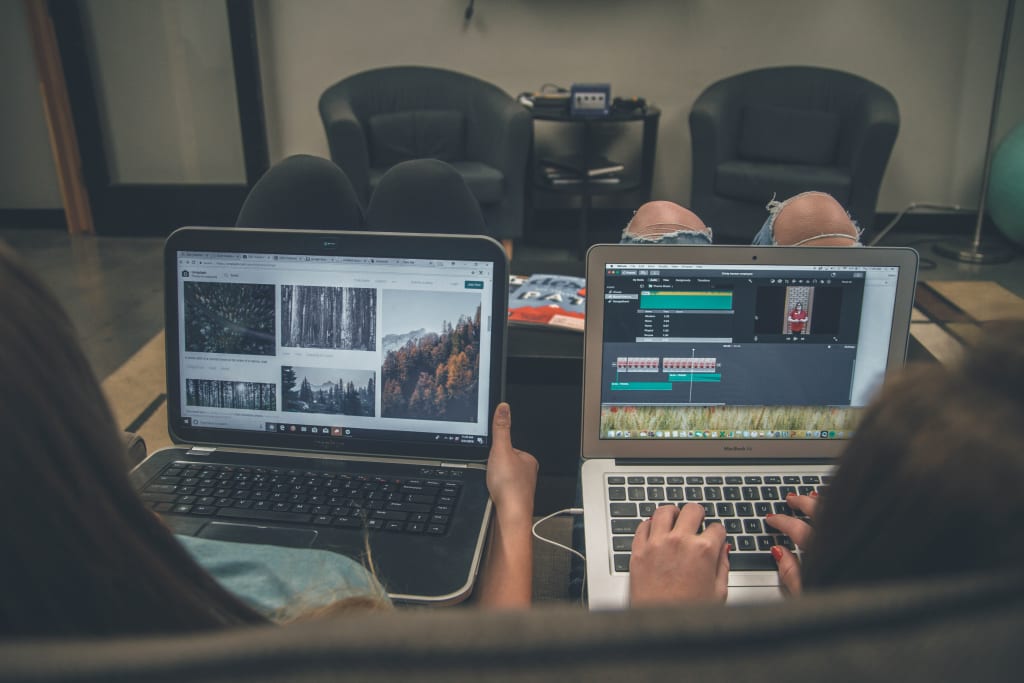 coworking space
A co-working setting is ideal for entrepreneurs who have just begun developing their product since it allows them to expand their network of like-minded entrepreneurs and obtain feedback on their prototypes.
In addition to co-working spaces, incubators offer shared working spaces. These two configurations are ideal for businesses in their early stages. Although they both provide work places, co-working spaces and incubators have different purposes, services, and circumstances.
Continue reading to learn about the six distinctions between co-working spaces and incubators.
1: Price
Co-working facilities rent out office space on an hourly, monthly, or yearly basis. Coworking space rent can range from Rp 50.000 per day to Rp 500.000 per month. Unlike co-working spaces, most incubators offer spaces for very little or no cost. Start-ups may be able to receive free working space by offering a percentage of their shares to the incubator.
Some incubators offer subsidized rent at a much lower price than co-working spaces, and without the need for trade or shares in the start-ups.
2: Time and commitment
Incubators have distinct standards for the start-ups they house. Because the incubators invest a significant amount of effort, time, and money, they expect the start-ups to produce results after a certain length of time. Incubators also examine the progress of the start-ups on a regular basis. A number of incubators have programmes that need start-ups to commit since they are time-limited.
Start-ups, on the other hand, do not need to show positive outcomes in order to continue residing in a co-working space, as long as they can cover the leasing costs.
3: Mentoring
Co-working spaces typically do not have mentorship programmes that are specifically designed for start-ups. If such programmes exist, start-ups will almost certainly have to pay to enroll.
In contrast, one of the primary services given by incubators is focused mentorship and training programmes for companies. Incubators frequently house mentors who provide advice on how to run a start-up.
Sharing sessions are organised by both co-working spaces and incubators for entrepreneurs to discuss their experiences. Start-ups in incubators and co-working spaces will be able to learn from other co-existing start-ups in the same location.
4: Finance
Coworking spaces do not provide cash to the start-ups that use their facilities. Co-working spaces, on the other hand, typically invite investors seeking for start-ups to invest in events. In Jakarta, a few co-working facilities are managed by venture capitalists or corporations. As a result, joining a co-working space is one of the methods to gain access to finance.
Some incubators provide seed cash to start-ups that are accepted into their programmes. Large firms are more likely to invest in start-ups that have completed incubator programmes. These, like co-working spaces, enable start-ups to obtain funding.
5: Networking
Both incubators and co-working spaces have their own networks, which may be quite broad and can connect you with the relevant people. However, incubators have a bigger incentive to connect start-ups because their primary objective is to help start-ups in their programmes or space succeed.
The number of start-ups that enter an incubator's programmes determines its success. In light of this, incubators are dedicated to assisting start-ups in growing and succeeding.
6: Personnel and services
Staff in co-working spaces can provide assistance with all aspects of the renting space, but they may not be fully prepared to address queries about the growth of start-ups. Co-working facilities, at their heart, provide basic workspace and have no vested stake in the success of start-ups.
Staff at incubators, on the other hand, are frequently well-trained and have a wealth of experience in the start-up environment. As a result, they are likely to be able to provide advice on both space and start-up-related issues.
Reader insights
Be the first to share your insights about this piece.
Add your insights