Selfless Reset
Mission Statement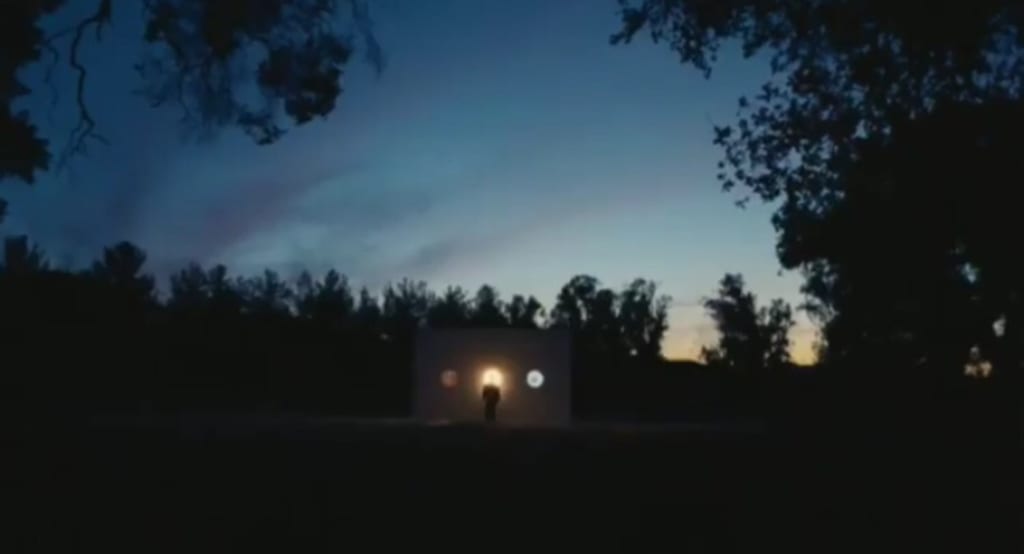 Simplify
Simplify
I'm showcasing three surprising pieces of digital media I came across randomly on someone's Instagram story, that brings me joy and I hope will brighten others days as well, through the mist of these devices times I'm here to spread love, enlighten, and inspire. Also encouraging people overall creators to be optimistic for their futures in to love more through out the process instead of being divisive along with others by being negative, that things will be ok for the near future. From the launch of a new multimedia company by Kendrick Lamar and Dave Free. Titled (pgLang.) main account below. Brief depictions of their mission statement below. (Simplify)
Selfless Reset
First spoting of how this was discovered for me through someone sharing a Jorja Smith post on their Instagram story. Starting with a never before seen bomb shot from above someone laying on a light pole, fully capturing your attention with a highly intriguing mysterious clip of something I became very interested on finding out more about it afterwards. All clips in pieces of media displayed is of the courtesy and under the umbrella of one account pgLang.
Mission Statement
The company launched called pgLang. They say: "It is not a 'record label,' a 'movie studio,' or a 'publishing house.' This is something new." a multi-lingual, at service company to creators. They're focused on cultivating raw expression from grassroots partnerships. Lamar describes it as "Selfless. Reset." The promo footage in the short film statement starring Yara Shahidi, Jorja Smith, and Baby Keem. Dives deeper into that meaning of "Selfless Reset". These surprising pieces of digital media brought me joy to see one of the biggest and highly held artist in the world Pulitzer Prize winner making a return along with challenging their selves while also being 100% innovative for future media companies and for all "curious creators". Topping it off with a 'Selfless Reset' attitude towards partnering with grassroots company's only and creatives as well. Melted my heart with joy and excitement for the future. A fresh take and breathe of fresh air for innovators looking to build on their work of cultivating in creating raw expressions.
Visual Mission Statement
Click the link above for the company's visual mission statement (short film). Written and directed by Dave Free Executive produced by Kendrick Lamar Produced by pgLang & operator media. Director of photography Adam Newport-Berra, Edited by Jake Torchin and Dave Free. Starring cast Yara Shahidi, Jorja Smith etc. One of my favorite standout moments from the visual mission statement is the moment when Yara Shahidi encounters a past, present, future, vortex type of machine beautiful done as excepted from anything with these team to have top tier visual effects in detail throughout. The mysterious nature of the moment and many others just leaves me more curious with a warm feeling of something refreshing and sustaining for the future. That however things swing for creatives we won't be let down we're in good hands here.
Official Mission Statement
pgLang is multilingual. Our community speaks music, films, television, art, books, and podcasts. Because sometimes we have to use different languages to get the point of our stories across. Stories that speak to many nations, many races, and many ages. That is why our writers, singers, directors, musicians, and producers break formats when we build ideas and make them real for the curious.
Putting round pegs through square holes is not a process, but we embrace the idea of anarchy and challenges that make us stronger. pgLang is focused on using our experiences, and nurturing our many collaborators, to build stories that are equally accessible and engaging then fitting them within the best media. We are creators - pgLang.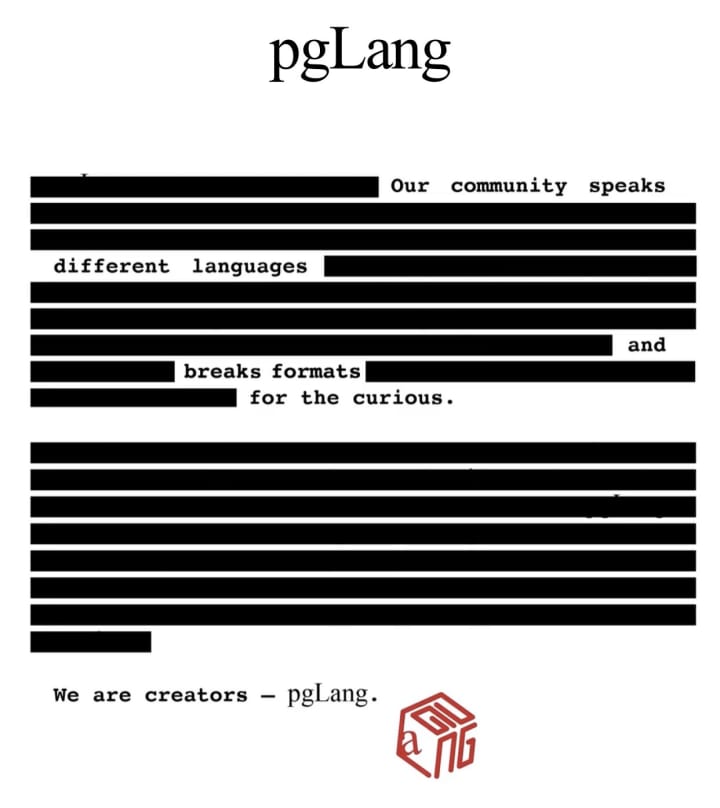 Futurist are the Future of Media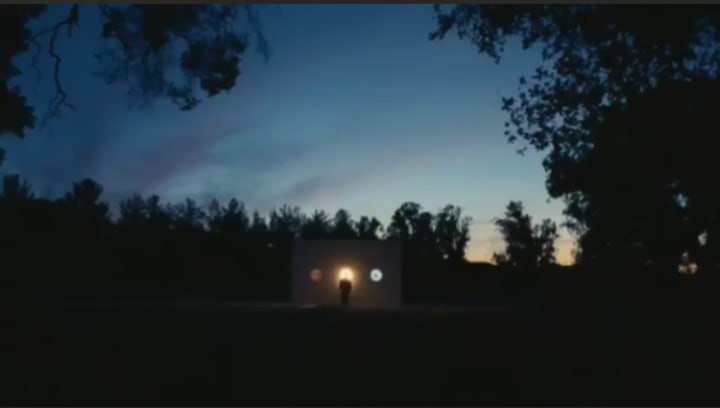 The headline of this last topic should speak for it's self. The love more initiative by vocal media has become a mission statement for myself as well by testament of these digital media pieces released by pgLang. on the aspect of that's how I'll move on in the future, to love more. Hopefully these pieces and info on them has brung joy and showcased a pure sentiment of my personal feelings towards these pieces to someone, that's all and letting people in creators know in a sense, things will be alright pun intended, if you know you know, and to bring this to a end show more love also. Be more positive and show each other love moving forward. Be less bitter or don't be at all, and become less negative in more selfless. Energy's speaks volumes and effects your place in the universe. Move correctly and respect in honor others. Your the master of your own fate. Be humble, love is the new money, home is where the heart is, the end.
Written by Yenomi Wesley.