The Grand Budapest Hotel
Original Masterpiece Exploration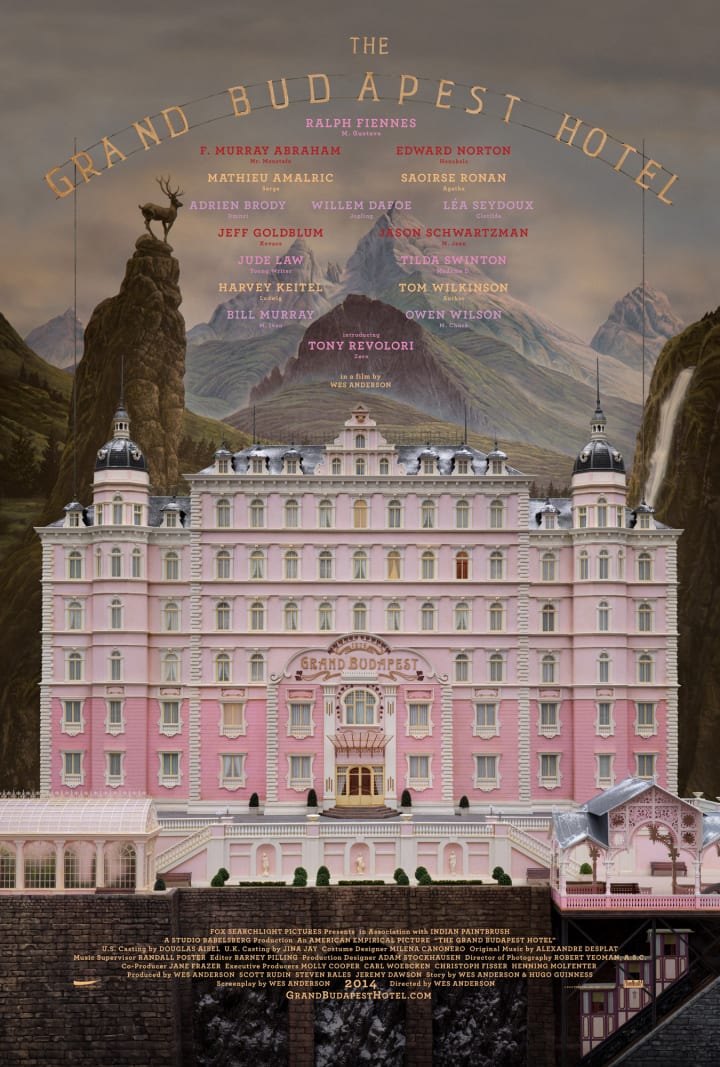 The Boy with Apple
After years of quirky classics in their own right in the similar vein of style of all his films inventive, funny, creative, fun straight on symmetric cinematography, and dope colorful productions as this movie is the Oscar winner for best production design which is always a noteworthy feature throughout all the way down to the costumes in a tasteful way. All cultivating from a body of work amounting to 10 movies with seven feature films and two short films. Leading to this being widely considered his best one hands down, all aspects of his own signature style of movies to a tee while being the most mature film created. 10/10 rating off the back when I seen it 6 years ago and until later on in 2020 when we see the yet unreleased highly anticipated 'The French Dispatch' movie coming in the summer of 2020, uncertainty lies in his most mature movies yet. The Grand Budapest Hotel is a combination done to the best ability seen in anyone's filmography in my eyes that I've seen besides Tarantino, Spike, Fincher, and Scorsese. Personal opinions. The best drama/crime/rom-com of the last decade. A movie that recounts the adventures of legendary concierge M. Gustave of the European Hotel along with the lobby boy who's become his most trusted friend. An caper film that has beginning, middle, and end through the mist of a stolen or misplaced inherited piece of art, leading to deaths, a breakout of jail, ski chase, and shoot out.
He's a Concierge!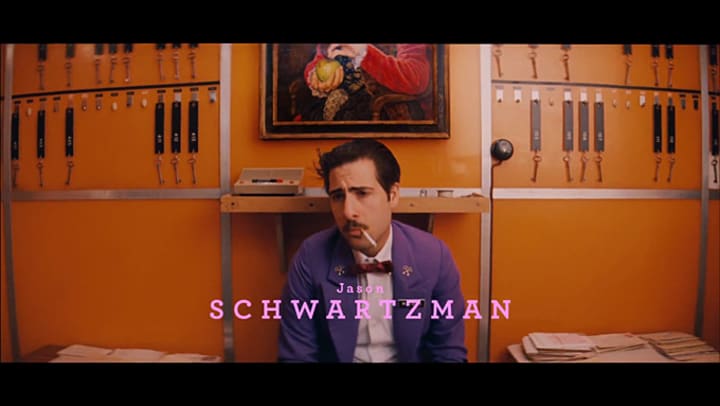 Starting off with M. Gustave who's framed for murder in suspicion for taking the inheritance of a priceless piece of art 'The Boy with Apple' leading you to be more attentive through this world and when the movie really starts to become fun. Becoming one of the most exhilarating caper movies you'll see in awhile.
How to make Mendl's best deserts below.
The Anatomy of a Scene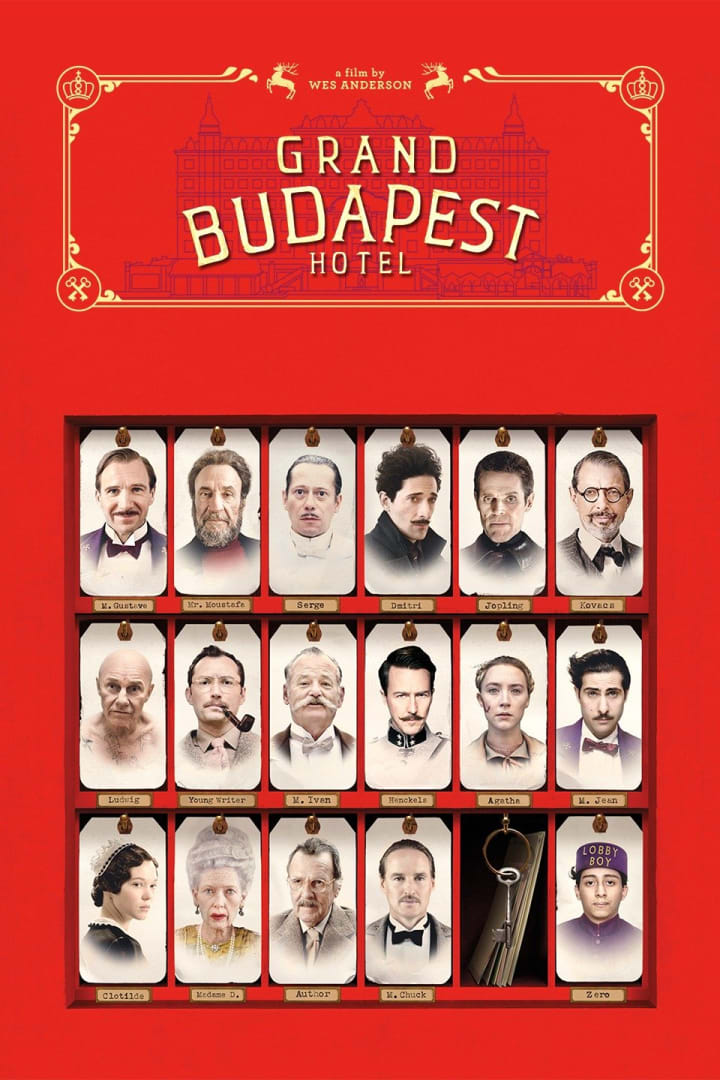 "It's not right you can't just buy my girlfriend things, was he flirting with you? Don't flirt with her!" The humor is so unique only those with a range of humor comprehension will understand. Now when you get to the best scene in the movie to me the ski chase scene you'll see why all these pieces of info are important to display the unique mind's at work because the pop up book like style reflected in a real life story that's so well done with ever framed shot being a story within a story easy recognizable with the exciting no understatement ski chase scene stylistic design to a tee, as are all of Wes's films from start to finish. Ultimate anatomy of scene's is Wes number one niche, his own original style of directing with movies like you've never seen before. Ending with a beautiful charm and touching sentiment on life.
One of the best prison escape scenes in Cinema
(the most beautiful and creative fun escape scene's in cinema.) 
Full Exploration of the Film
To end, a story within a story through cinematic style why Wes's movies are loved and also hated for consider being artful and sick of his style being so stylizied for me I differ because he develops good characters along with a style never before seen in cinema I fell in love while it's a original unique form of storytelling with a gripping beauty as in the same with the story's all ultimately ending in being a charming movie. A actual movie that's rooted in reality but showing all movies doesn't has to be so realist it's refreshing entering dream worlds. Where the children act as adults and the adults act like kids which is similarly real to life. Lastly all of his films consist of the same actors and friends with a few fresh new faces once in the blue being introduced.
Since released in open my mind to the world of Wes Anderson this movie has become one of my favorites of all time. Top ten along with Wes becoming one of my favorite aspirational directors.
The end written by Yenomi Wesley.