Picking the Look You Want for Your Next Interview
How to nail your next interview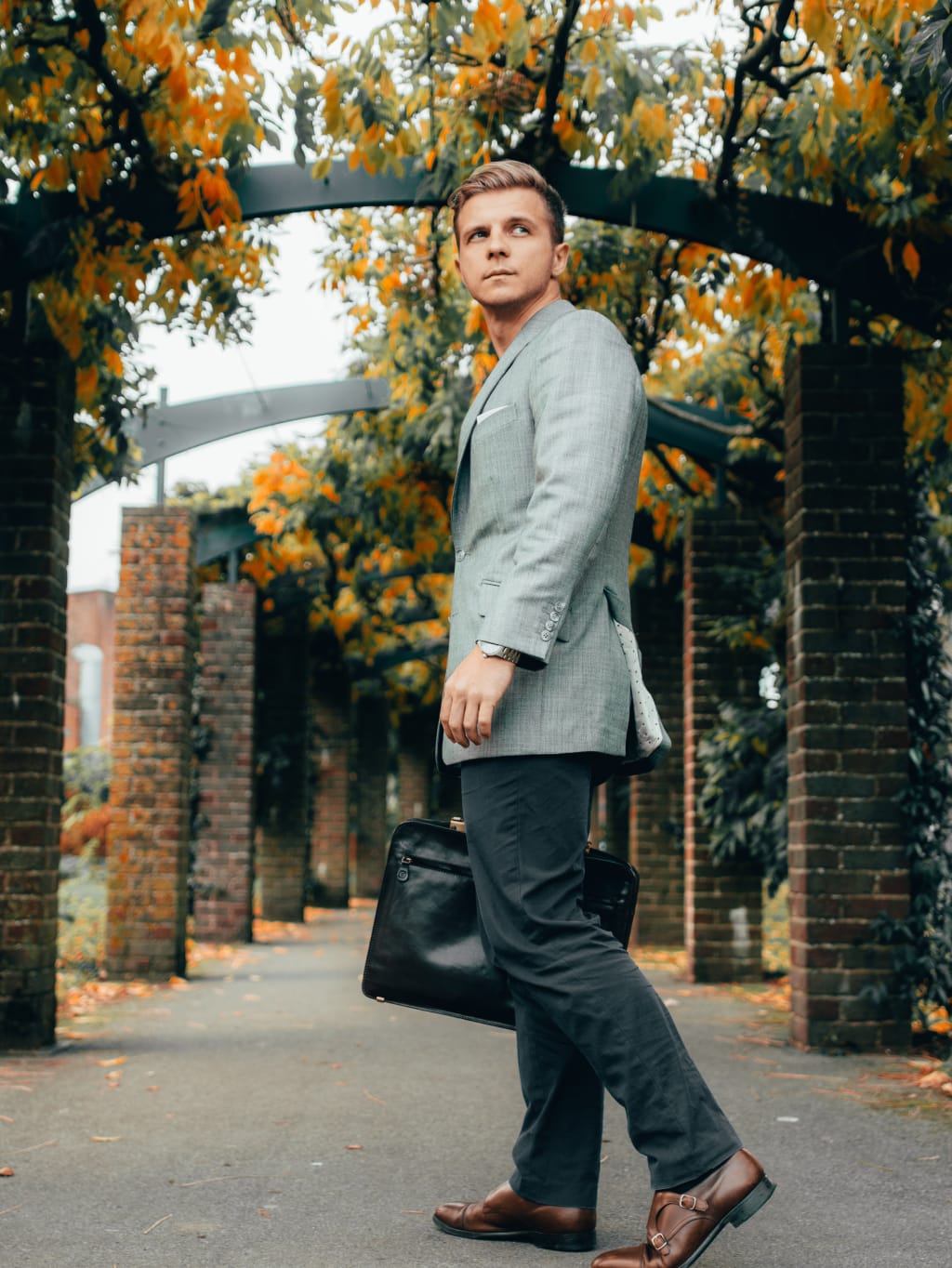 Getting a job can be difficult. Not only do you need the right cover letter, resume, education, and experience, you also need to stand out when you are brought in for an interview. What you say and do during that interview matters, as does what you dress like. Most of the time, your interview is the first real impression potential employers will have of you. You need to be sure that impression is a good one. Here are some things to keep in mind when picking the look you want for your next interview!
Hairstyle
These days, you don't always have to look quite so conservative in the workplace. Some offices will let you have bright blue hair or rainbow streaks. Others will let you have wild haircuts or artistic hairstyles. Until you know what the employer allows and is looking for, however, you will want to tone it down with your hair. It should be washed, brushed, and styled, of course. But, you'll also want to keep it relatively tame (for example, if you normally flaunt a mohawk, you may want to try it brushed down for the interview—at least until you get a feel for the work environment). It's also important that your hair looks healthy. A healthy body (with good diet and exercise) will help you keep your hair healthy as well, and Nutrafol ingredients can supplement your regular system, to give your hair that healthy appearance.
Makeup and Grooming
Like your hair, you will want to stay relatively conservative with your makeup and facial hair grooming. Unless you are interviewing for a position in a rock band, or at a niche business such as a piercing or tattoo shop, you will want to keep things simple and clean. Don't do your makeup like you are going out for a night on the town. Keep it light and fresh instead. And, even if you've been wanting to try a new goatee or 70s-style mustache, you may want to wait on that until you've gotten the job, and know what is accepted around the workplace.
Outfit
Do not show up to your interview in pajamas. Don't show up in ratty jeans and a dirty shirt, or shorts and sandals, or last year's ill-fitting button up. It is relatively simple to dress professionally, even if you don't have a lot of money to spend on new clothes. Go with pants instead of jeans, loafers or heels instead of sneakers, and a polo or button up instead of a T-shirt. How you dress will be part of the first impression you make on your potential employer. Dressing well is a sign of respect for them, and a sign of respect for the job. Even if you are interviewing to be a cashier at a grocery store, or do overnight stocking at a department store, you should dress nicely for your interview. You want to show the hiring manager that you are taking this job and this company seriously.
Cleanliness
One of the most important things to keep in mind when choosing how to appear at an interview is cleanliness. Your hair should be clean. Your face and body should be clean. And your clothes should be clean. Remember again that this is the first in-person impression you are giving to potential employers. You may be witty and charming and intelligent, but you may not get to the part where you can showcase those things if the hiring manager takes one look at you in dirty clothes with messy, unclean hair, and decides you are wasting their time. You wouldn't want to interview some stinky, dirty applicant. Don't put someone else in a position to do so either.