My Next Role
Entry Level Challenge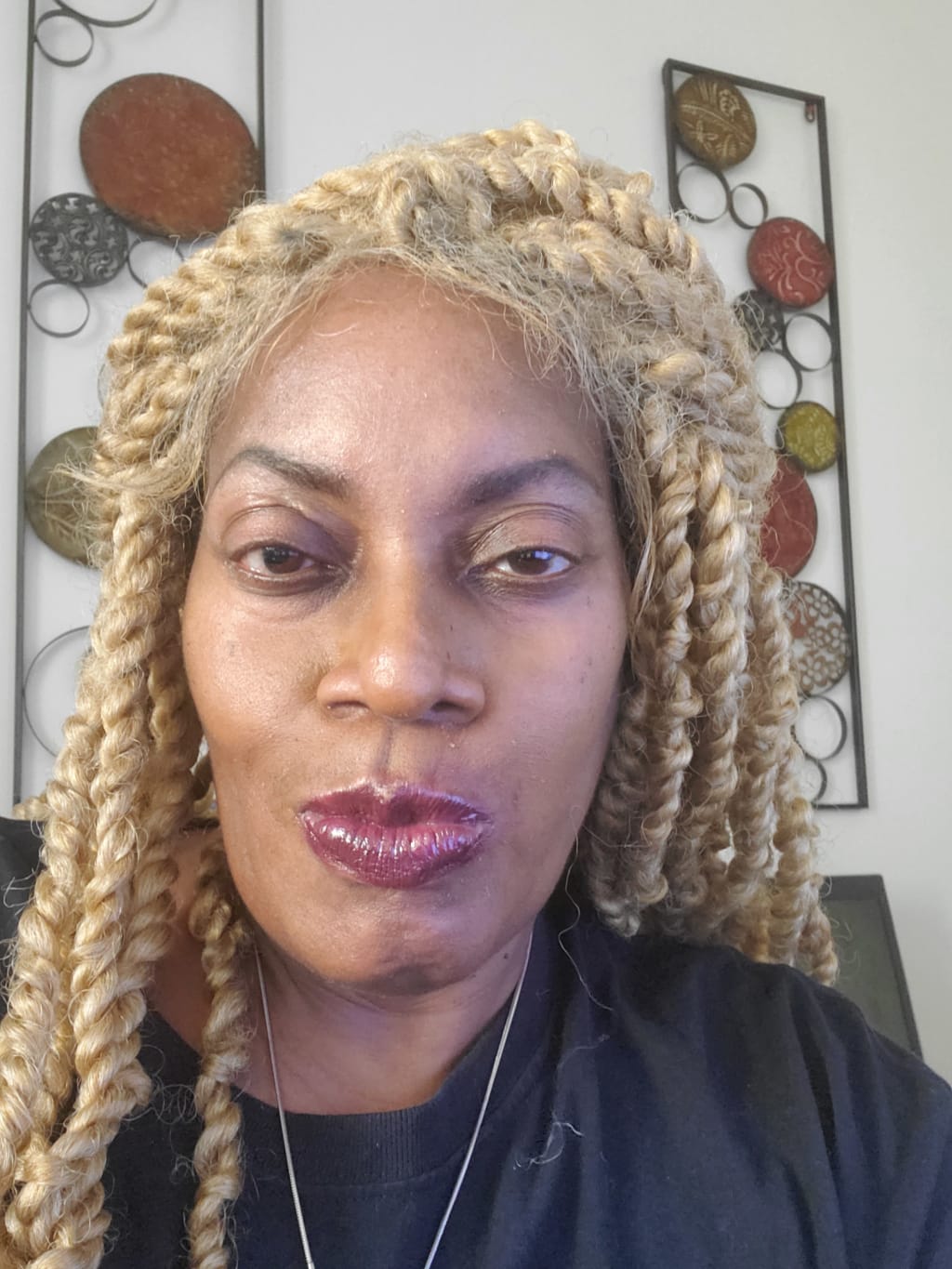 Bonjour Mes Amies! Hello All!
I'm now in my new role experiencing new challenges and leaving the old challenges behind. I must say it is a challenge to leave one employer for whatever reasons and then on to the next employer. One of my biggest challenges transitioning to a new company especially a start up company is customer focus and flexibility. Being accustomed to a certain work life balance brings on a new set of adjustments so to speak.
My New Year's resolution for 2018 was to be more positive and give a positive aura for those I connect with online or offline. My previous blogs were speaking of the challenges I faced in certain roles I had with other employers. My goal was to take all of my past experiences and finding that one job that accenuates the majority of my job roles. Having a passion for the job you do and for the company you work for is a plus! If you do not have passion or a personal interest in the company you work for you may find yourself just wanting a paycheck and not really applying your skills within that company to satisfy the customer to the best of your ability. You are the footprint for the company and expressing a true interest in resolving customer issues and providing the best customer service experience ever.
Working in the back office for several years and not being in a customer facing role for several years is an additional challenge. In previous roles regulations were the main reasons we could not provide a better customer experience so we try and provide benefits to give a balance to our customers. Even other companies such as eBay/ PayPal/Commerce Bank and First National didn't seem to provide a stringent customer facing role. This has to be due to their size. Not to say they didn't provide a customer success experience but training didn't provide a stringent customer focus right at the beginning. This is very important especially in a new business role and now I can definitely see the difference. In my current role I have been given a lot of feedback which I can say takes some adjustment. Leaving one employer and going straight into the next without having a nice break inbetween, you may have baggage so to speak, and you tend to be a lot more defensive. It's so interesting but your relationship with your employer and the relationship you may have with a husband, friend or significant other are very similar.
If you don't establish an expectation for each other you cannot meet them in the required time frame. I quickly learned some valuable feedback and it has made me grow. One of the short comings with most employers is they do not provide feedback in a timely manner or their expectations. Those are important guidelines to keep the communication channels open and to give the employee time to meet certain expectations. Without this, you will fall short every time. I truly value the early feedback in my current role and see the difference in a career position versus a job to just get a paycheck. Now that I have a little more time invested with my current role I can see the bigger picture and also understand my relationship with our clients. I pride myself with honesty and truth as much as possible but I do realize it comes a time to stretch the truth from a marketing perpective. Not saying you're being deceptive but trying not to make promises you can't keep or deliver.
The last biggest challenge is trying to retain clients who have been given some wrong information about a specific service or product we were to provide, and me as a Support agent trying to convince them, that although this service may not be available now and may only be a future request, but also give other valuable services we have available such as Reporting and Analysis which is a very crucial part of a successful business.
What it all boils down is, sometimes you have to change your way of thinking and step outside that box you're accustomed to, to understand your direction. Staying with an employer just because you are comfortable can keep you from accomplishing your goals. I'm going to enjoy this next ride in my customer facing role again and ride the waves!
To be continued....
Au revoir!