What It's Like To Be
My Adventures as a Pizza Delivery Driver
The Delivery Driver that Tipped Himself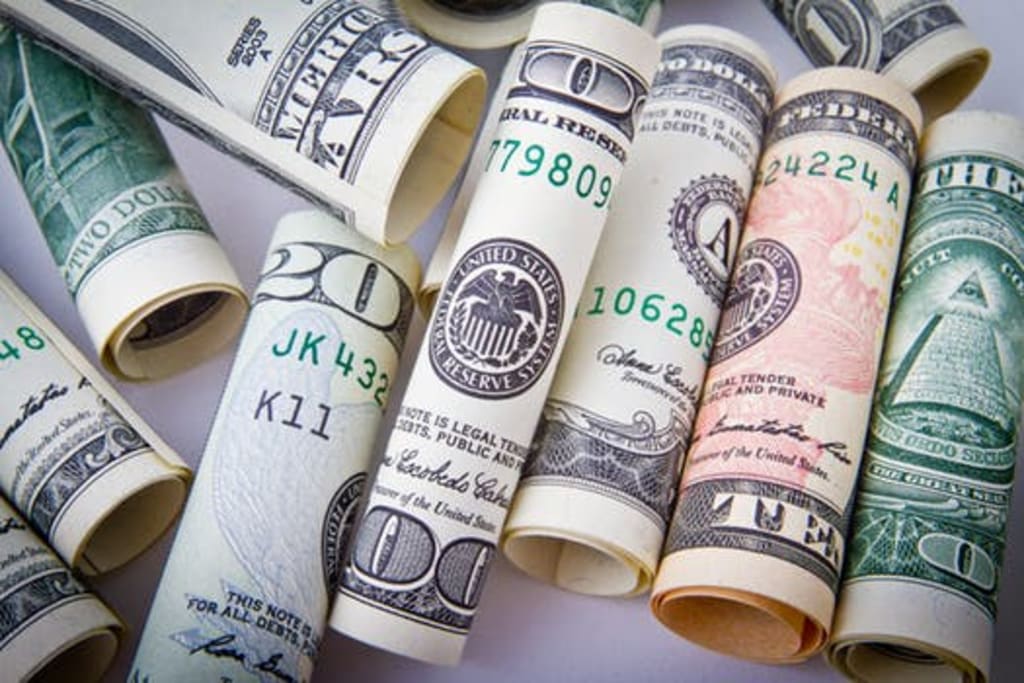 The overturn ratio in the pizza business, as far as the delivery drivers are concerned, is an excessive amount of people who come and go at work. How well do you think you know your co-workers? All of the delivery drivers at work, when we are scheduled to work, we usually see one another on a daily basis. Some of the delivery drivers have been delivering pizzas for several years, and some of the delivery drivers are only there for a short period of time.
Not long ago at work, along comes Mr. "I am going to tip myself" man. Laughing right now. This delivery driver started working, showing up for his shift on time, like we all should. He seemed like he got along with everybody at the store. The only thing that seemed to have bothered him though, was the fact, that when he did not get a TIP from one of his customers that he delivered to, he would come back to the store and grump around about it, every single time.
If the delivery drivers are being a TEAM, while we are all working, we all try our best to give the other delivery drivers some advice that has worked for us in the past, with not getting tipped. Like for example, try saying something positive to the customer and try to feel them out at the door, say, "How is your day going?" Then try to strike up a small conversation with the customer at the door and see if that helps you out any by getting a tip the next time. Or talk about how the weather is for the day, like "Man, it sure is nice outside today, isn't it?" Or if it is raining, try to think of something funny to say. Most importantly, take the time to say hello to the children at the door. Also, if the customer has a pet that greets you at the door, take the time to acknowledge the animal as well. The last thing that a customer wants at their door is a delivery driver that is in a hurry most of the time. Slow down and enjoy what you are doing for awhile. Encouragement is what all of us need.
Mr. "I am going to tip myself" man probably worked at the store a good six months or longer before he was released from work. Several days had gone by at work, and nobody had noticed him being around at work. Did he quit? Did he take a couple of days off from work? Did his car break down? Is he sick? Is he coming back to work? What had happened to Mr. "I am going to tip myself" man? Laughing again right now. None of the delivery drivers seemed to have known anything about where his whereabouts where concerned, work wise.
When the manager on duty of the store shows up for work one afternoon, I had to go ask about him. I approached the manager and inquired about the delivery driver. What a shock that I was hearing. Mr. "I am going to tip myself" man, was doing exactly that. On the credit card orders that did not have a tip on them, that he got routed on for his shift, if he did not get a tip from that customer, he would write in a FAKE tip amount for himself. Seriously? When word got around at work about Mr. "I am going to tip myself" man and what that he was doing, all along while he had been working there, we were all shocked. None of us knew really what to think about it. We were all like well, really? So tell me, how well do you think that you know your co-workers? Just a friendly note, if you order food with a credit card, either write in a tip amount or write no tip to avoid this situation.