Muhammad Ali Lakhani Dubai - Entrepreneur & Shipping Industry
Mr. Muhammad Ali Lakhani took birth in a well-recognised family in Dubai city. He is a certified Sailor, IT geek and a well-established Entrepreneur.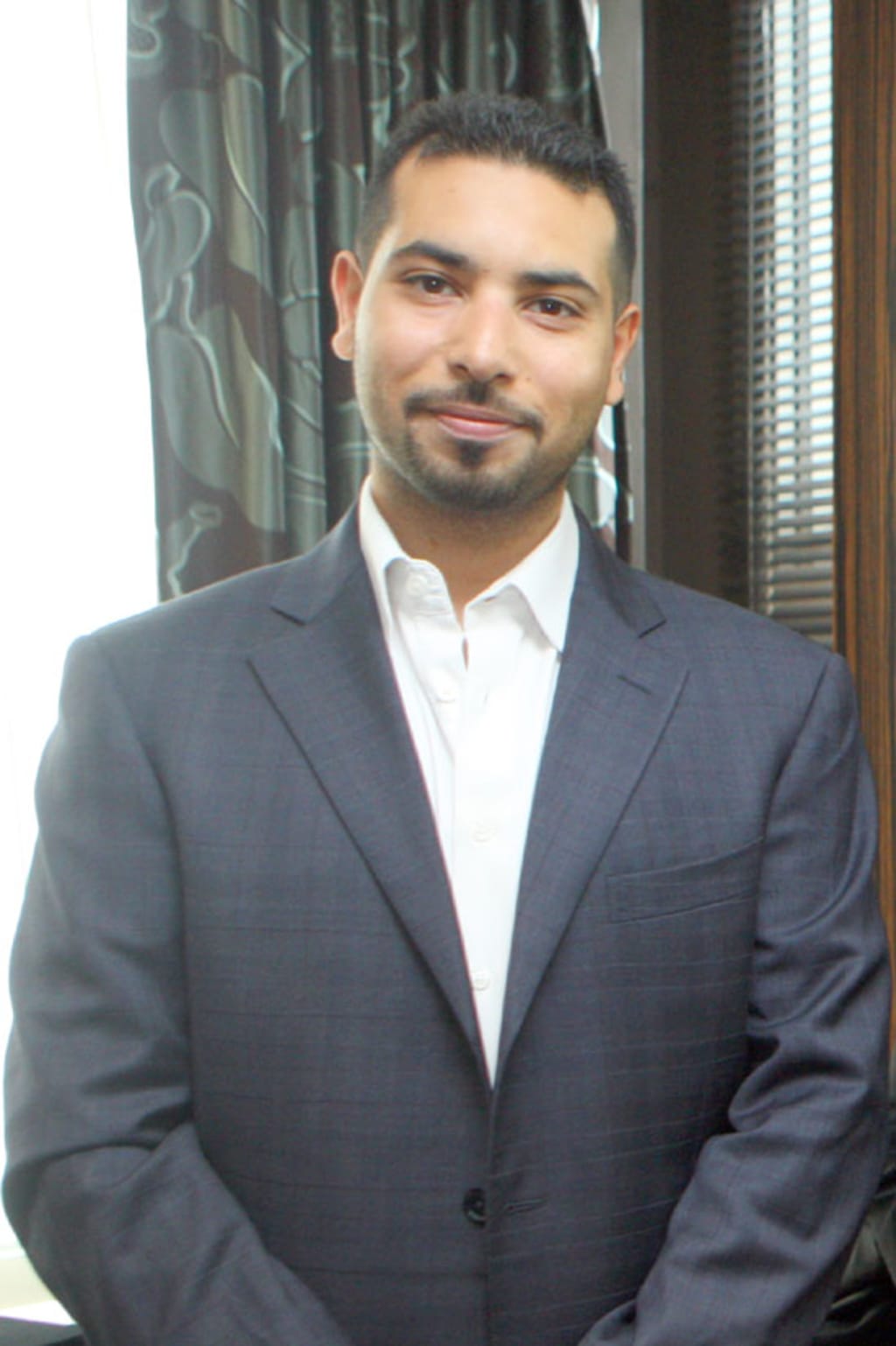 Muhammad Ali Lakhani
Mr. Muhammad Ali Lakhani took birth in a well-recognised family in Dubai city. He is a certified Sailor, IT geek and a well-established Entrepreneur. Even though he comes from a family that is quite famous for its ship recycling industry globally, he chose his own career path during the initial years. While gong with that, Ali Lakhani spent a bigger part of his teenage years in travelling to countries like the UAE, the United Kingdom, and the USA. After securing some big fame and achievements with his professional career in UK, Ali shifted back to UAE and still staying there for the past 7 years with his family
Kick starting his professional career
During the early years of his childhood, Muhammad Ali Lakhani had displayed some exceptional talent and skill set in various sports activities. Eventually, as his father, Mr. Tahir Lakhani Dubai, got to know about his unmatched talent and keen interest in tennis, he then thought of pushing his dreams further in the same direction.
To pursue his dreams in the same sport, Ali kick started his hard-core training regimen and passed most of his time on training or studies. He was finally recognised and rewarded for his efforts in the sports field when he got a chance to play for the UAE National Team. Afterwards, he thought of polishing and upgrading his skills further and shifted to the USA to grab the required training at the famous Saddlebrook Tennis Academy in Florida.
Even though he put all his efforts and dedication in the same direction, he fall a bit short of luck after getting injured in an unfortunate car accident. As a result, Ali Lakhani had to bid adieu to his Tennis career. Not everyone would have shown that spirit during such a crisis but it was Ali lakhani who never gave up to his dreams and ambitions. As a potential career in tennis was out of picture, he then decided to make it big in his career as a shipping professional. Shipping industries are now making an effort to develop fuel-efficient ships to compete with other global companies.
Ali always had this feeling that in order to prove his mettle as an entrepreneur, a person must come aboard with two virtues– education and experience. He eventually decided to shift to UK for higher education completed his graduation from Maritime Business & Law School. After completing his graduation, he decided to grab the required experience in the same field. So, after finishing up with his graduation, he stay put in UK to continue working for random multinational firms around.
Key interests and hobbies
Even while being a renowned entrepreneur, Ali continuously pursued his interest in Information technology while working along with his goals and ambitions. Regardless of whether it is regarding his keen interest in tennis or in general, he always worked towards proving himself as a significant asset to the society. While his father (Mr. Tahir Lakhani Dubai) proved his mettle as a recognised entrepreneur, he also made up his mind shifting to UAE while specifically working on unmanned aerial vehicles. Doing this, he continuously worked towards the testing and monitoring of the same devices daily.
Since his childhood, Mr. Muhammad Ali Lakhani carried the dreams of making it big in Hi-tech drone solutions. So, once he moved back to UAE, he right away kick-started his efforts to provide additional services across the UAE ports in relation to aerial environmental & security surveillance to drone delivery services. Ali Lakhani still dreams of taking his career and expertise into a whole different level and he is working tirelessly in the same direction.
Reader insights
Be the first to share your insights about this piece.
Add your insights