Meet Crystal M. "The Model" (She's Not Just Another Instagram Girl)
The 34-year-old Louisiana resident's mission is to expand her brand in a newly unique way that blends beauty, brains, and business.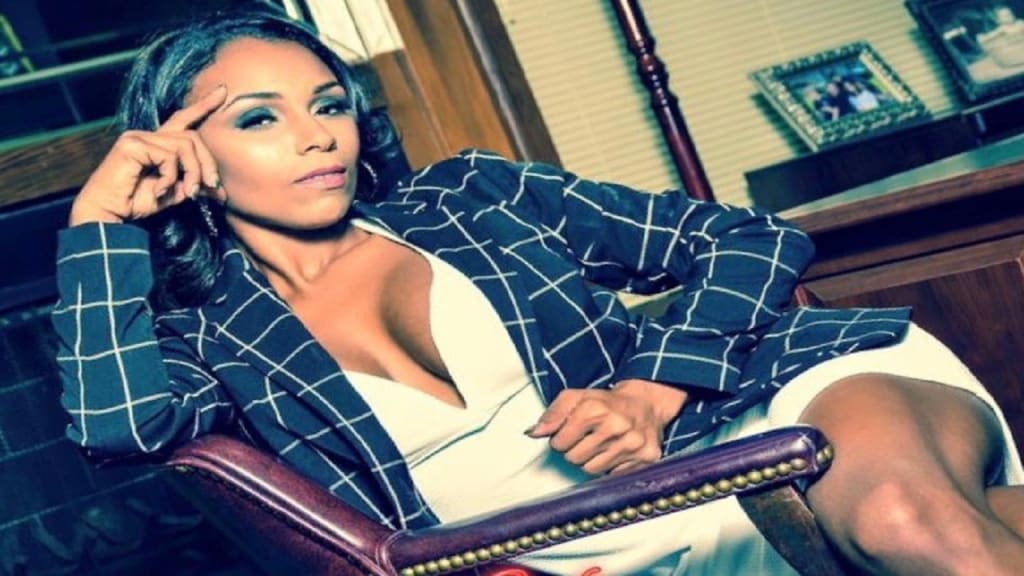 The decision to become a professional model can be a challenging career choice. It requires a high amount of scheduling flexibility and it certainly involves more than just posing pretty for photographers.
Like any other line of work with major possibilities, the world of professional modelling is competitive. There are also many different types of models, such as fashion, commercial, and fitness models. Contrary to generally-accepted perceptions, models come in all different shapes, heights, and sizes.
Names like Naomi Campbell, Tyra Banks, Kate Moss, Gisele Bündchen, and Liu Wen are some of the names that might first come to mind when thinking of the term "supermodel."
All of the aforementioned women have gone on to do big things outside their respective industries. Banks exploded in the television industry, as the host of her competitive series America's Next Top Model. Moss went on to be an accomplished actress. She starred in a number of feature films, such as Zoolander.
In 2013, Wen became an international ambassador for Chanel, according to Fashion Gone Rogue. Also, all of the aforementioned women are either in their 30s, 40s, or nearing 50. This obviously shatters the big misconception that models have short shelf lives career-wise.
In my career as both a media columnist and public relations representative, I've have had the pleasure of collaborating in business with professional models and networking with them. One of them is Jamie Nicole Brown, a southern socialite in the worlds of country music, professional photography, and pinup modeling.
However, a close comrade and business associate of mine (Priceless Memories Entertainment, LLC's CEO Spizzy PM) placed another aspiring model and entertainment businesswoman on my radar. Though social media is a tool she uses to engage her online audience, she is not your typical "Instagram model."
An Introduction to Crystal M. The Model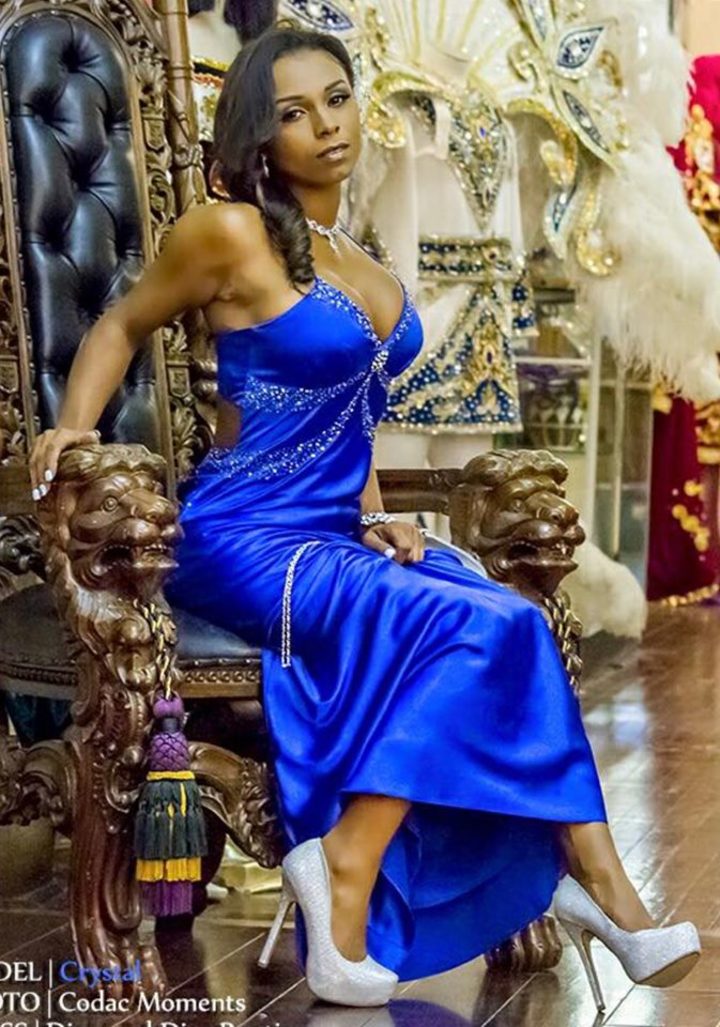 Crystal Marie Howard (born Crystal Calais in Houston, Texas) is a resident of Lafayette County, Louisiana. The 34-year-old model, video vixen, and event hostess actually landed her first modeling gig at very young age. It's something she's been doing most of her life. However, several years ago, she re-branded herself more seriously and began a more multi-faceted approach to pursuing her career. I was actually surprised to see that Crystal had listed her age in the information she submitted prior to conducting this interview on the Vocal Media platform.
Models of any kind typically don't list their age when they're marketing themselves to promotional entities that seek to render their services. However, Crystal has a unique brand of confidence, which has helped her collaborate with some notable names in the worlds of photography, pinup, and fashion.
"Crystal is a beautiful and skilled model. She poses effortlessly and instinctively, but also takes direction well. I hope more shoots are in our near future," said Victoria Denee, a Texas and Louisiana-based model, who has worked with Crystal during several photo shoots before in their careers.
The Emancipation of Crystal Marie, the Future Supermodel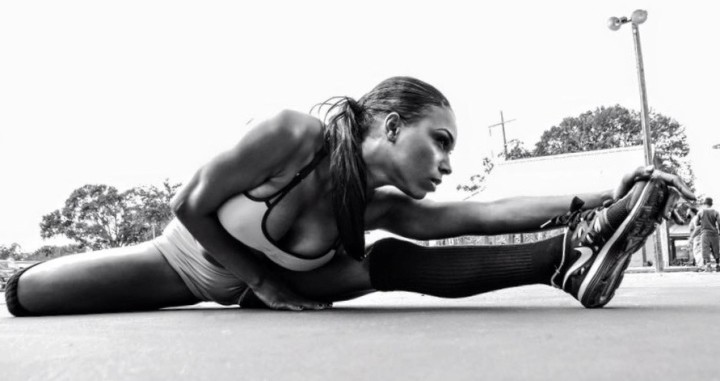 Crystal had her first break out year as a professional model in 2015. The first six months of her career were a whirlwind, she says. However, she has always wanted to impact the world in more ways than one. On the business end, she aspires to build an inspirational, multi-faceted platform for women that seeks to implement empowerment, education, and community outreach work on their behalf.
"I've done runway shows, promotional modeling, hosting, event promoting, and I've been featured as cover model for a publication called EC Magazine. I'm also very interested in learning more about my craft. I'm looking to network with different people who are great at what they do. The right team will assist me in further advancing my modeling career," she said.
"In the near future, I just want to be great at everything I put my hands on. Currently, I'm working on producing my own 2020 calendar. I'll also be hosting an upcoming fashion show in Los Angeles at the end of this month (August 2019), so stay tuned," she added.
Be on the look out for more feature stories about this rising star at Vocal's own Blush.Media. You can find Crystal M. "The Model" on social media by visit the following links:
Instagram: @realbosschicstatus