Matthias Schmelz — Biography
Matthias Schmelz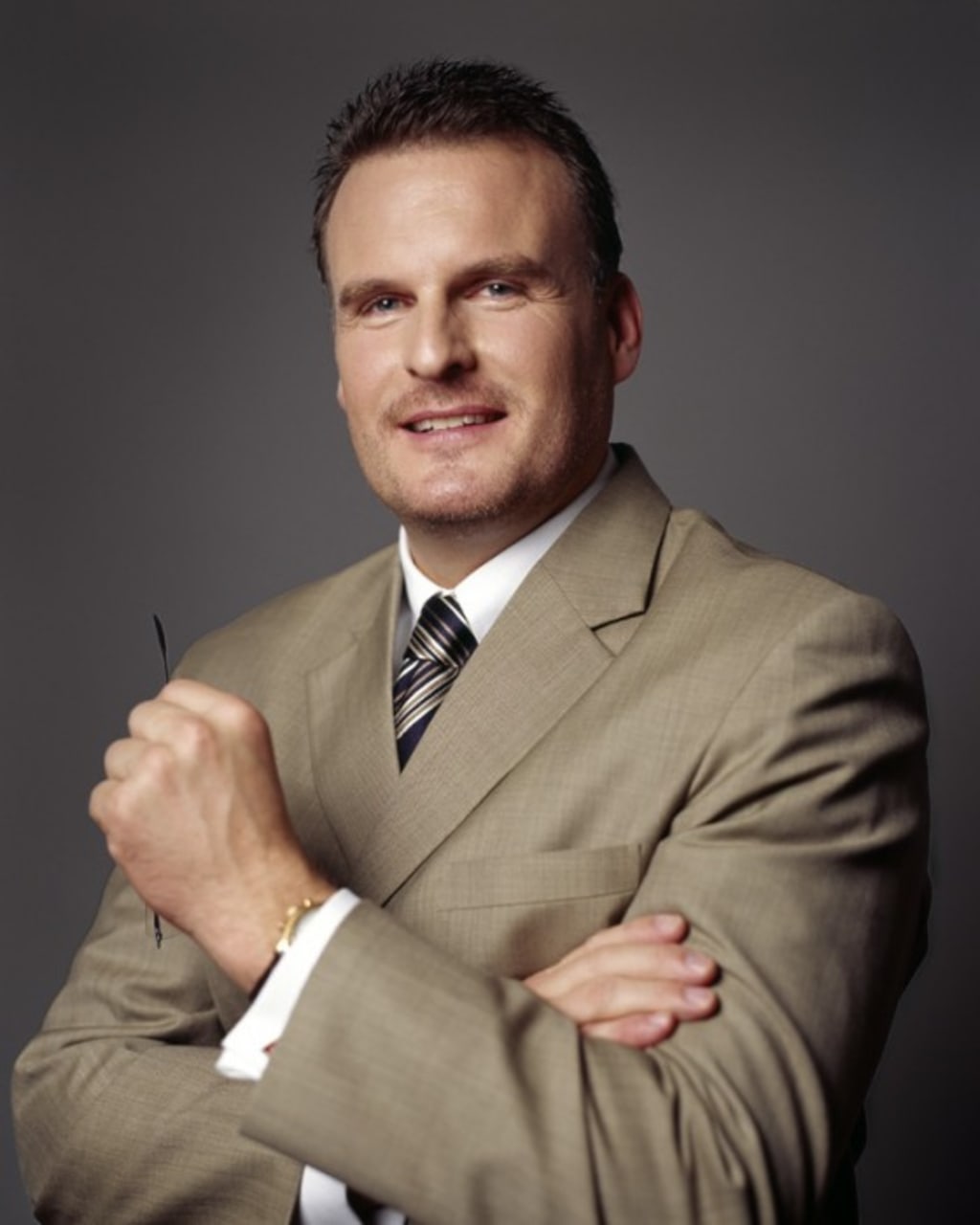 Matthias Schmelz
Matthias Schmelz has made his fortune in direct sales, although his career began in civil construction. Working for his father's company, Bauunternehmung Augustin Schmelz, it did not take long for this adventurous and inquisitive traveller, who speaks three languages fluently, to see that he was destined for great things.
Born in 1961 in a small German village 100km east of Frankfurt, Matthias Schmelz childhood was spent reading books, birdwatching and hiking. At the age of 13, already eager to make a difference, he founded the "Vogel Club", an ornithological society with the aim of protecting animals and educating rural young people. To this day he is still a strong advocate of animal rights and nature conservation.
After completing his military service, Matthias Schmelz started studying Civil Engineering. Three years later, at the tender age of 23, he qualified as a "Diplom Ingenieur". After two years as a site manager for his father's company he moved to Stuttgart, where he designed and costed estimates for a company that built and sold turnkey projects. In 1986, when he was 25, he started his own business. Matthias' first company — Dipl. Ing. Matthias Schmelz Wohn- und Umweltberatung — proved to be a highly successful operation. It provided analytical and consulting services to medical doctors and the private sector, with the aim of building biologically healthy homes.
Already established as a pioneering businessman, in 1986 he included the RAINBOW vacuum cleaner in his list of ecologically recommended products. This proved to be the turning point for Matthias Schmelz; and in 1989 he became RAINBOW World-Class Sales Champion for the first time. Promoted in 1992 to Satellite Distributor, considered the second highest position in the career of a RAINBOW distributor, he felt he had still not achieved his ambition, so he took it one step further and moved to Portugal to become an exclusive importer and registered general distributor (RGD).
Starting from scratch after his move to Southern Europe, in 1993 Matthias Schmelz officially established his import and distribution company, Matthias Schmelz Lda. It took only three years for his organization to average more than 1,000 RAINBOW sales per month, and Matthias has recruited and trained more than 20,000 people since 1993.
His direct-sales organization is number one in the world and achieved an all-time record of 2,748 sales "under one roof" and 4,143 sales nationally in one month. In
1998 alone Matthias Schmelz' distributors turned over a total of € 60,000,000 (sixty million euros).
In the year 2005 Matthias Schmelz published The MillionaireMaker, a Complete Guide to Financial Freedom, which is being sold successfully for $995 per copy. It is the most expensive self‑help and inspirational book in the world.
For more information, please contact [email protected]