What It's Like To Be
Life of a Broke Gamer
YouTube and Twitch: A Real Business That Is You!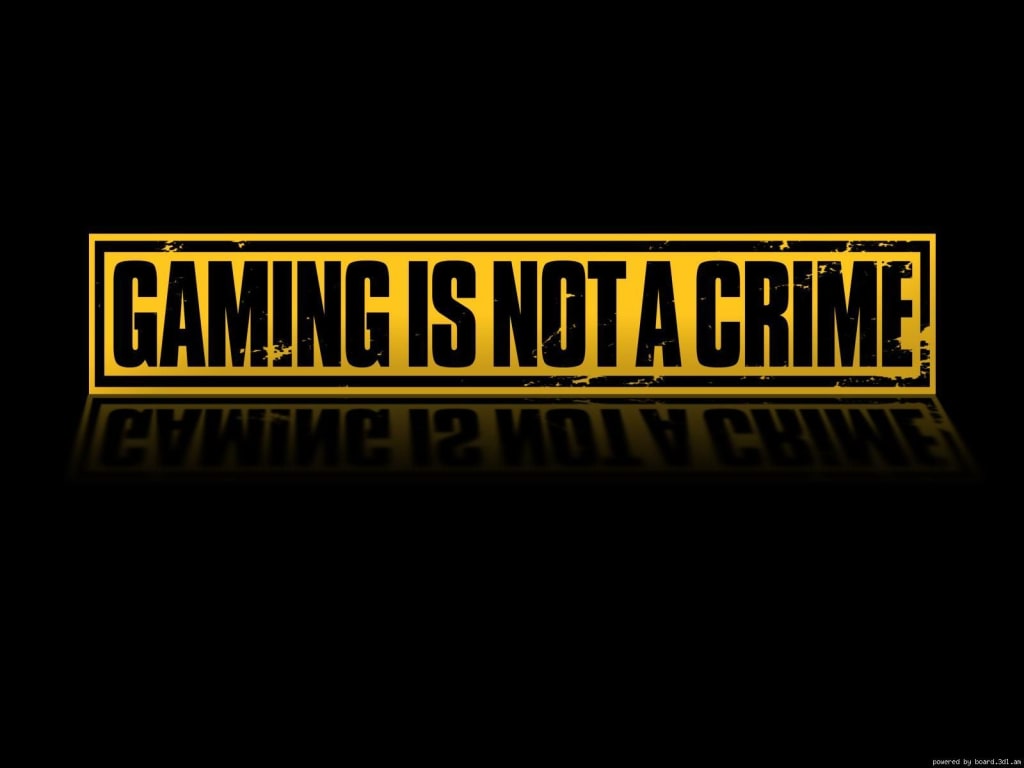 Gaming has been, for me, the one place I could escape my problems and jump into a fantasy world, where everything in the world is vibrant and eye-catching. This day in the age of social media sites such as YouTube and Twitch give some people the chance to make a living and game at the same time, but just how can anyone do this? Becoming a full-time streamer or a full-time YouTuber is hard enough, but even harder when you are flat out of cash with little equipment and or resources. There are a few free video recording softwares, and here is a list of a few:
But finding the right equipment on a budget can be overbearing and can also delay the creative process, and here are some video cameras that are a little cheap with good quality:
Not everyone views gaming as a way to make a living until a decent cash flow starts flooding your bank account. That is where the problem starts: motivation. Being a broke YouTube Gamer or Twitch Streamer can be hard on people who do not have the right motivation and support.
Creativity will be the hardest thing for someone who is just starting out. There are a lot of channels out there with different ideas and being unique can be hard. The only thing that you can do is to be original. Originality is the one thing no one can take from you. Creativity along with motivation will make your channel unstoppable.
Motivation starts with the people around you. Friends and/or family that constantly keep saying, "This is a waste of time," or, "Get a real job," can really start to really bring you down, making you feel like what they are saying is true. These people are the ones that do not understand that it is possible to make a living off of doing this. Make a video about how you feel about your current situation. This will not only help you release your inner feels or stress but will also give you more content for the viewers. This will also bring out people dealing with the same problem and will put you in a position of relatability. This will also help you meet and make new friends that soon will become your support.
Support comes in all shapes and sizes, but can also be hard to come by. The best way to find support for you and channel is to define your channel. Your channel has to have a theme that makes your channel unique; then you can find people that have a similar theme. Facebook communities and forums are a great way to find people to do cohabitations that will not only grow your channel but also help build a community of your own.
There will always be things that will try and stop you such as paying bills and other essentials but working to pay for the things you need to make your content better or to live off of is what you are supposed to do when you are running a business. This is YOUR BUSINESS! make it flourish! Do What You Need To Do To Make It Yours.
Being creative and staying motivated is what makes your business stand out, so never be afraid to try something new. You will have your ups and downs, but if you make sure you are around people that support you, you will have an easier time through the rough times. Remember to have fun!